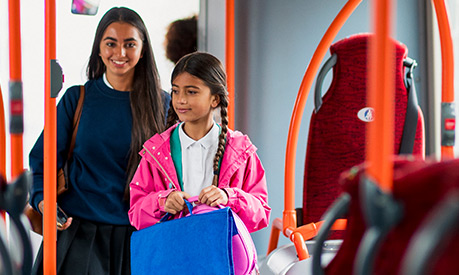 A new Business and Management PhD project, focusing on using technology to improve bus travel for SEND (special educational needs and disabilities) students, gets underway at Alliance MBS next academic year.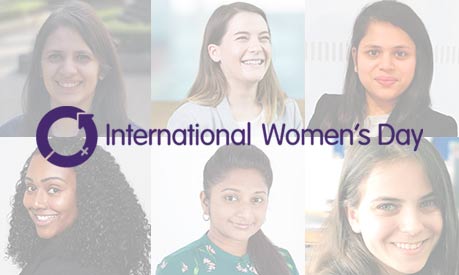 As part of our International Women's Day celebrations, we look back at the achievements of some of our students and alumna over the past year.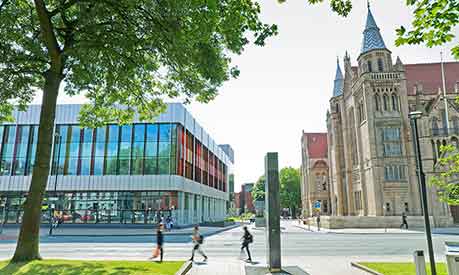 There are plenty of innovative ways to stay-in and enjoy a virtual trip around Alliance MBS, the city and Manchester's cultural institutions and attractions.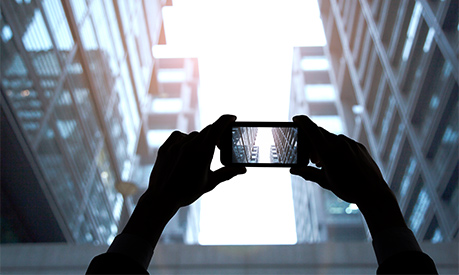 As Chief Information Officer (CIO) for the UK and Ireland at global real estate firm JLL Joanne Ormandy is seeing first-hand the huge impact that technology is today having on the sector.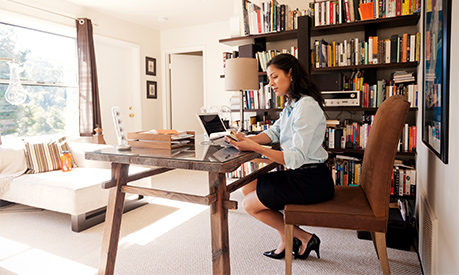 Tuesday, November 24, 2020
Are you considering a career in research? Our Master of Research (MRes) programme may be of interest to you. This one-year taught programme will equip you with a wide range of research method skills.
Take the next steps…
I want to find out more