Collaborate
At Alliance Manchester Business School we know the value of working together.
We collaborate with business, governments, think tanks and charities across the world to solve the big challenges of today, and tomorrow.
How can we work together?
Research
Original thinking applied.
Commission research from our world-leading experts to inform your business strategy, innovate or boost your efficiency.
Email kellie.gallagher@manchester.ac.uk to find out how >>
Knowledge Exchange
Innovate and grow your business.
Take part in one of our knowledge exchange schemes to access expert knowledge across a broad range of sectors.
Take the next step >>
Strategic Talent Partnerships
Get the competitive edge.
Access expert resources, student talent and research insight to help you future-proof your success.
Speak to us to find out how >>
Global Academic Partnerships
As a business school with six international hubs, we also partner with some of the best global institutions to extend the reach of our award-winning programmes and research.
Our key partners include Renmin University and Tongji University in China; Kelley School of Business in the US and Singapore Institute of Management.
Find out more >>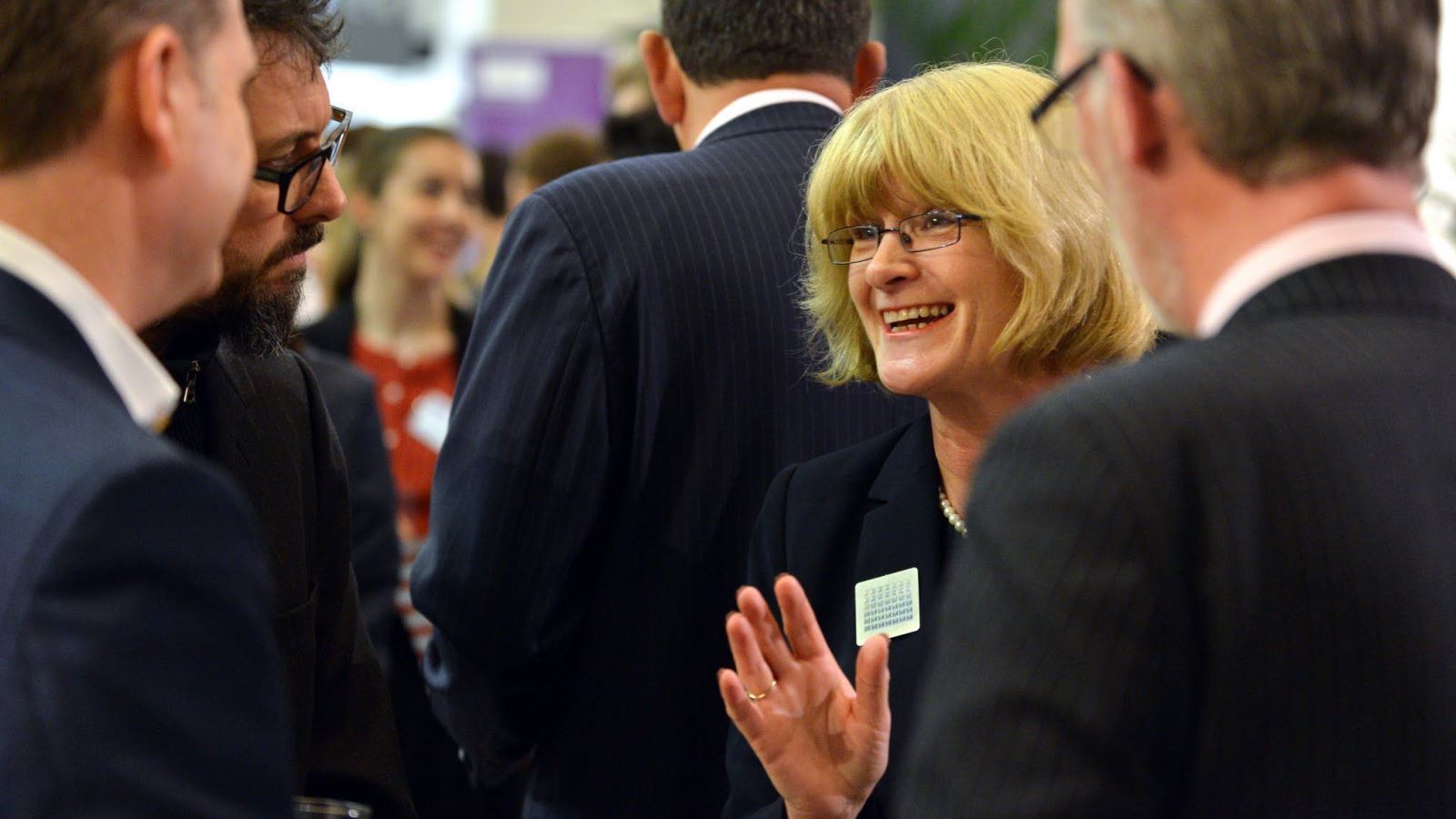 Patsy Kane, Executive Head, Education and Leadership Trust
"Just one day of mentoring with AMBS was extremely valuable - the students were bubbling with enthusiasm and it opened their minds to new opportunities. Since working with the business school I have seen a marked improvement in the students' approach to work and their confidence in and outside of the classroom."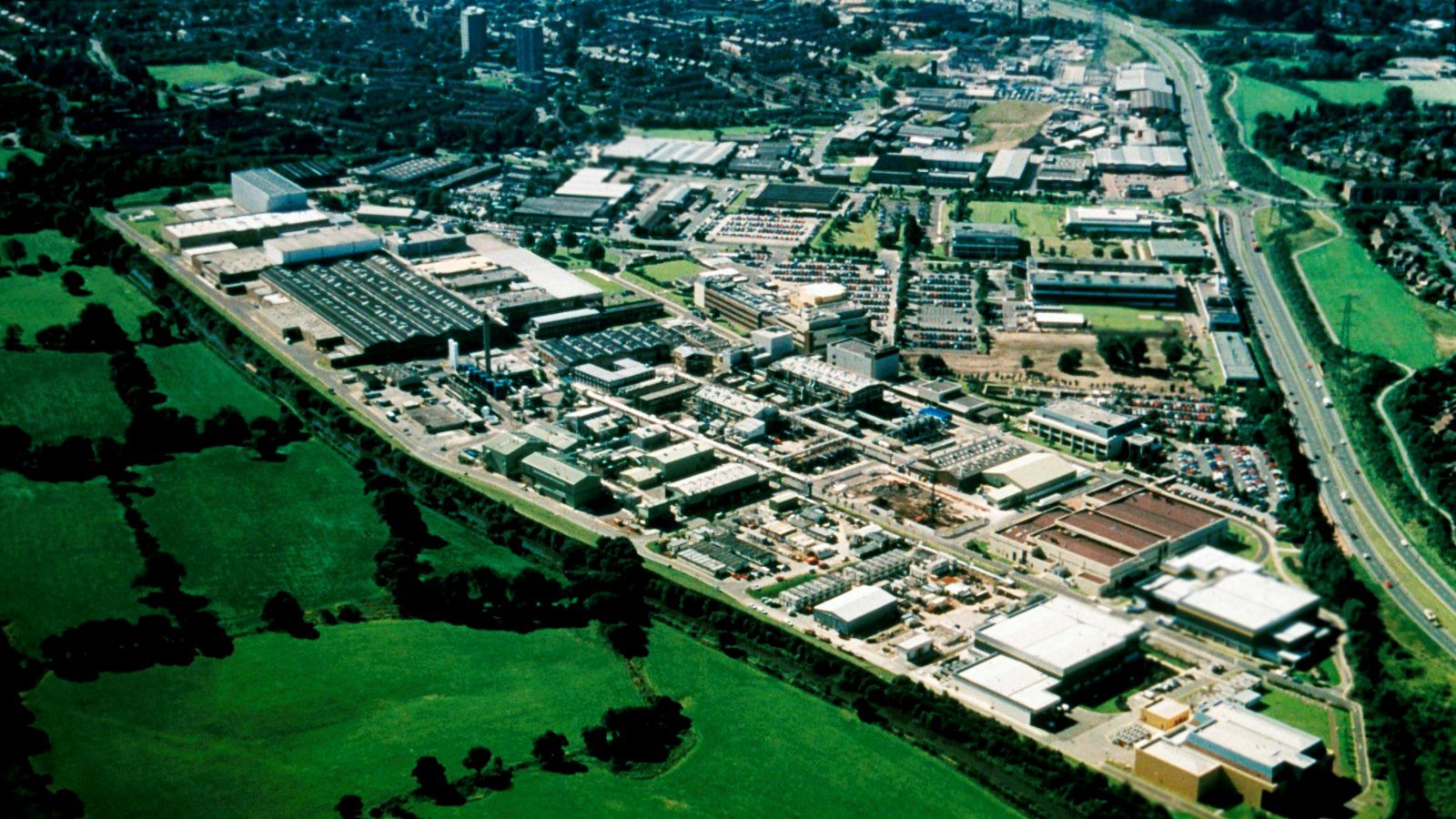 Meade Zheng, Vice President, HR Astra Zeneca, China
"We are extremely pleased to partner with Alliance Manchester Business School for talent recruitment and retention, and we look forward to further collaboration in the future."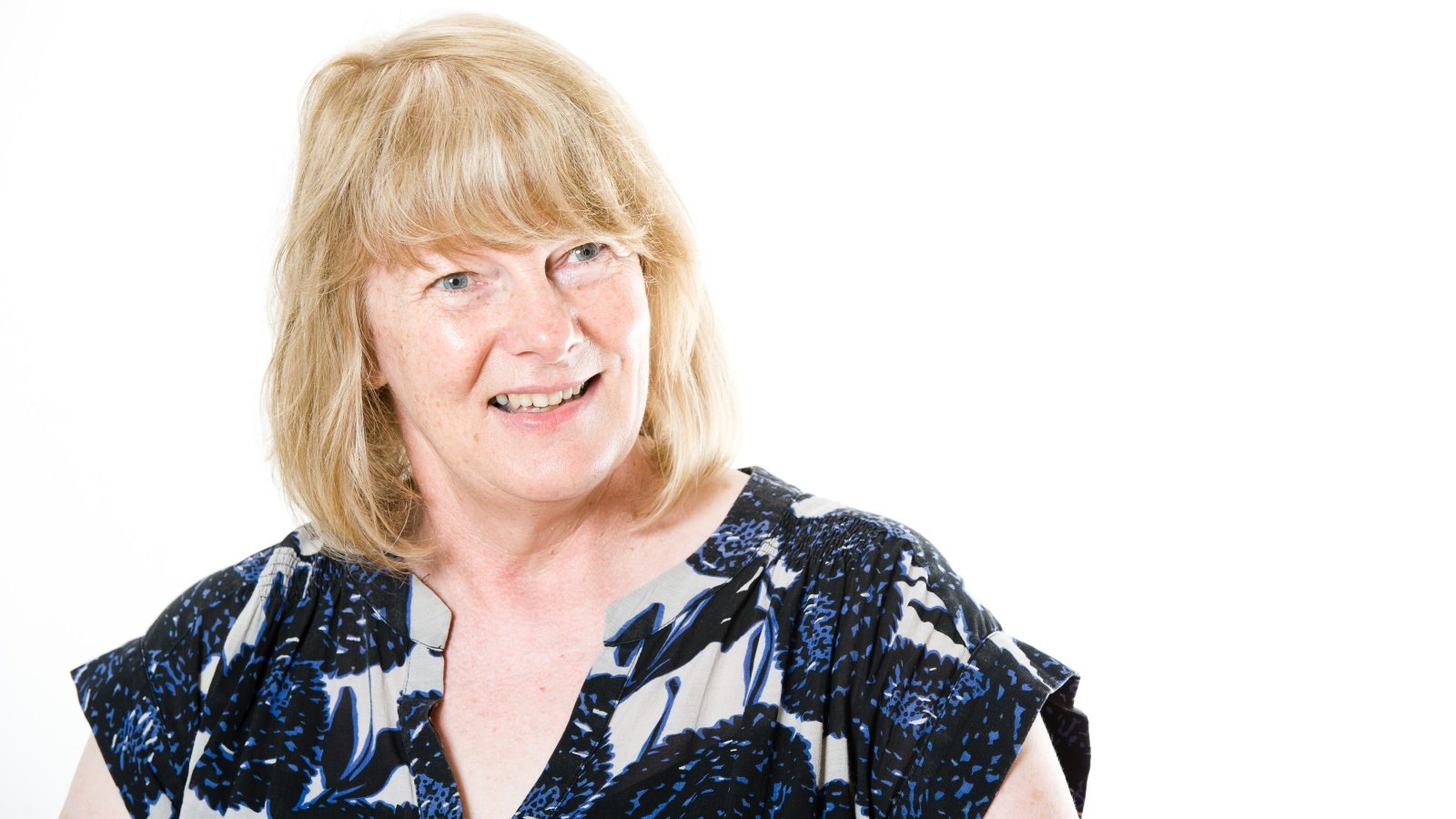 Judy Zolkiewski, Professor of Marketing, Alliance Manchester Business School
"Involvement in KTPs is one of the most exciting aspects of my role, to see leading edge thinking put into practice and bringing benefits to companies."