The doctoral office has organised a series of interactive online sessions with the Brathay Trust to help researchers engage with other participants and build community.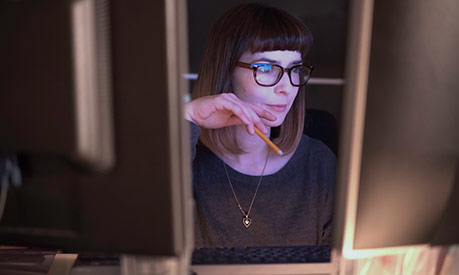 On Friday 9 April 2021 the Work and Equalities Institute doctoral researchers organised and hosted a seminar entitled 'Conducting remote research',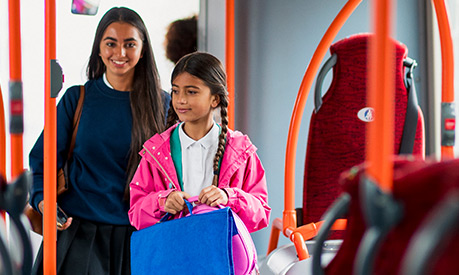 A new Business and Management PhD project, focusing on using technology to improve bus travel for SEND (special educational needs and disabilities) students, gets underway at Alliance MBS next academic year.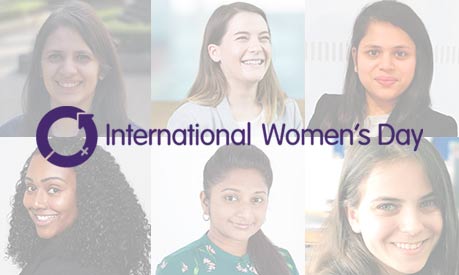 As part of our International Women's Day celebrations, we look back at the achievements of some of our students and alumna over the past year.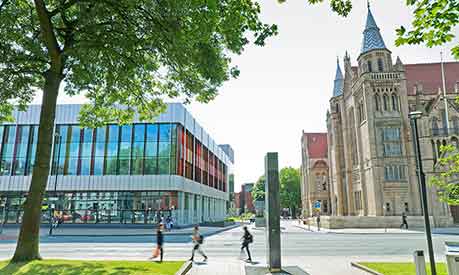 There are plenty of innovative ways to stay-in and enjoy a virtual trip around Alliance MBS, the city and Manchester's cultural institutions and attractions.
Take the next steps…
I want to find out more