Nick Matthews is a final year PhD researcher at the Manchester Institute of Innovation Research. We met Nick to talk about his journey and his recent internship at the Government Office for Science.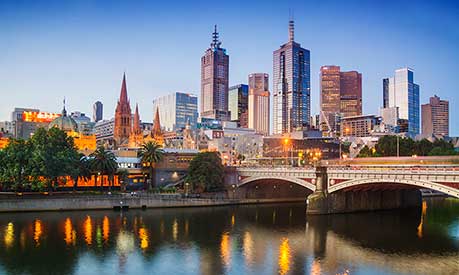 Friday, December 20, 2019
Alliance Manchester Business School is inviting applications to fully-funded PhD studentships in collaboration with The University of Melbourne.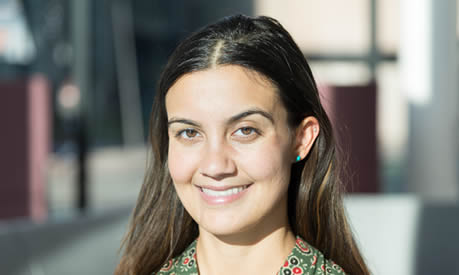 A serious road accident made Alysha Shivji determined to make a difference in her academic and personal life.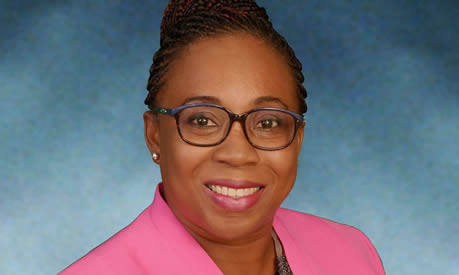 Jacqueline Austin, a 2012 President's Doctoral Scholar, says her PhD has given her the perfect grounding as she takes on a new role as head of a major college in the Caribbean.
Thursday, February 18, 2016
After completing his BSc in Management (International Business Economics) and MSc in Finance at Manchester University, Marcin is now in the second year of his PhD studying financial stability and central bank policy in the wake of the global economic crisis. He is a University of Manchester President's Doctoral Scholar for 2014.
Take the next steps…
I want to find out more