Our vision
Our vision is to be a world-renowned Business School, harnessing virtuosity for the enduring benefit of humankind.
As part of The University of Manchester, our vision works to achieve that of the University. Manchester 2020, The University of Manchester's Strategic Plan sets out an exciting agenda for making our Institution one of the leading universities in the world by 2020.
Our core goals are strategically aligned to those of The University of Manchester:

World-class research
We strive to achieve research excellence across all our disciplines, with outputs that have 'impact' on the business community and policy makers.

Outstanding learning and student experience
We aim to provide all students with a quality educational experience, with a focus on 'applied learning'. We produce highly employable graduates that demonstrate leadership, innovation, citizenship, professionalism and academic strengths.

Social responsibility
We support and highlight research that will make a positive difference to society, addressing the major challenges we face in the 21st century, and we equip our graduates to exercise ethical, social and environmental responsibility. We engage with communities globally at local, regional, national and international levels.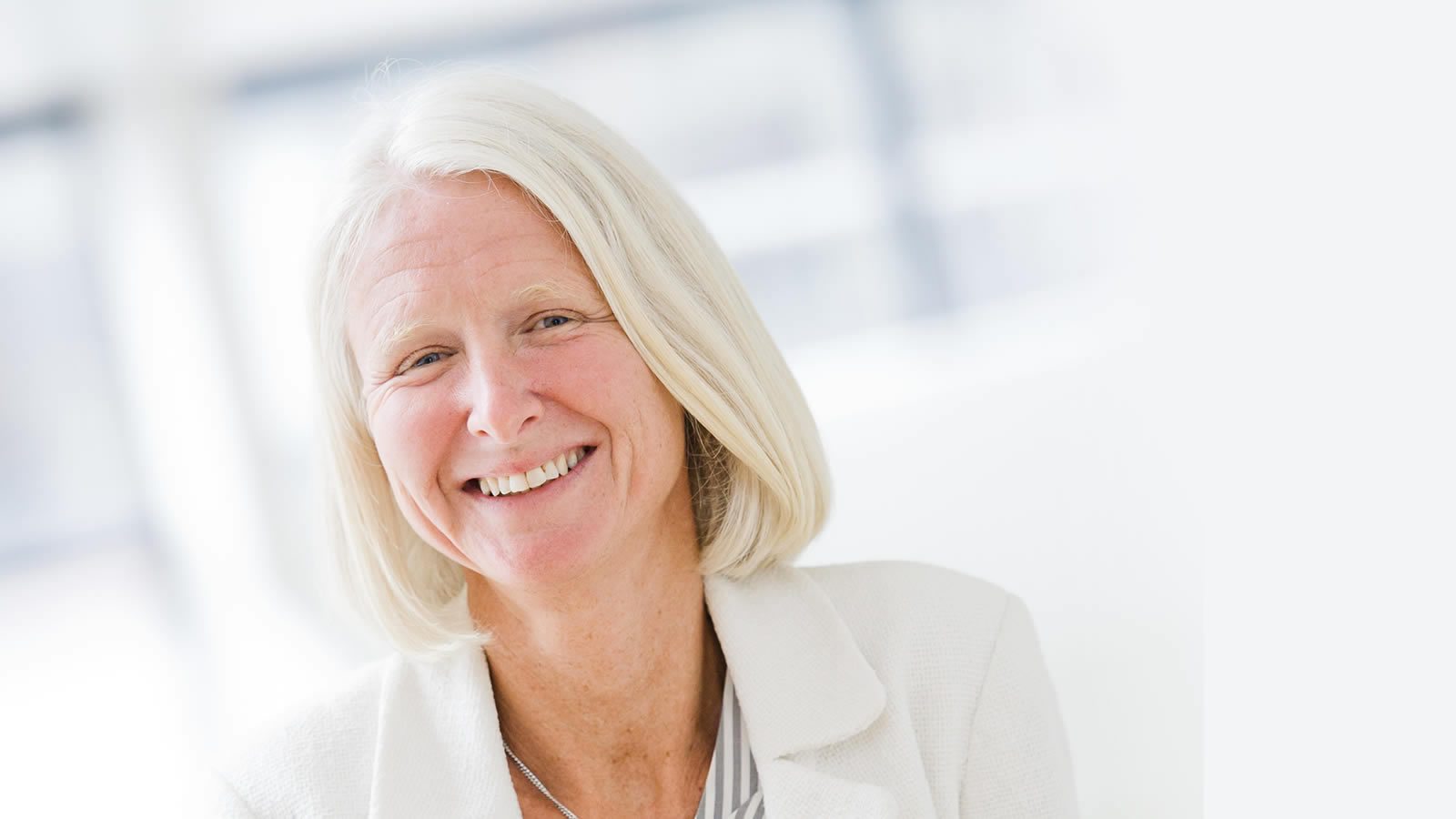 Professor Fiona Devine CBE, Head of Alliance Manchester Business School
Our mission is to give everyone the opportunity to transform their lives and, in doing so, help them transform the organisations they work for and the wider communities in which they live.
Dame Nancy Rothwell, President and Vice Chancellor The University of Manchester
"The University of Manchester and Alliance Manchester Business School share a rich and proud heritage dating back to 1824. Today, we build on this history as we continue to generate world-class research, deliver an outstanding learning and student experience and ensure social responsibility runs throughout all of our activity."
Take the next steps
Find out more...