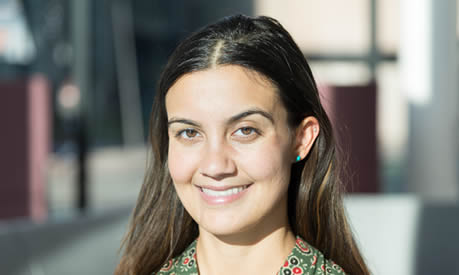 Congratulations go to Alysha Shivji, AMBS PhD researcher, who has won the 2021 University of Manchester's Making a Difference award for Outstanding Benefit to Society Through Research.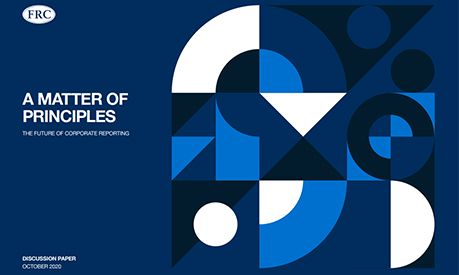 A team of accounting students from Alliance MBS have produced a submission to the Financial Reporting Council's (FRC) Future of Corporate Reporting Project.
The doctoral office has organised a series of interactive online sessions with the Brathay Trust to help researchers engage with other participants and build community.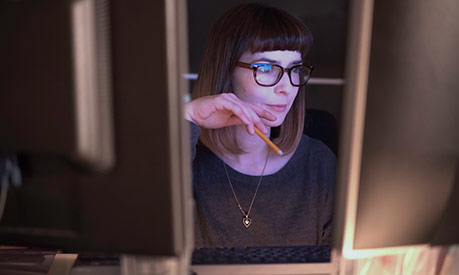 On Friday 9 April 2021 the Work and Equalities Institute doctoral researchers organised and hosted a seminar entitled 'Conducting remote research',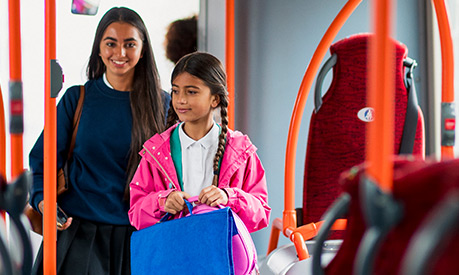 A new Business and Management PhD project, focusing on using technology to improve bus travel for SEND (special educational needs and disabilities) students, gets underway at Alliance MBS next academic year.
Take the next steps…
I want to find out more