Short Business Courses
Boost your skills or develop your employees with a short course at Alliance Manchester Business School.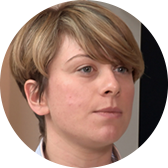 Manchester Leadership Development Programme
Flexible, ILM recognised leadership development course
Cost: £4,990
Next start date: 18 October 2021
Duration: 5 days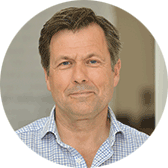 Advanced Management Achievement Course (AMAC)
Management course for military officers
Cost: Teaching element: from £2,990 | Subsistence: £375
Next start date: 19 September
Duration: 3 weeks
Online programmes
Alliance MBS has partnered with online education provider Emeritus to create a series of new online executive education programmes. Designed and delivered by Alliance MBS academics, the programmes will provide managers and c-suite professionals with skills and knowledge to thrive in an increasingly digital workplace. They will also build on Manchester's reputation and position as a burgeoning tech hub. The first three will focus on finance, healthcare and data science: sectors that are playing a key role in propelling businesses in the Greater Manchester region forwards.
Flexible payment and group enrolment pricing are available for these programmes. University of Manchester and Alliance MBS alumni will receive a 10% discount.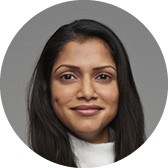 Data Science for Business Decision Making
7-week online programme focused on applying data and analytics tools to solve business challenges
Cost: £1,150
Next start date: 30 September 2021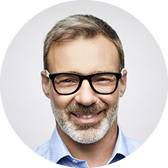 Digital Transformation in Healthcare
7-week online programme focused on implementing digital technologies to transform healthcare services
Cost: £1,150
Next start date: 7 October 2021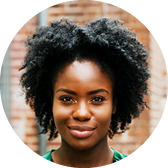 The Future of Finance: Digital Transformation and Open Finance
6-week online programme that offers insights into key fintech topics
Cost: £1,150
Next start date: 6 October 2021
Our interactive open programmes are designed to strengthen your skills across many levels of leadership and management to prepare you for today's complex, fast-moving business world.
From a five day general management and leadership programme to courses for military officers transitioning into the business world we have a solution that will meet your individual continuing professional development needs.
Alliance Manchester Business School has some of the most highly regarded academics in business and management. By working closely with industry, the team solve real problems, predict future trends and drive change in business and management. Our experts support you to reflect on the way you work, to accept new challenges for yourself and your organisation, and to take the next step in your career.
During your time with us you will also expand your professional network by studying alongside delegates from different organisations and industries. You become part of our Executive Education Network, receiving regular updates on our ground-breaking research and new programmes through your quarterly newsletter; and the opportunity to attend a host of events.
Our open programmes are delivered online or in our brand-new, custom-built centre dedicated to our executive education clients. The centre is located at the heart of our Manchester campus with excellent links to transport and accommodation.
If you are not sure which is the right course for you, our team can help.