Sponsorship
Our sponsors and partners work closely with us to build their brands and enhance their reputations, connect with regional and international business and academic communities, build customer relationships and motivate their employees.
Creating experiences with impact
Our team will work with you to identify opportunities and create personalised partnerships – whether that's activities to attract graduates who can solve problems, innovate and see opportunities; or events and activities that put your brand at the centre of the business community.
Our partners are given a unique opportunity to reach and influence many groups of people...
The University of Manchester has over 40,000 students, who are often making decisions about the brands they will engage with for the rest of their lives. We are the most targeted University by graduate employers; by partnering with us you'll elevate your brand above the noise of traditional routes to graduates. You'll also be demonstrating your commitment to our students and enhancing their experience while they study.
We are the only UK business school with a presence in six global hubs in Dubai, Hong Kong, São Paolo, Shanghai and Singapore, which make our reach truly global. All of our centres have strong links with local business communities and we also have a global network of over 60,000 alumni, spread across 176 countries.
We are at the heart of the Manchester business community; engaging regularly with UK businesses through collaborative research and high profile events, plus our leadership development programmes.
We select our partnerships with care and offer category exclusivity, which means you'll never share a platform with a company in the same sector. This approach enables our partners to collaborate not only with us - but with each other.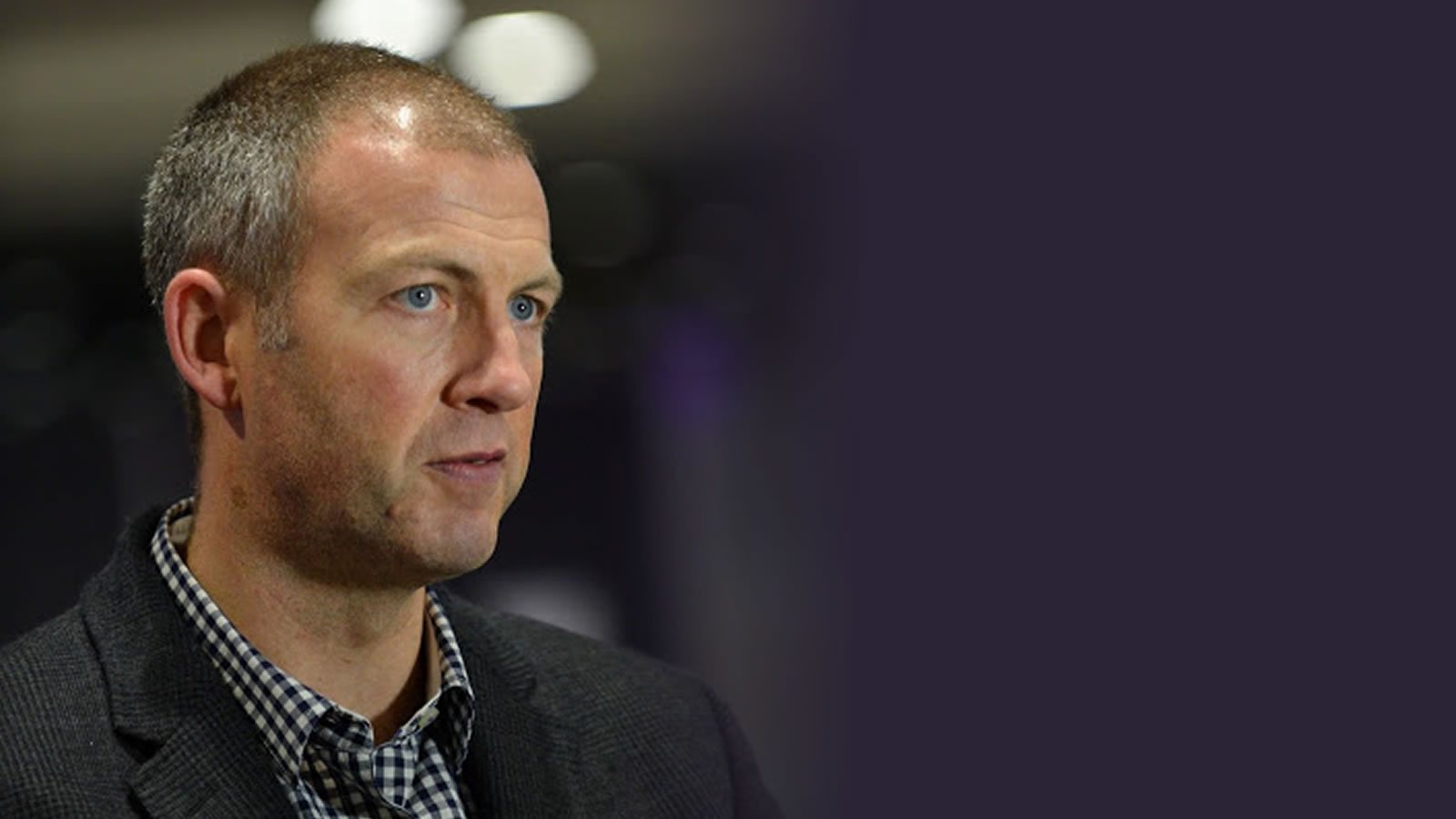 Chris Thompson, Marketing Director, PZ Cussons
"We have sponsored Venture Out and the Innovation Challenge for three years now and have been impressed each year with the quality of the entries. Innovation is critical to our business and we are pleased to be able to support the University and encourage its students to solve problems, innovate and see opportunities."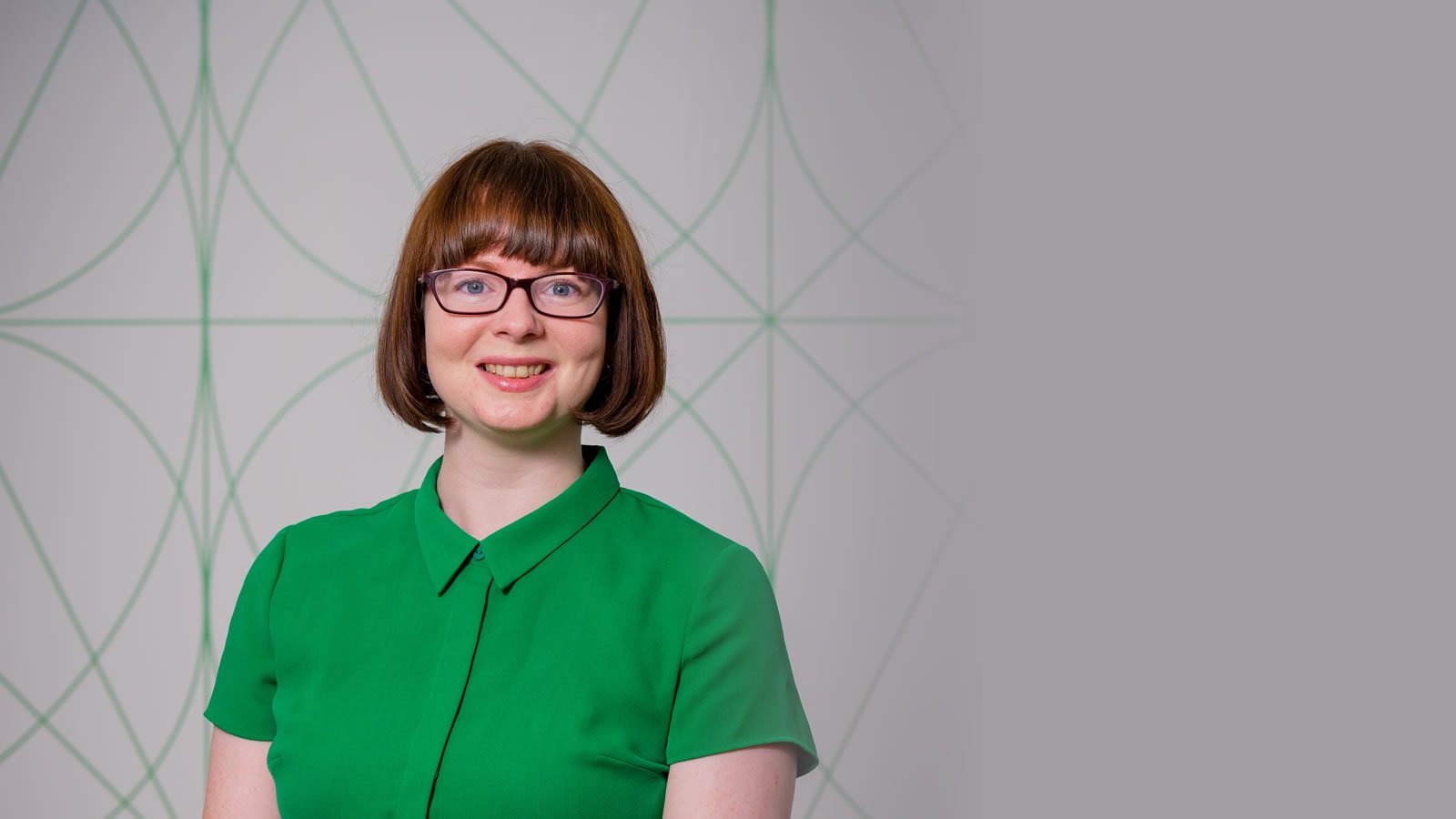 Anne Dornan Head of Innovation, Manchester Science Partnerships
"Manchester Science Partnerships is proud to continue its support of Venture Further. The programme and competition is a hugely important initiative to encourage and celebrate the creativity and entrepreneurial talent within the Manchester student and graduate community. MSP was established to help transform new ideas in science and technology into commercial reality and has a long association with the competition, being home to a number of previous award winners who have gone on to achieve great success, including Biorelate."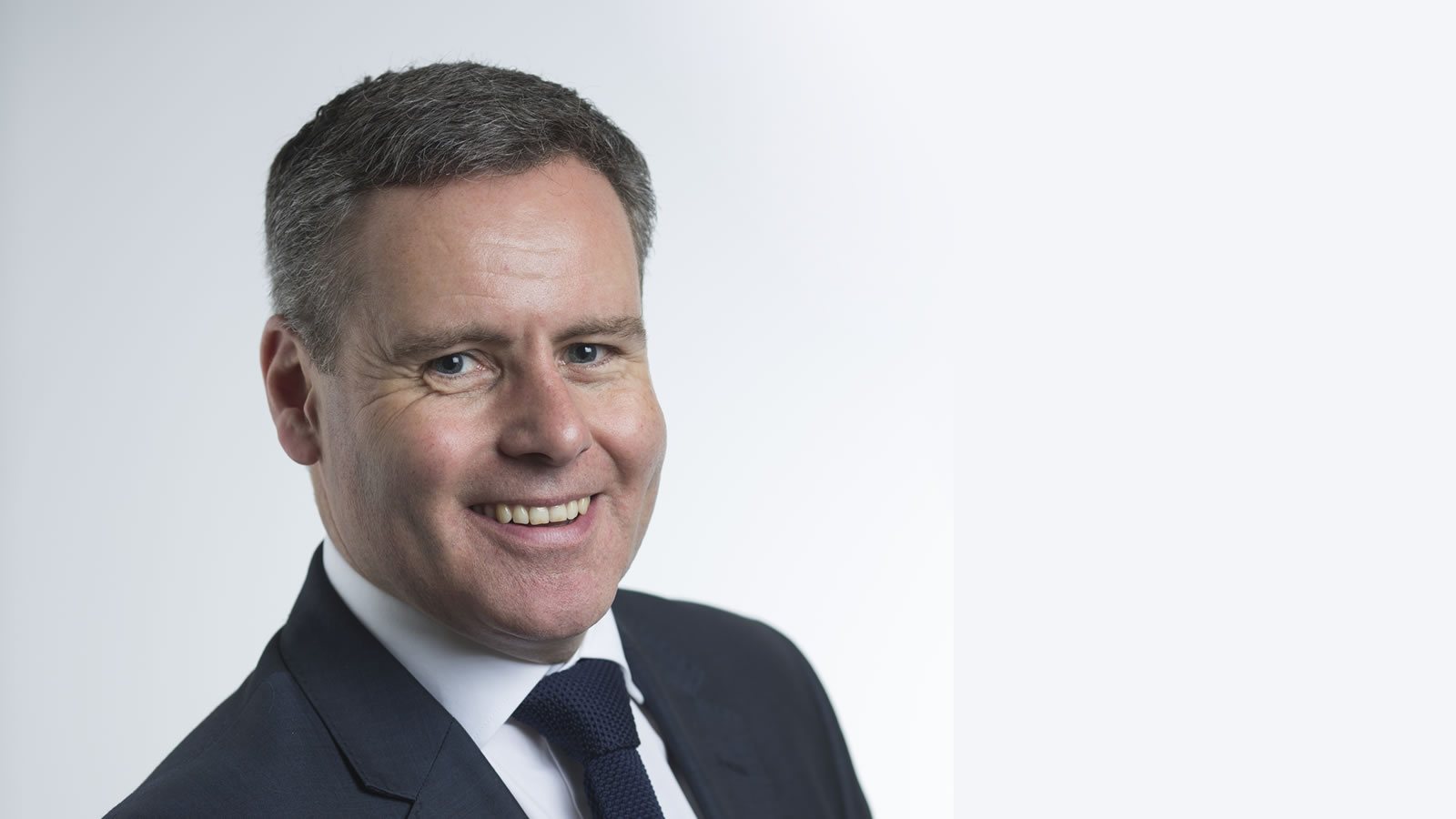 Scott Wilson, UK Head of Sales Interface
"Interface is a proud partner to Alliance Manchester Business School. Our partnership is a platform to promote brand value and to network with like-minded businesses in the North West of England; nurturing talented individuals and developing vital research. It is an exciting time for both organisations and we are looking forward to supporting the Vital Topics speaking events. These forums will provide access for local businesses to get involved in the challenging issues that they and business leaders face in the current macro-economic and geo-political climate."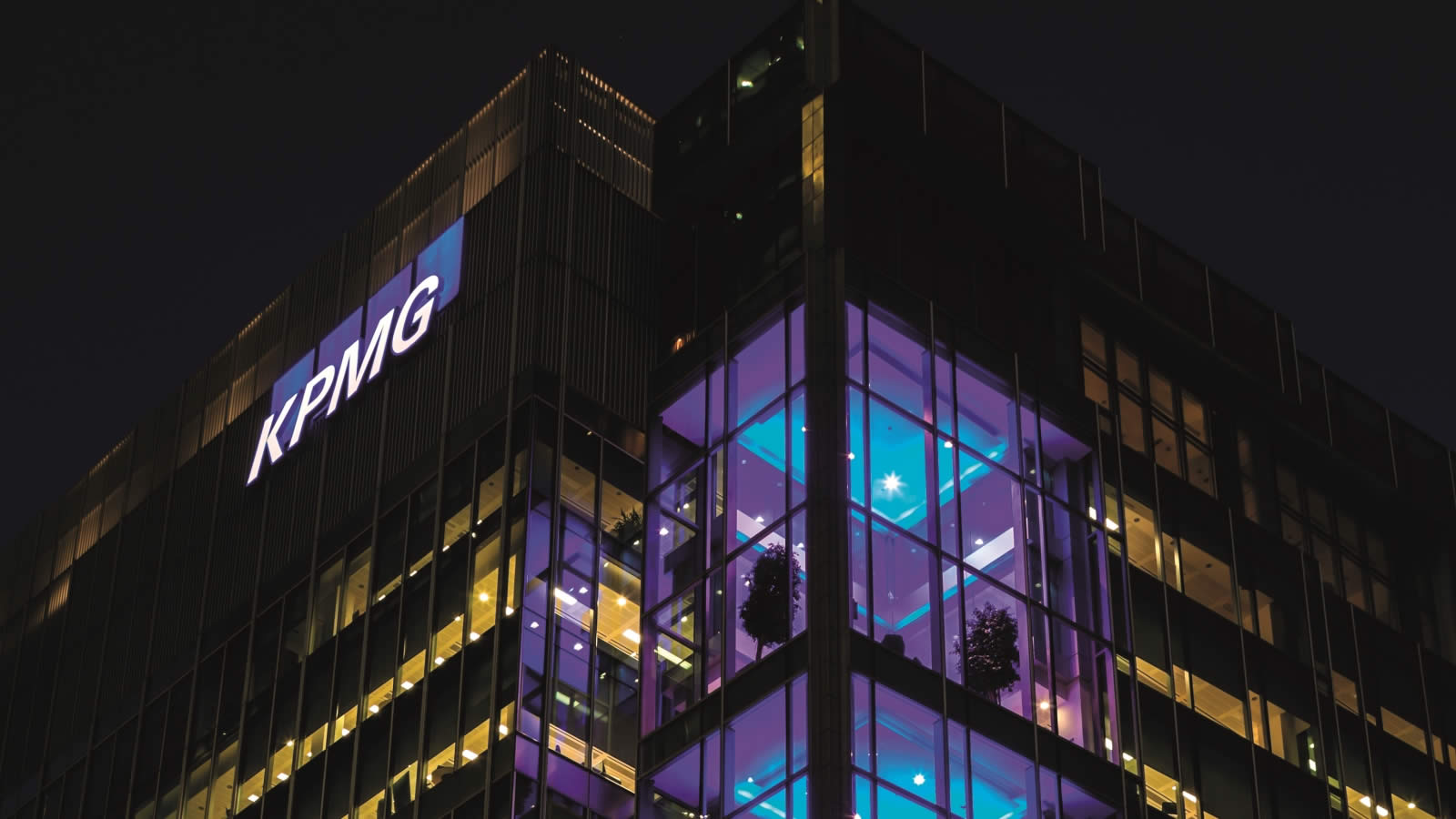 Sandra Cox, Partner, KPMG
"At KPMG we are delighted to align ourselves with one of the world's leading business schools through the Vital Topics series. Together, we share common goals - to provide innovative insights to the business community; to challenge and expand our thinking; and to develop the business leaders of the future. In an ever changing world, the Vital Topics series aims to underpin these principles, adding value to both ourselves and our clients."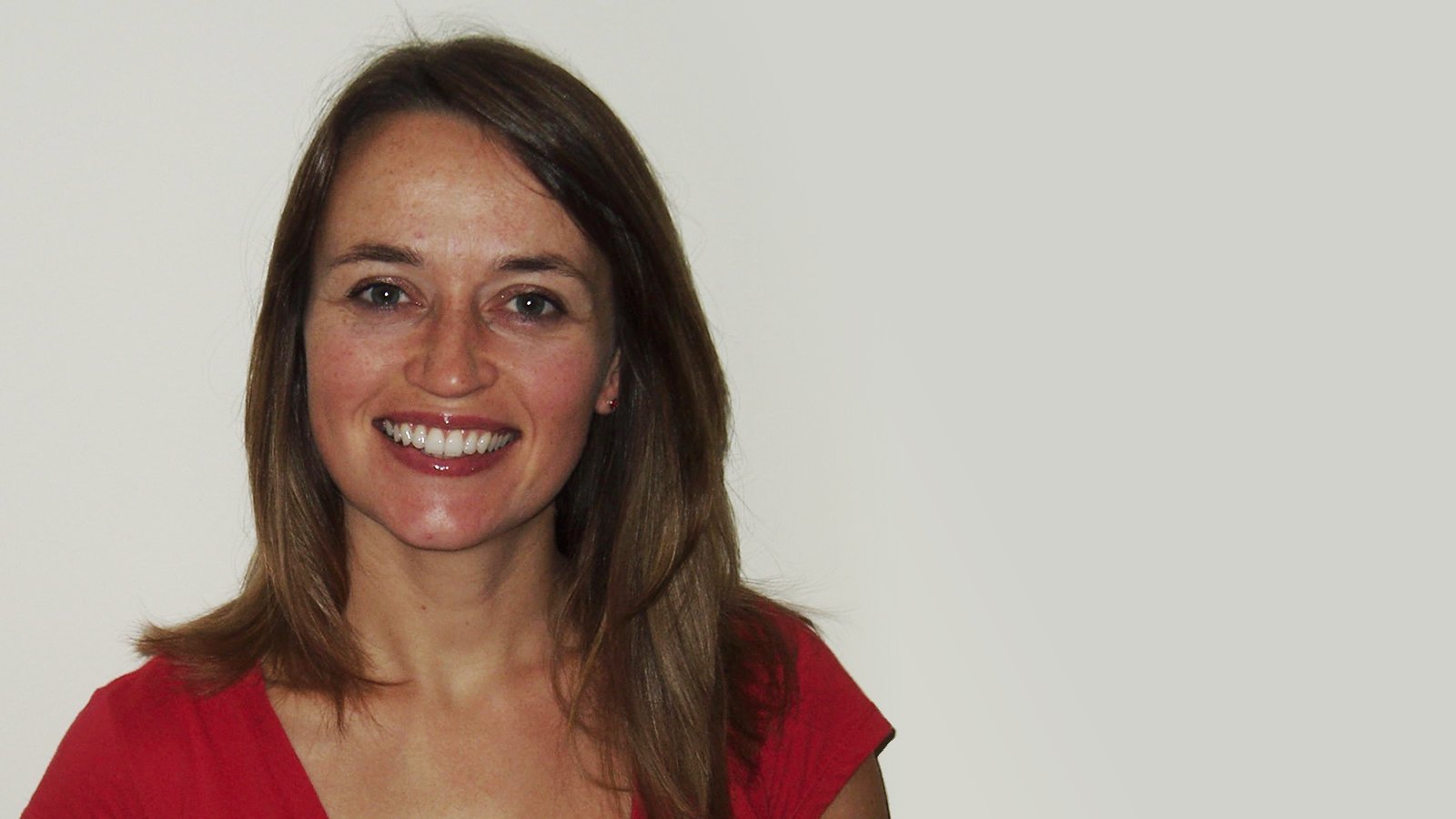 Eileen Donnelly, Head of Values & Ethics, The Cooperative Bank
"The Cooperative Bank decided to work with and support Alliance Manchester Business School by sponsoring their two day event, Prometh3us last year. It was a great opportunity for the Bank to learn more about the needs of communities in the UK from leaders in the charity sector who are closest to the issues. Last year we began our journey in developing our social investment strategy and our engagement at Prometh3us was a critical first step in developing a better understanding of how we might have an impact in communities now and in the future."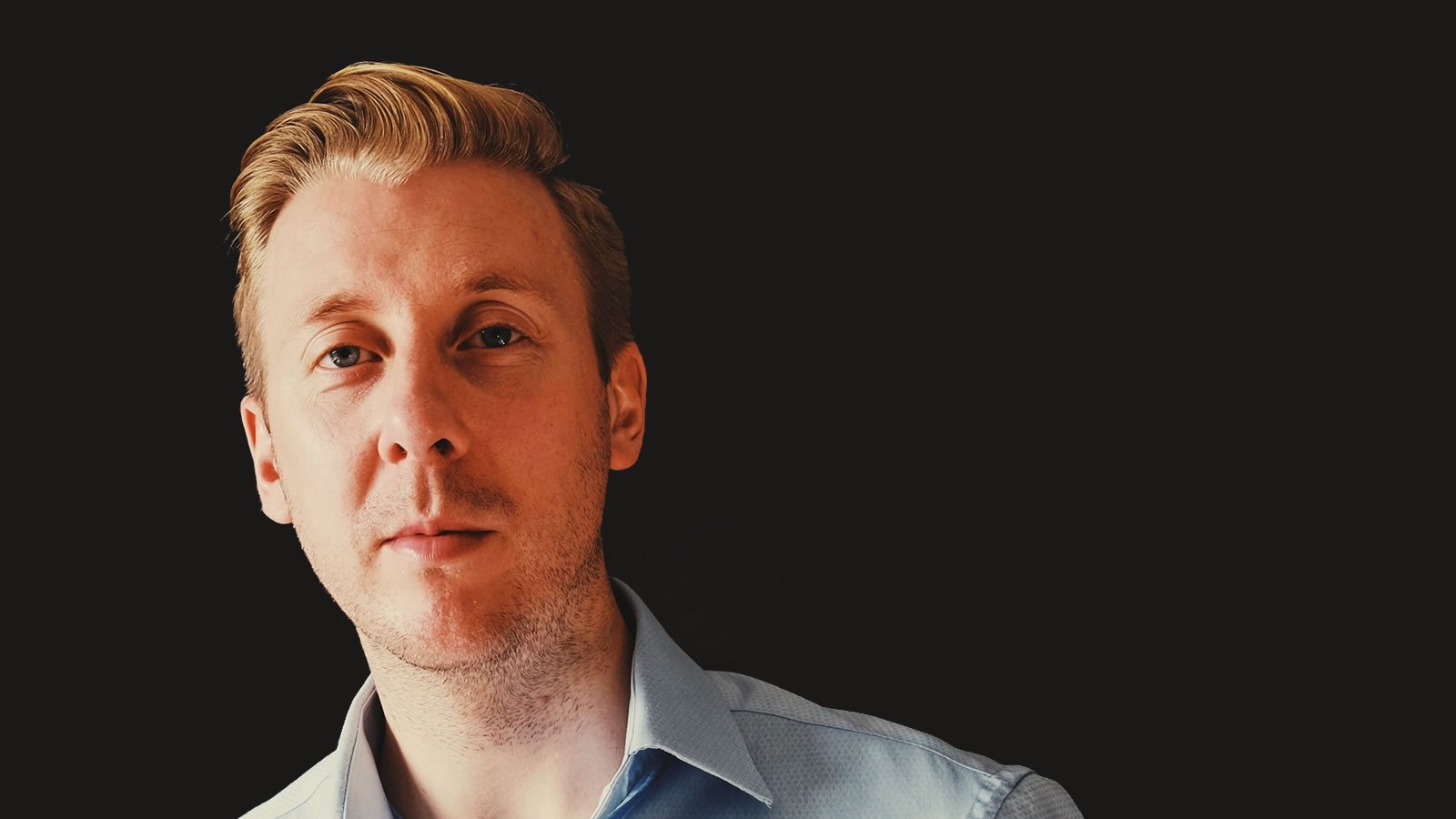 Steven Radcliffe, Account Manager, Interface
"Working in partnership with Alliance Manchester Business School is a key contributor to the successful development of the Interface business in the North West. The partnership, with its shared values, centre around sustainability, corporate responsibility and ethical business, resulting in the perfect platform to develop our brands within the region. We are proud to work alongside the world-leading organisation that is Alliance Manchester Business School and look forward to the future. We will be excited to see the outcomes of our partnership and wide-ranging opportunities being explored from business development to new product innovation."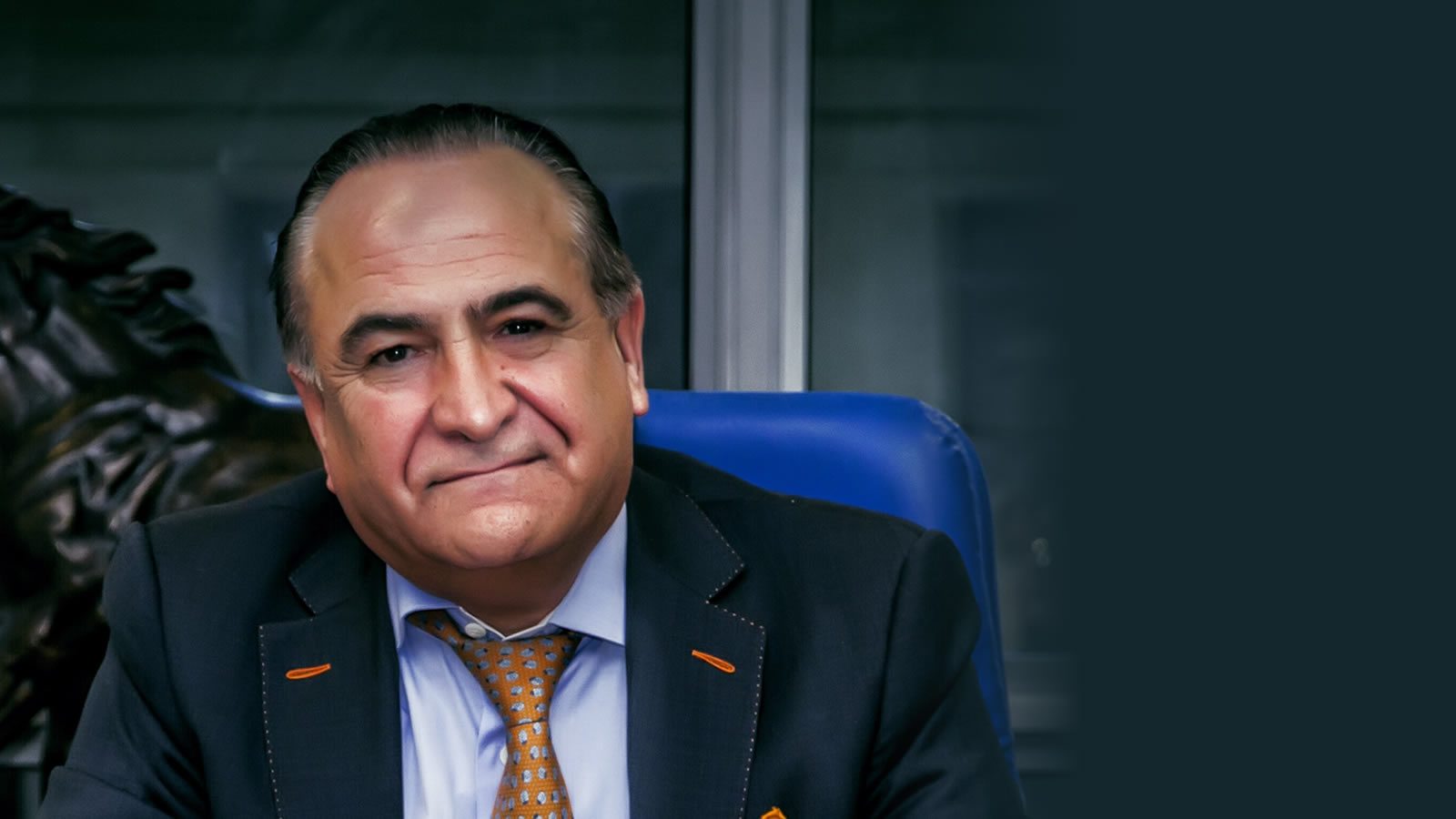 Amin Amiri, Founder & CEO of a2e Industries Limited
"We are proud to be a partner of and sponsor the unique Entrepreneurs@Manchester series of events at Alliance Manchester Business School.
These events provide students and attendees with valuable insights into the role of entrepreneurs in the world of business and the impact they have in the 21st Century society."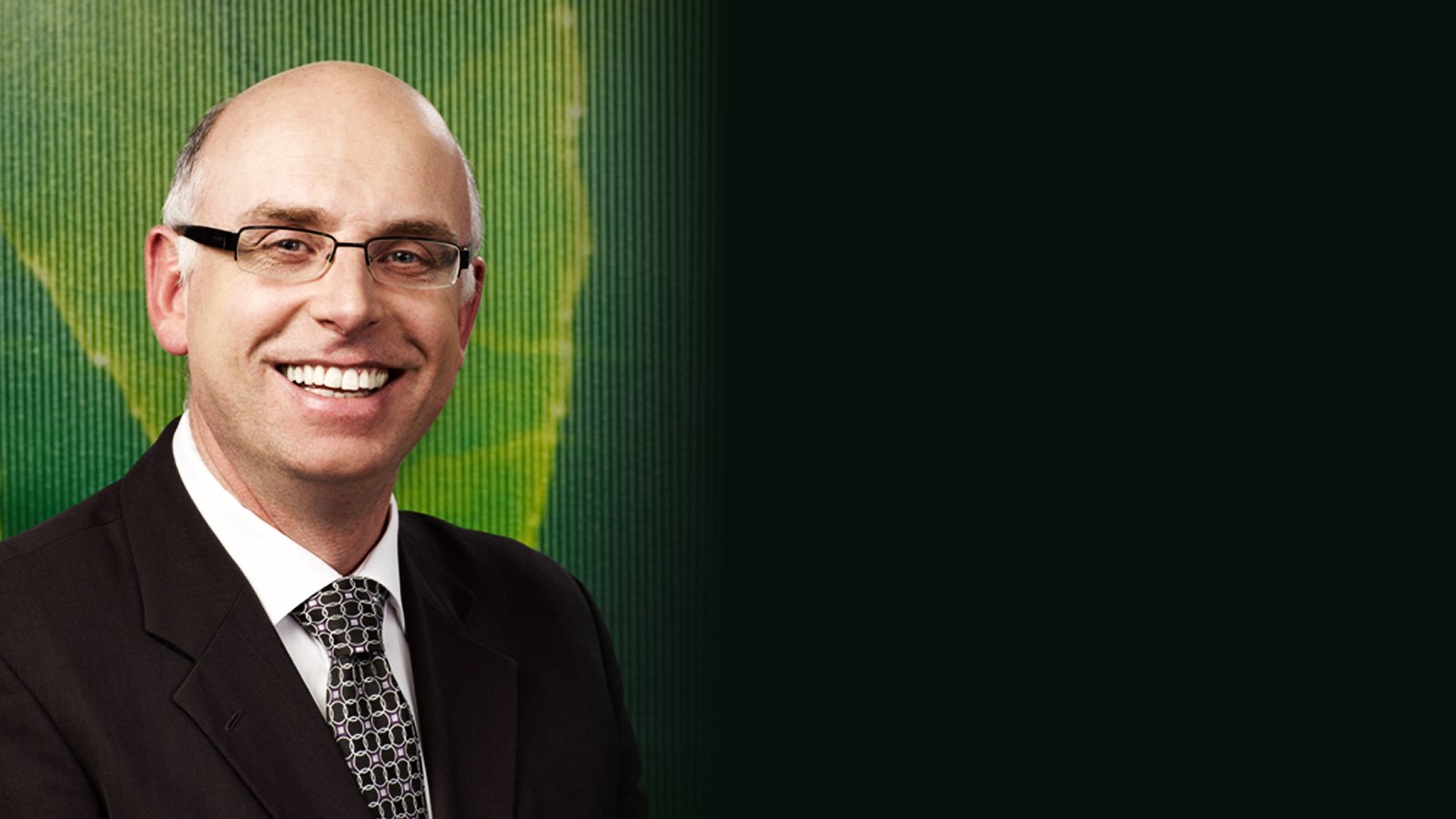 Jim Langridge, Director, Waters
"As a local innovations driven business we see significant synergy in our relationship with Alliance Manchester Business School. We greatly value our involvement with Alliance MBS programmes encouraging young entrepreneurs to solve the most challenging problems in business as well as science."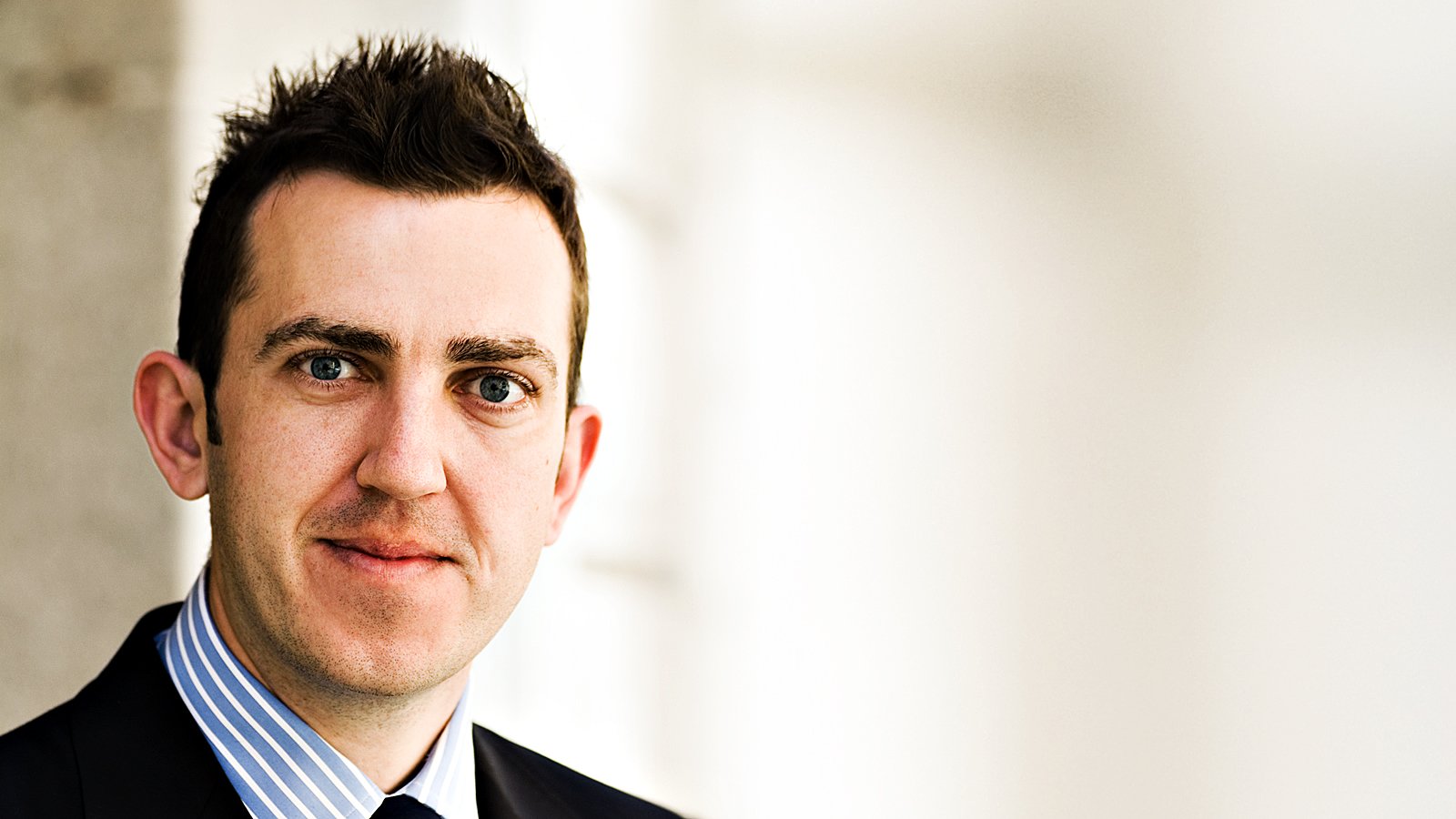 Ross Powell, Director of Operations, Jacobs
"Jacobs is delighted to be supporting Alliance MBS with the Venture Further competition. We see this as an exciting opportunity to engage with students and encourage them to develop new ideas and innovation, which might be applied or developed with those in the scientific and engineering professions.
What has attracted us to support Alliance MBS and this competition is the quality, volume and mix of ideas that have been presented in previous years. We are looking to make a positive and enduring impact to our environment with new and innovative concepts and ideas. We look forward to working and engaging with students who are as passionate as we are about making Manchester one of the world's greatest cities."
Our sponsors
Interface
Interface is the worldwide leader in design, production and sales of environmentally-responsible modular carpet. Through our partnership we're helping the company promote its values, products and services to businesses from across the city-region.
KPMG Enterprise
Specifically designed for mid-market businesses, KPMG Enterprise offers private business advice. Engaging SMEs and encouraging entrepreneurship are key objectives for the brand. Our partnership promotes these aims, while supporting networking.
PZ Cussons
We've worked in partnership with PZ Cussons since 2014. The company produces some of the world's best known and loved consumer brands. Brand engagement and innovation is critical to the business. Through our partnership we've introduced the company to our top-talent and run experiential activities to promote their Original Source brand.
A2E Industries
Amin Amiri, founder of A2E Industries, is an inspirational business leader who is passionate about inspiring the next generation of entrepreneurs. Through the company's support of entrepreneurs@Manchester we're able to invite world-leading entrepreneurs to Manchester to tell their stories.
Jacobs
Since 1947 Jacobs has evolved from a one-man engineering consultant to the publicly traded Fortune 500 Company. Jacobs wish to engage with students from across the University of Manchester and build brand equity.
Waters
Our partnership with Waters has offered us the opportunity to support the University's community of scientists, innovators and entrepreneurs, while accelerating new business ideas and leveraging additional support to enhance the student experience.
Manchester Science Partnerships
Manchester Science Partnerships (MSP) is a public, private, academic partnership between local universities, hospitals, councils and industry and has three campuses across Manchester and Cheshire which are home to over 300 science and tech businesses, from one person startups to global corporate businesses. MSP creates the environments and ecosystems that enable these companies to form, collaborate, grow and scale. By providing high quality office and lab space, a range of scientific services and bespoke programmes of business support, businesses benefit from unrivalled access to finance and funding, talent, markets and mentorship.
Soap & Glory
British beauty brand Soap & Glory was looking for ways to give young women the tools to thrive and be resilient in an increasingly more digitally connected world; our partnership saw us create a programme for women entrepreneurs to take their life and business to the next level.
Co-operative Bank
Values and ethics underpin how the Co-operative Bank runs their business, and distinguishes the company in the market place. The bank was highly aware of the increasing demands placed upon charities and wanted to work with us on our complimentary learning programme for third-sector leaders and managers.