Are you considering a career in research? Whether you are deciding on your next step after you finish your Bachelor's degree or returning to study, our Master of Research (MRes) programme may be of interest to you.
The Master of Research in Management is a one-year full-time (or two-year part-time) Master's degree designed to build your knowledge of specialist areas of business and management, and to develop the research skills essential for doctoral research. Many students who complete an MRes go on to apply for a PhD.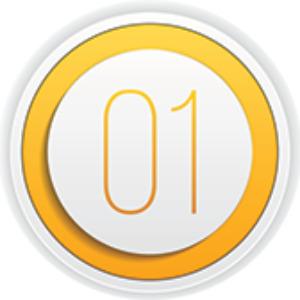 It will support you in developing a robust grounding in research methods for your future career.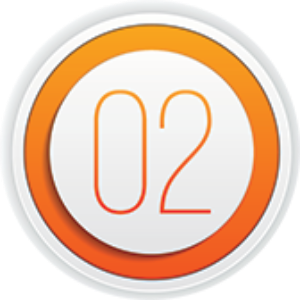 It provides an invaluable background for PhD research, focusing on the key skills you need to develop an academic research proposal and appropriate research design in your specialist subject area.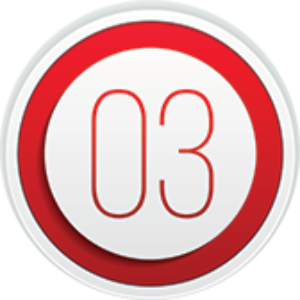 Our
academic staff
are leaders in their fields having published in some of the top national and international journals.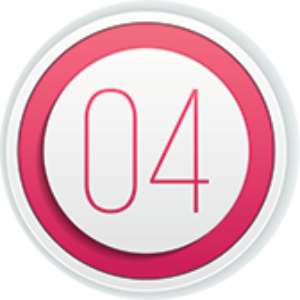 You will have opportunities to make the most of the wider UoM offering – you might even have the opportunity for cross-disciplinary supervision, depending on your research focus.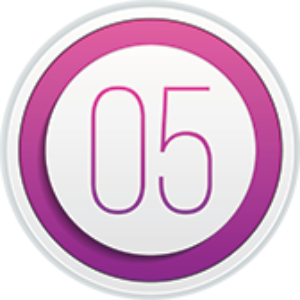 Our links with the business community are strong. Many of our academics also engage in consultancy and Alliance MBS
partners
with a wide range of companies and organisations.
For more detailed information on the MRes programme, please contact paul.greenham@manchester.ac.uk in the Doctoral Programmes office at Alliance MBS.