Discover Alliance Manchester Business School
At Alliance Manchester Business School, 'Original Thinking Applied' sits at the heart of everything we do.
With triple accreditation from AACSB International, AMBA and EQUIS, we provide world-class, industry-focused education to undergraduates, postgraduates and executives across the globe.
Our centres in Dubai, Hong Kong, São Paolo, Shanghai and Singapore open up a world of opportunities for our students, researchers and clients. All over the world, we engage with businesses of all sizes to share expertise and form rewarding partnerships.
Ranked 2nd in the UK for research power, our influential research impacts all areas of business and management – from accounting and health management to big data and human rights.
Established in 1965 as one of the UK's first two business schools, we are proud to be part of the prestigious University of Manchester and the UK's largest campus-based business and management school.
As a full-service business School, we offer undergraduate, Master's, MBA and Executive Education programmes. We also offer a highly-respected PhD programme.
A key moment in our history, in 2015 we were renamed Alliance Manchester Business School in recognition of Lord Alliance's generous £15 million donation and his long-standing relationship with the University and the Business School.

Over 6,500 students studying with globally

Over 500 academic, teaching and support staff representing 41 nationalities

We are one of the largest campus-based business schools in the UK

Over 60,000 alumni in 176 countries

135 nationalities represented by students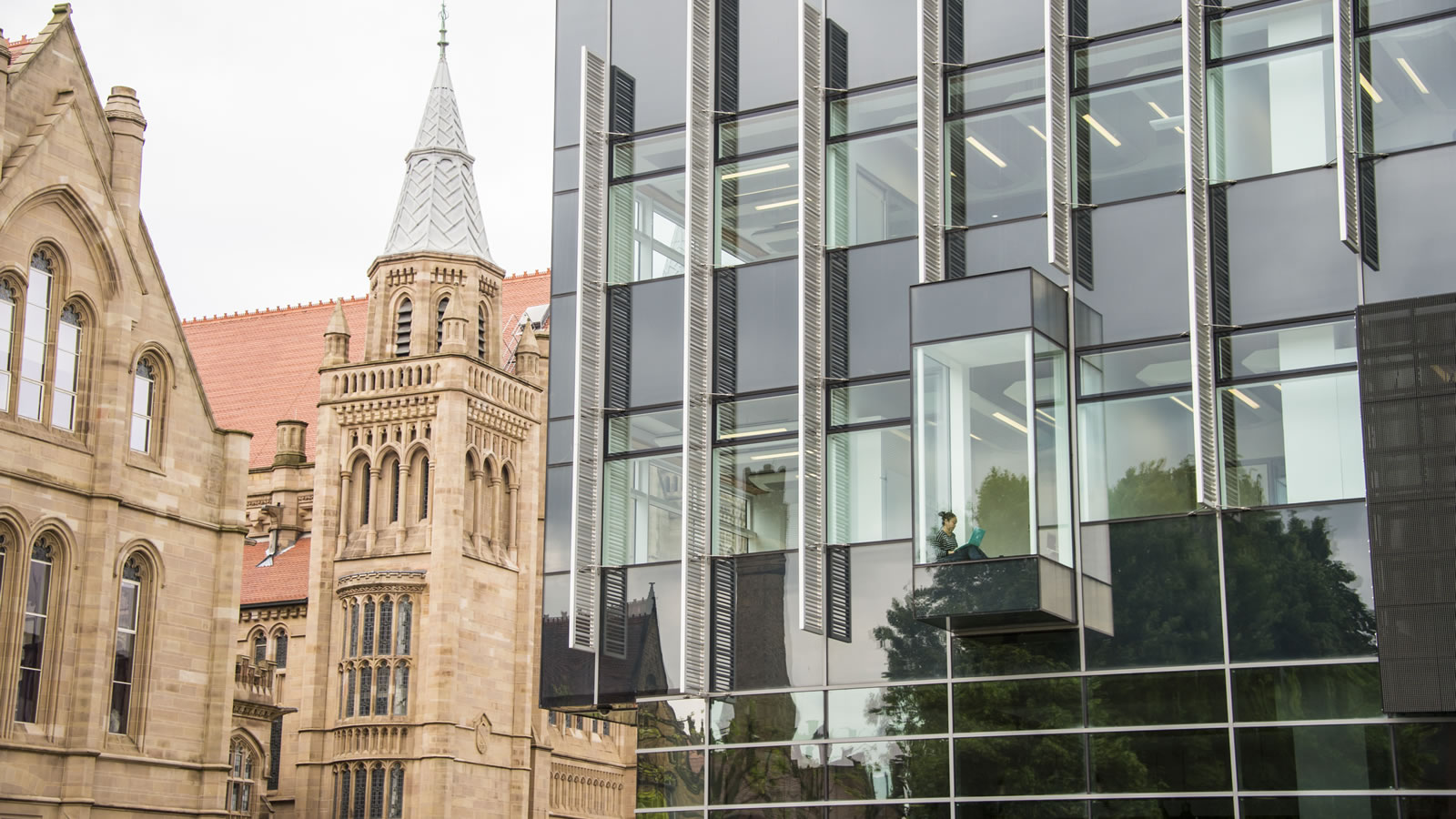 AACSB International
The Association to Advance Collegiate Schools of Business - focuses on overall quality and continuous improvement.16 UK schools have achieved accreditation. Its headquarters are in St. Louis, Missouri.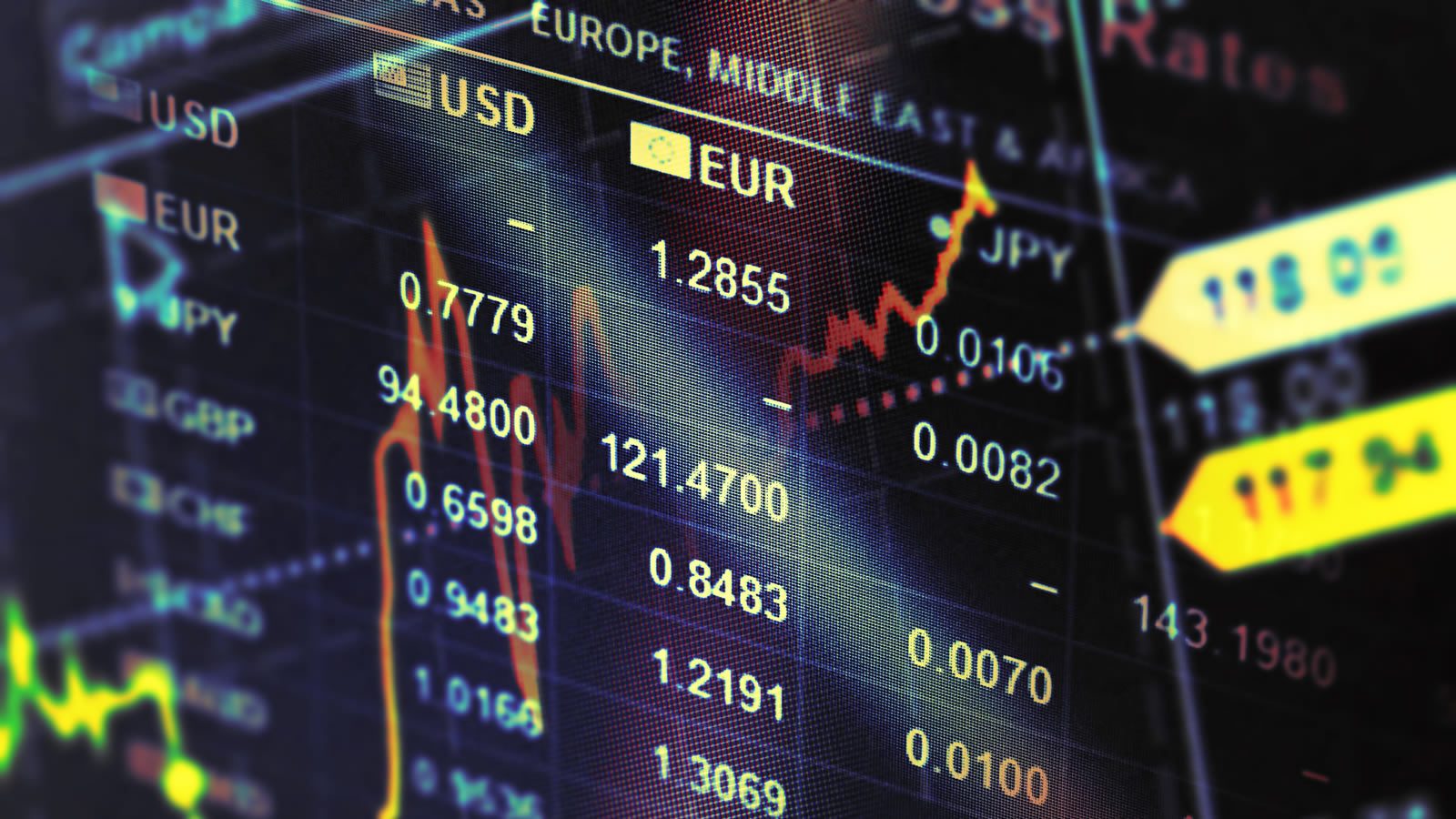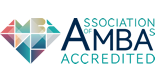 AMBA
The Association of MBAs - market-driven and international in focus. Ours was the first distance learning MBA to be accredited for the maximum five years.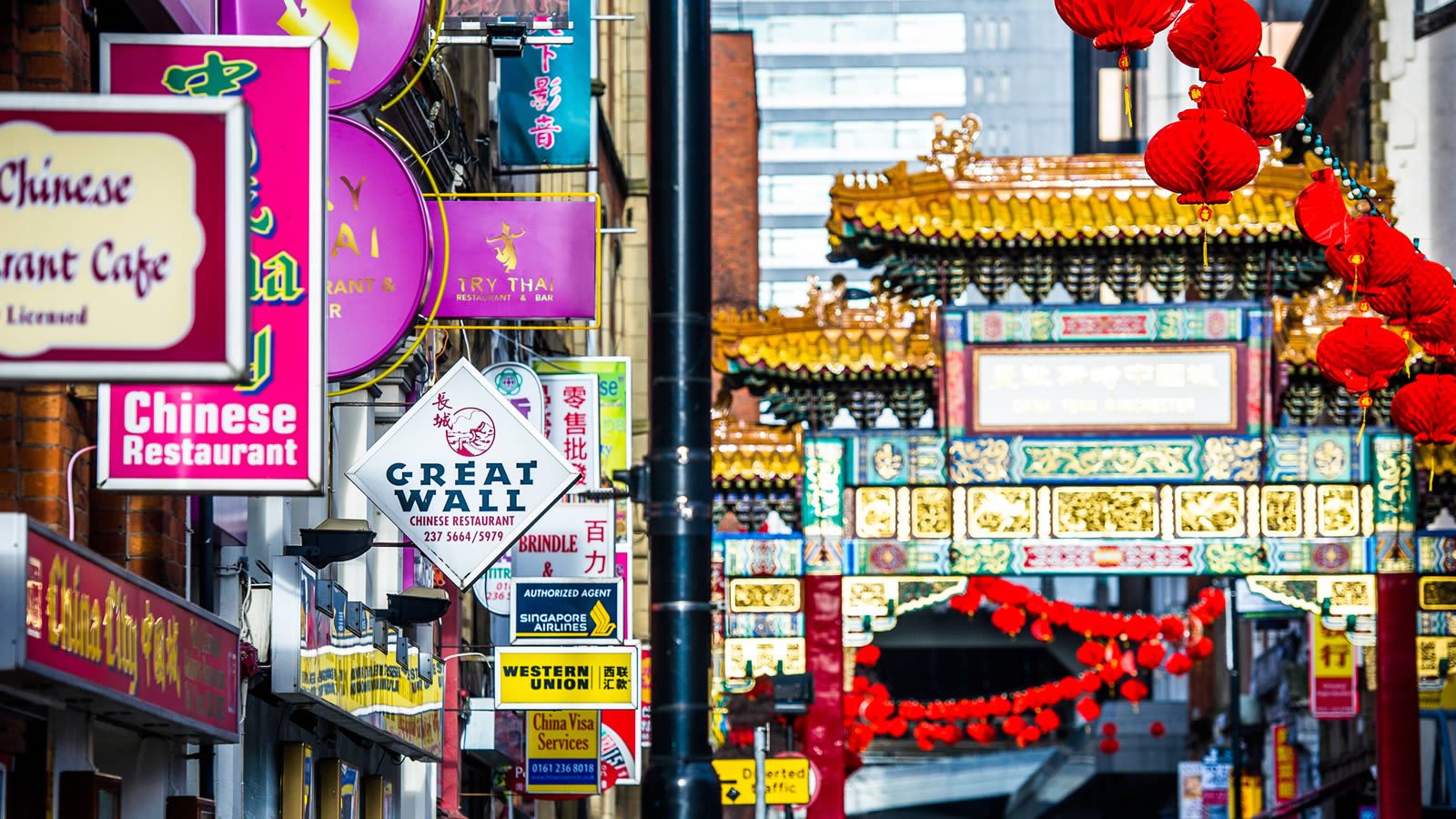 EQUIS
The European Quality Improvement System - the accreditation arm of the European Foundation for Management Education (EFMD). It emphasises internationalism and real world relevance, which is synonymous with Alliance Manchester Business School's values and position.
We're well connected
Wherever you are based, our expertise is never far away. We are the only UK business school with a presence in six global hubs. All of our centres have strong links with the local business community and we also have a global network of over 60,000 alumni, spread across 176 countries.
Alliance Manchester Business School was established in Manchester in 1965 as one of the UK's first two business schools. We are now the UK's largest campus-based business and management school. Research-led, we deliver industry-focused business and management education at all levels.

Established in 2006, the Middle East Centre is our fastest-growing overseas centre with one of the region's largest MBA communities. The centre delivers the Global Part-time MBA, MSc International Healthcare Leadership, Executive Education, MBA electives and the Full-time MBA Dubai Study Tour.

The East Asia Centre is located in Causeway Bay, Hong Kong and attracts executives from Hong Kong, Japan, Korea, South China & Taiwan to study the Global Part-time MBA. It was our first overseas centre established in 1992 and also delivers electives for all our MBA programmes.

The South America Centre was established in 2008 and delivers the Global Part-time MBA in conjunction with FGV-EBAPE, Brazil's most established business school. Students from our other MBA programmes can also visit the centre to study MBA Electives.

Located at the heart of Shanghai, our China Centre was established in 2008. It offers a range of programmes including the Global Part-time MBA, Tongji-Manchester Global MBA, a joint DBA with Shanghai Jiao Tong University and Executive Education. The centre also hosts the Full-Time MBA China Study Tour and MBA Electives.

As pioneers in transnational education, we've had a presence in Singapore since 1992 and opened the South East Asia Centre in 1999. Delivering the Global Part-time MBA, Executive Education and MBA electives, the centre is located in Singapore's central business district.
Take the next steps...