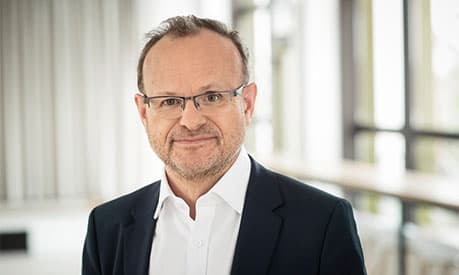 Thursday, January 13, 2022
An MBA alumnus of Alliance Manchester Business School has been commended in the Queen's New Year Honours List for his role in developing the Pfizer COVID-19 vaccine.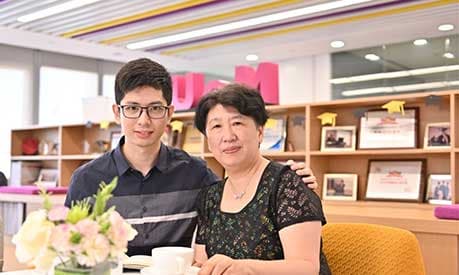 Wednesday, January 12, 2022
Mother and son, Carolyn and Charles Wang share their stories about studying at Alliance Manchester Business School.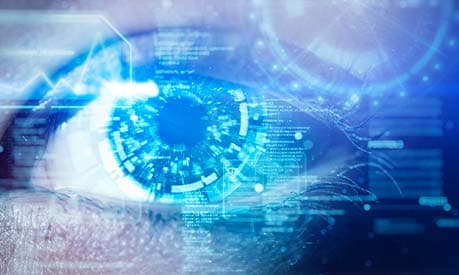 Tuesday, January 11, 2022
Data scientists from AMBS have taken a major step in the development of an innovative AI (Artificial Intelligence) toolkit after securing a place on the Lean Launch programme.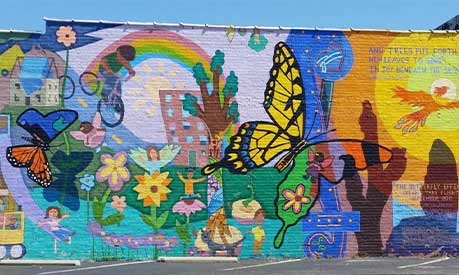 Commemorating the victims of COVID-19 will form a critical aspect of recovery and building the resilience of communities across the world. This month's Manchester Briefing, which is aimed at those who plan and implement recovery and renewal from the pandemic, considers the subject in more depth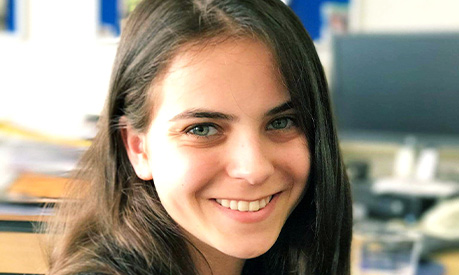 Andreea Avramescu, PhD student in Decision Sciences at the Alliance Manchester Business School has been awarded a prestigious SPECIES Scholarship award.
Take the next steps…
I want to find out more