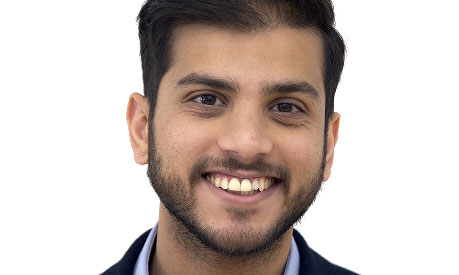 Mustafa Khanwala, Founder and CEO of MishiPay shares his journey from Venture Further 2016 winner to CEO of a rising fintech company.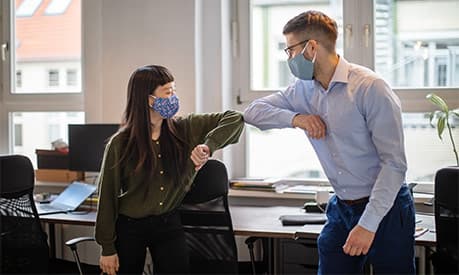 Thursday, December 2, 2021
This month the Briefing, which is put together by Alliance Manchester Business School and the Humanitarian and Conflict Response Institute, collates and summarises the remainder of the articles it has explored across a range of themes including governance, communities, health and economics, as well as providing links to those articles which cut across numerous themes.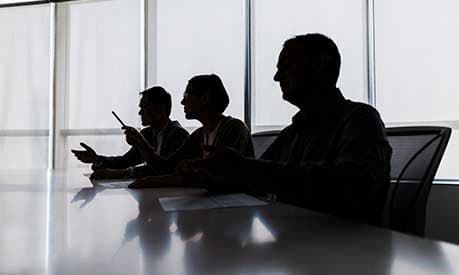 Wednesday, December 1, 2021
The first round of the Full-time MBA Case Competition is now over, with 4 groups reaching the final stage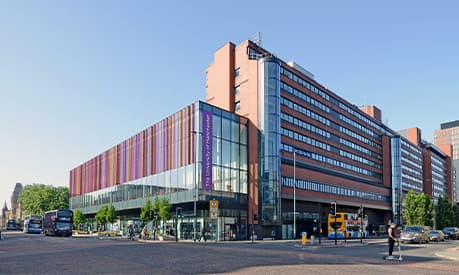 Wednesday, December 1, 2021
Alliance Manchester Business School (AMBS) to become Innovate Finance's first strategic academic partner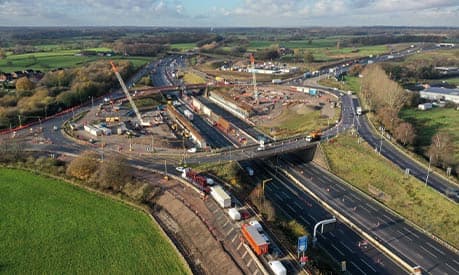 Monday, November 29, 2021
Business leaders in the North West are championing plans from productivity experts to accelerate the levelling up agenda in the region.
Take the next steps…
I want to find out more