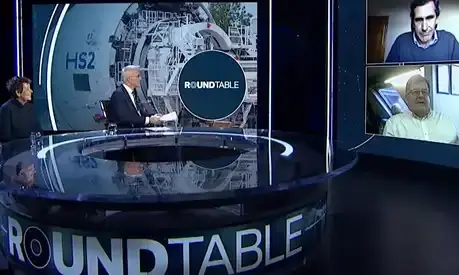 Nuno Gil, Professor of New Infrastructure Development at AMBS, joined a TRT World discussion programme to discuss the failed HS2 project.
Wednesday, November 29, 2023
The Productivity Agenda was launched this week in Westminster as part of National Productivity Week, a week-long awareness campaign to highlight the importance of productivity organised by The Productivity Institute (TPI), which is based at Alliance Manchester Business School.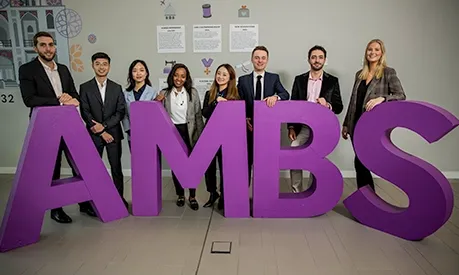 Wednesday, November 29, 2023
Studying an MBA is a huge financial decision, we want to show you how achievable receiving a scholarship can be.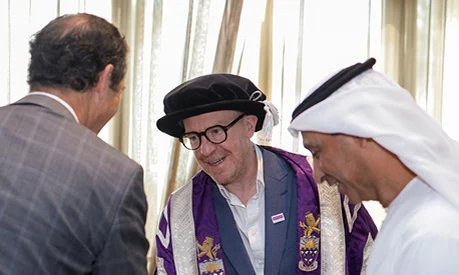 Wednesday, November 22, 2023
Professor Ken McPhail, Head of Alliance Manchester Business School visited the Middle East Centre to lead graduation and take part in a number of engagements during November 2023.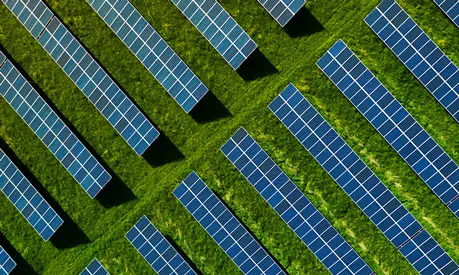 Tuesday, November 21, 2023
Research shifts focus from future goals to real-world change processes according global feature
Take the next steps…
I want to find out more