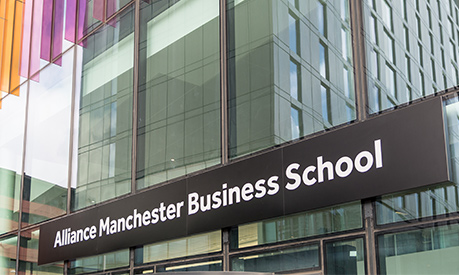 We understand that our applicants and offer-holders will have concerns about the ongoing coronavirus outbreak. We are following the advice from Universities UK, Public Health England and the Foreign and Commonwealth Office, ensuring the welfare of our students and staff is our absolute priority. We have taken the action to temporarily move our teaching online and to close all non-essential areas of our campus.
As the Coronavirus Pandemic continues to sweep the globe causing major disruption to our every day lives, it's never been more important to look after your wellbeing and find sources of positivity.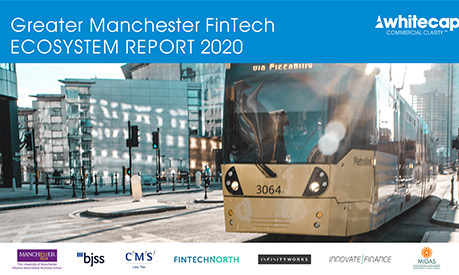 A new report from Whitecap Consulting, supported by Alliance Manchester Business School, has found Greater Manchester is home to a thriving and growing FinTech sector, which (outside London) is the largest regional FinTech ecosystem in England.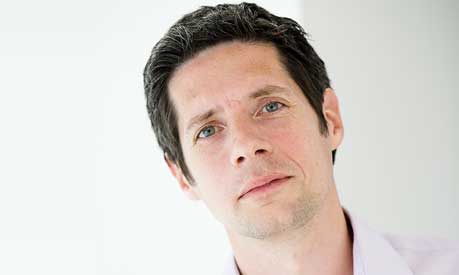 With the Coronavirus crisis upon us, entrepreneurial start-ups are going to be more important than ever to help the economy recover. Dr Robert Phillips, Senior Lecturer in Entrepreneurship at the Masood Enterprise Centre, has featured in several articles recently that are particularly relevant to the current situation.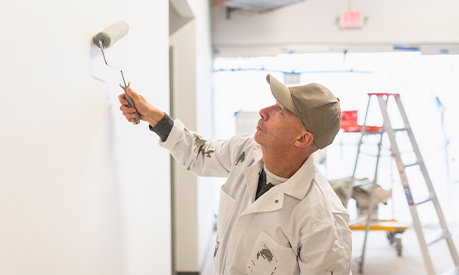 Many countries have taken exceptional measures to support the self-employed during the coronavirus crisis but it is hard to identify any providing as much support as the UK, says Professor Jill Rubery.
Take the next steps…
I want to find out more