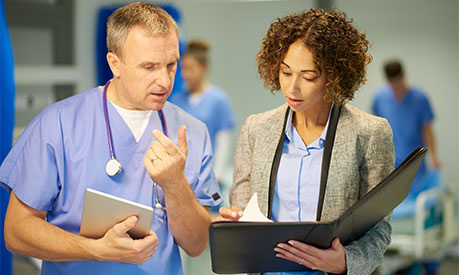 Ruth Boaden and Joy Furnival outline how the health and care system can continue to work effectively post COVID-19.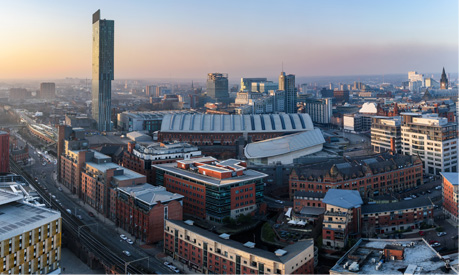 Alliance MBS is proud to call Manchester its home, a city that's home to nearly 100,000 students and is the UK's most popular student city.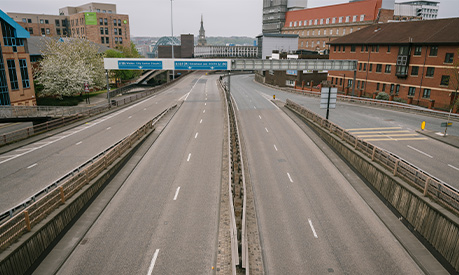 A major three-year study of how digital mobility platforms are reshaping cities will also look at the huge impact COVID-19 is already having on transport systems.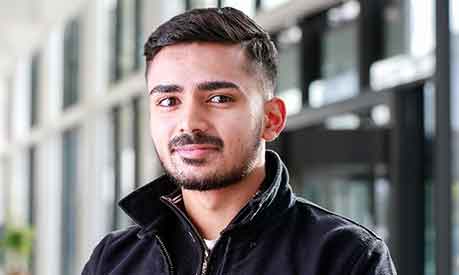 MSc Finance student ambassador and Alliance MBS Accounting and Finance scholarship winner, Hardik Joshi, reflects on his experience as a scholarship winner and student representative for his course, as well as his time in Manchester so far this year.
Take the next steps…
I want to find out more