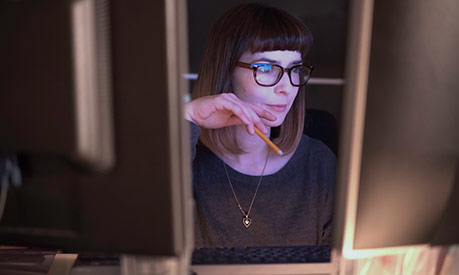 On Friday 9 April 2021 the Work and Equalities Institute doctoral researchers organised and hosted a seminar entitled 'Conducting remote research',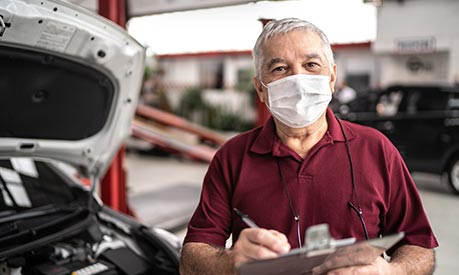 Wednesday, April 14, 2021
Here we look at publications that will assist Recovery and Renewal from COVID-19 to build Resilience.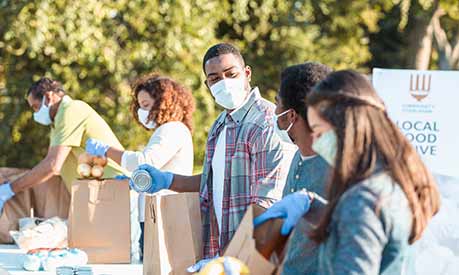 This webinar asked whether community resilience can be a new local resilience capability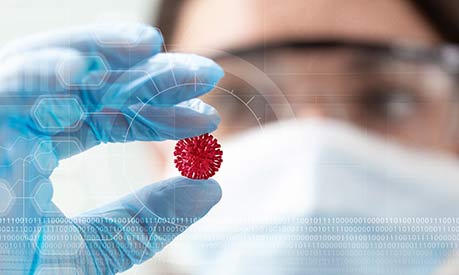 This webinar explored and collates the key lessons and themes that have emerged from around the globe during the crisis.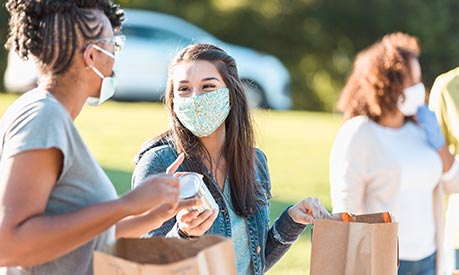 In this week's Manchester Briefing the focus is on co-production of recovery plans with the public.
Take the next steps…
I want to find out more