National Consortium for Societal Resilience [UK+]
The National Consortium for Societal Resilience [UK+], abbreviated to NCSR+, was established 'to enhance the UK[+] whole-of-society approach to resilience, so that individuals, community groups, businesses, and organisations can all play a meaningful part in building the resilience of our society'.
The NCSR+ was founded and is co-chaired by Alliance Manchester Business School and Thames Valley Local Resilience Forum (LRF).
Our Consortium
The NCSR+ involves 62 organisations that are central to building resilience in the UK[+]. These organisations represent:
Resilience partnerships: These are the multi-agency collaborations that address local risk, vulnerability, and preparedness for disruptive events. Resilience partnerships in the NCSR+ include:

36 of England's 38 Local Resilience Forums
3 of Northern Ireland's 3 Emergency Preparedness Groups
3 of Scotland's 3 Regional Resilience Partnerships
3 of Wales' 4 Local Resilience Forums
governments from the Crown Dependencies of Guernsey, Jersey, and the Isle of Man which, along with others, contribute as the '+' in NCSR+

Sector partners: These are the organisations that have strong local connections and can amplify the voice of their constituencies. Sector partners in the NCSR+ include:

business sector: larger organisations (BiTC), small businesses (Federation of Small Businesses)
voluntary sector: collections of national charities (VCSEP), large charities (British Red Cross), hyper-local voluntary organisations (NAVCA, Salford CVS, Cumbria CVS)
government sector: Environment Agency, whole-system national perspectives (Northern Ireland Executive, Scottish Government, Welsh Government), local government capabilities that are not normally in the space of resilience to disruptive events (Local Government Association)
academic sector is represented to support evidence-led practice through The University of Manchester providing theory, research skills, and thought leadership to underpin local action

Community: The individuals, neighbourhoods, businesses, and organisations that share a characteristic such as being co-located. The voice of local communities is initially represented through the relationships that resilience partnerships and sector partners have with their communities, but this will deepen as the consortium matures.
Working with and for diverse communities
The NCSR+ members work with local communities to reduce risks at source, understand changes in vulnerabilities, and enhance levels of preparedness for emergencies. But, such planning needs strong collaboration because disruptive events affect people differently and cross local boundaries so relationships are key. This involves collaborating with local communities of all shapes, sizes, and cohesiveness with the view that every individual, community group, business, and organisation can benefit from becoming more resilient.
Policy and Research
Local government and voluntary organisations have long been discussing how to renew their efforts on community resilience. This includes how to build a cohesive, risk-aware, and prepared society that works with partners to enhance local resilience. This ambition was written into The Integrated Review of Security, Defence, Development and Foreign Policy ('The IR') which outlined new intentions on whole-of-society resilience.
To operationalise these national intentions into local systems the NCSR+ will actively listen to governments to understand their direction on whole-of-society resilience. This requires research to understand how to operationalise policy, beginning with the components and enablers of good practice, and including building new partnerships, listening to communities, co-producing resilience, facilitating grassroots activity, and enhancing skills in resilience partnerships and sector partners.
Consortium partners
Members of the NCSR+ represent more than 97% of the UK population through the local governments that serve them and their sector partners, including:
Sector Partners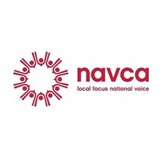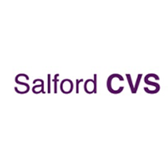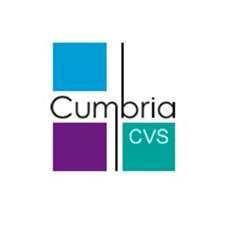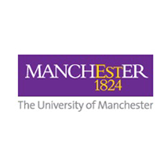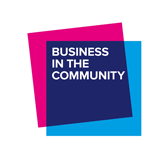 Business in the Community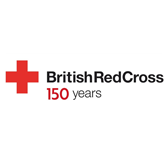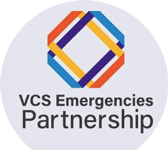 VCS Emergencies Partnership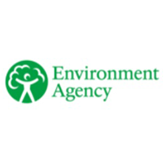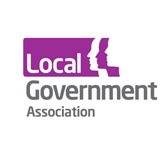 Local Government Association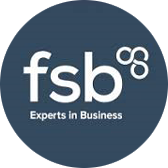 The Federation of Small Businesses
England's resilience partnerships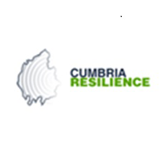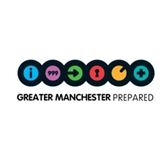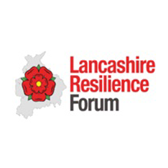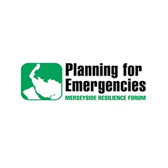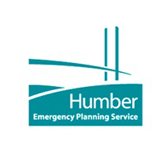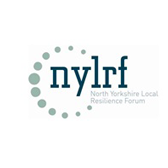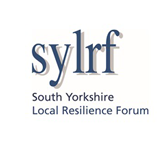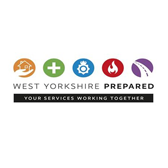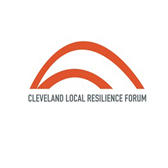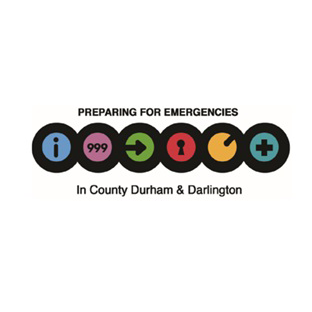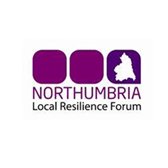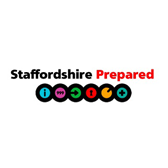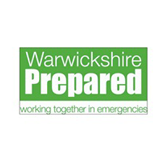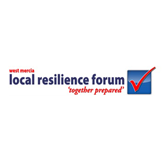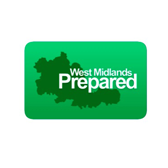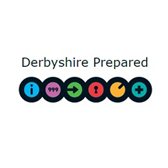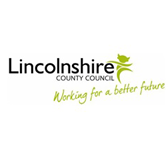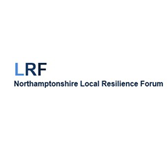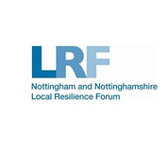 Nottingham and Nottinghamshire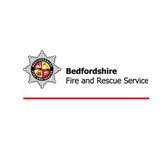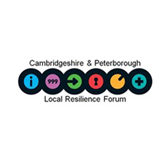 Cambridgeshire & Peterborough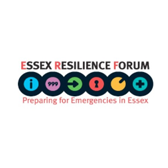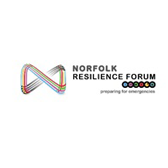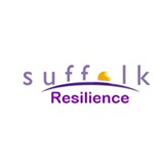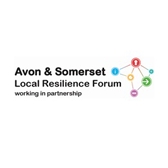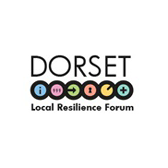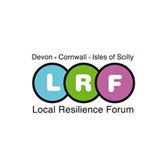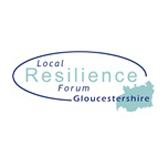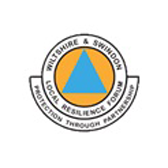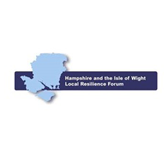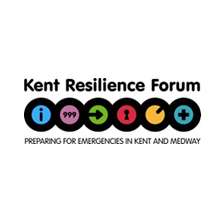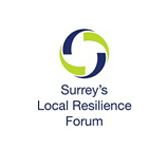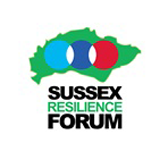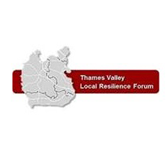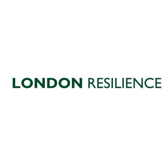 Northern Ireland's resilience partnerships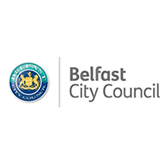 Belfast Emergency Preparedness Group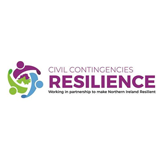 Northern Emergency Preparedness Group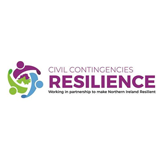 Southern Emergency Preparedness Group
Northern Ireland Executive
Scotland's resilience partnerships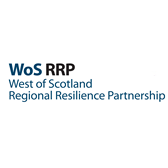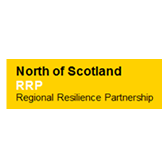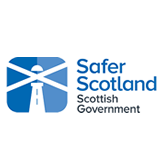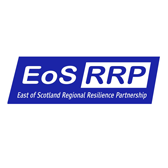 Wales' resilience partnerships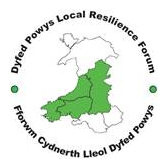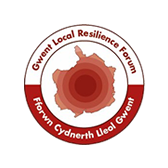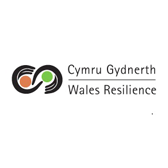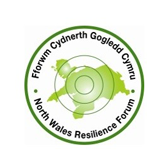 Governments of Crown Dependencies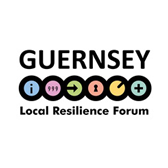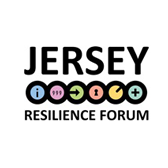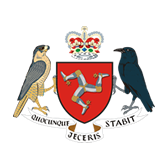 Co-Chairs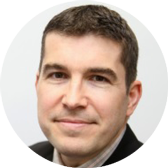 Professor Duncan Shaw
Professor of Operational Research and Critical Systems
Duncan is Professor in Operational Research and Critical Systems (Alliance Manchester Business School) at the University of Manchester. He works in the Humanitarian and Conflict Response Institute focusing on developing frameworks to support decision making in emergency planning, response and recovery. He has a particular interest in developing good governance around involving volunteers and community groups in the response to emergencies and in supporting community recovery to major disruptive events.
Duncan sits on numerous research, policy, planning and evaluation committees for the European Union, United Nations, international NGOs and networks, and governments across the world. He chairs a committee on Community Resilience for the International Standards Organization and wrote disaster-related international standards on spontaneous volunteers (ISO22319), conducting peer reviews (ISO22392), mass evacuation (ISO22315), and vulnerable people (ISO22395).
On COVID-19, he contributes to several local and national committees on response and recovery, working in the UK and with governments in many countries as they address the consequences of the virus. He is currently writing the international standard on recovery and renewal from pandemics (ISO22393).
×
Duncan's profile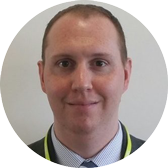 Ben Axelsen
Thames Valley LRF
Ben works with the Thames Valley Local Resilience Forum (TVLRF) facilitating partner agencies in fulfilling their duties under the Civil Contingencies Act 2004.
Ben graduated with a first class honours in BSc Environmental Hazards & Disaster Management from Kingston University in 2012. His thesis titled 'An evaluation of the public response to communicating channels of national hazard warnings' was written up as a conference paper and presented by his tutor Dr Norman Cheung at the Joint Seminar on Environmental Science and Disaster Mitigation in Japan in 2015.
Ben has been working in the resilience sector for ten years. Starting out within Local Authority emergency planning in the London Borough of Hounslow and subsequently Wiltshire Council, Ben was involved in the development of regional guidance including the London Communicating with the Public Framework and established a regional Local Authority Business Continuity Forum in the South West. Ben moved into consultancy with Atkins working in the nuclear and infrastructure sectors before joining Thames Valley in the Local Resilience Forum.
Ben has developed a wide range of knowledge and experience through this period both in terms of planning including collaborative multi-LRF work on the pilot of National Resilience Standards and in the multi-agency response to both Brexit and COVID-19.
×
Ben's profile
Latest Recovery and Renewal insights