Teddy Chester
This annual lecture marks the contribution of Teddy Chester, who was the first professor of social administration at the University of Manchester.
From his appointment in the early 1950s, to his retirement in the 1970s, Teddy Chester was an influential pioneer in management development, using evidence and research with policy makers, and working with clinical leaders. He was involved in founding and leading the NHS Graduate Training Scheme, and in founding Manchester Business School.
Born in Austria in 1908, Theodor Edward Chester studied law and commerce before moving to England in 1983, where he served in the British Royal Army Service Corps and the Intelligence Corps during the Second World War. After the he war went to work at the Acton Society, one of the first policy "think tanks", established by the Joseph Rowntree Charitable Trust to study the growing welfare state and nationalised industries.
In 1955 he was recruited to the University of Manchester by then-Vice Chancellor Professor William Mansfield-Cooper, as the university's first Professor of Social Administration. He founded the Manchester Health Service Management Unit (HSMU) in 1956, and was instrumental in setting up the NHS National Administrative Training Scheme in the same year. He directed the HSMU for over twenty years, contributing to a wide range of programmes for health service managers and clinicians, researching and teaching internationally.
Teddy was involved in founding Manchester Business School, and became one of eight academics appointed to its first Council in 1964. He retired in the late 1970s, but continued to work in HSMU throughout his retirement, before he passed away in 1990.
Recent Speakers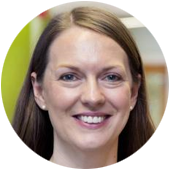 2023
Sarah-Jane Marsh
Sarah-Jane Marsh, National Director of Urgent and Emergency Care, Deputy Chief Operating Officer, NHS England, will give this year's lecture on 13 November.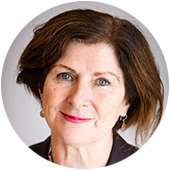 2022
Berne Ferry
Berne Ferry, Head of the National School of Healthcare Science, explored the long and continuing journey that led to the emergence of the profession of healthcare science.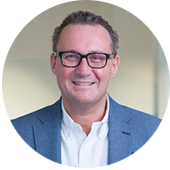 2021
Mark Britnell
Dr Mark Britnell, Vice Chair and Global Health Expert, KPMG UK, delivered this year's Teddy Chester lecture, Human: solving the global workforce crisis in healthcare.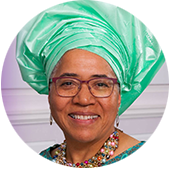 2020
Elizabeth Anionwu
Professor Dame Elizabeth Anionwu explored how, despite traumatic experiences in her childhood during the 1950s, she managed to overcome them and achieve success in her adult life to become the first UK Sickle Cell Nurse Specialist.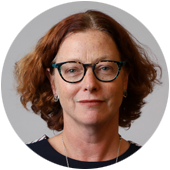 2019
Anita Charlesworth
Anita Charlesworth, Director of Research and Economics at the Health Foundation, and Honorary Professor in the College of Social Sciences at the Health Services Management Centre (HSMC) at the University of Birmingham, discussed why workforce issues are so critical now and what would a good strategy look like.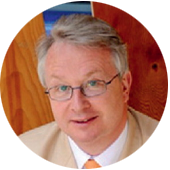 2018
Martin McKee
Martin McKee, Professor of European Public Health at the London School of Hygiene, explored the origins of 'fake news' and traced examples of this phenomenon from the French Revolution to today's Trump/Brexit-era.
Watch the last Teddy Chester lecture
Featured News and blogs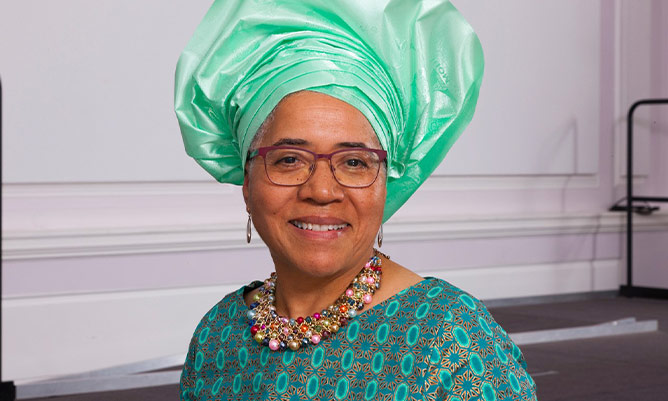 Thursday, December 3, 2020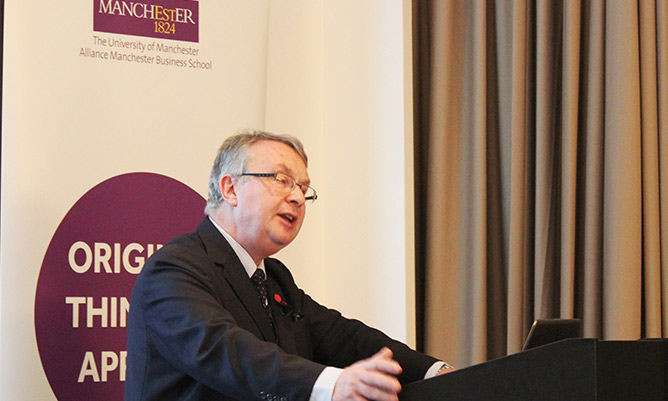 Friday, November 23, 2018