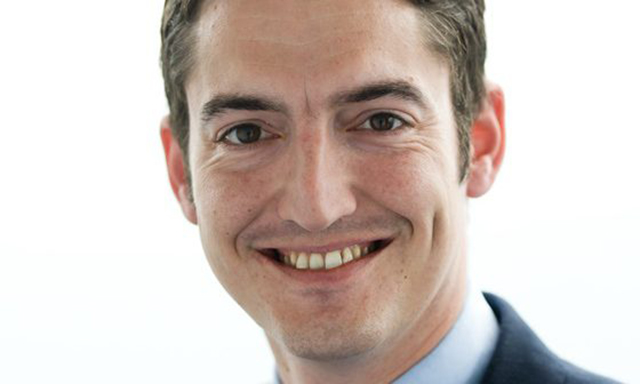 Adrian Keighley writes about his experience in the RAF and how he ended up studying an MBA with us at AMBS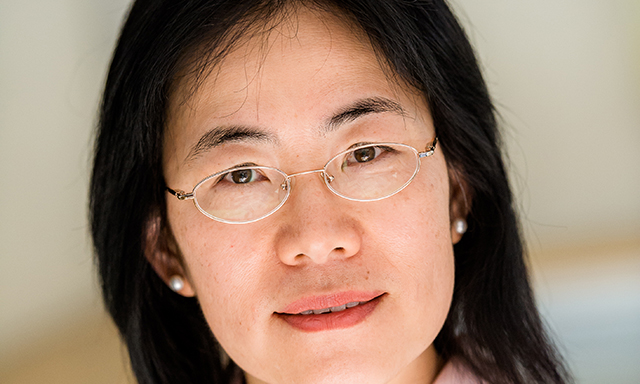 Professor of Finance Ser-Huang Poon explains the background to an unprecedented Alliance MBS study into financial markets.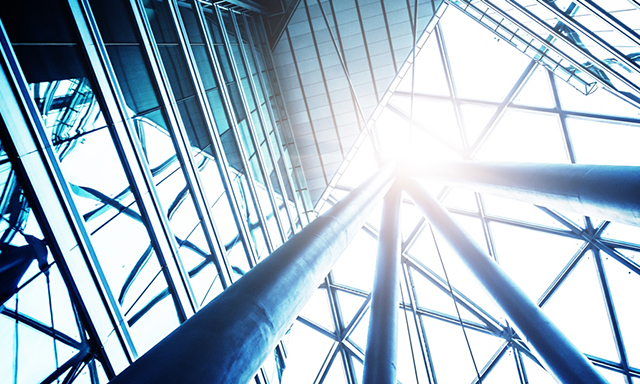 While much of the focus of the Northern Powerhouse has been on transport infrastructure, the central role of skills in driving the regional economy must be better recognised, says Damian Grimshaw, Professor of Employment Studies. He says developing, attracting and retaining skills will be key to successful outcomes from the wider initiative.
The prospects for the North West economy in the wake of a possible Brexit came under the spotlight as academics, policy advisers and business leaders debated the potential consequences at an event at Alliance MBS.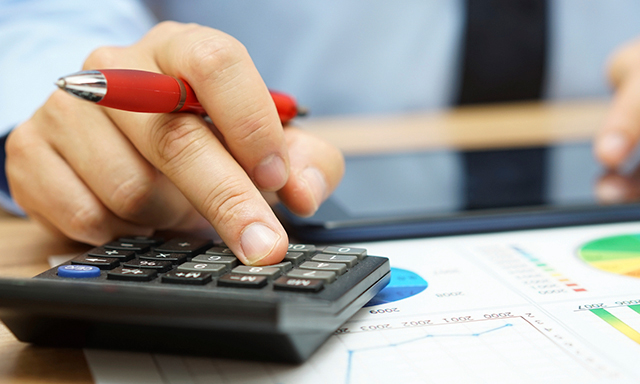 Public Procurement of Innovation (PPI) has long been seen as a means of stimulating innovation. But there remains a gap between the aspiration and the adoption and implementation of innovative goods and services in the public sector.
Take the next steps…
I want to find out more