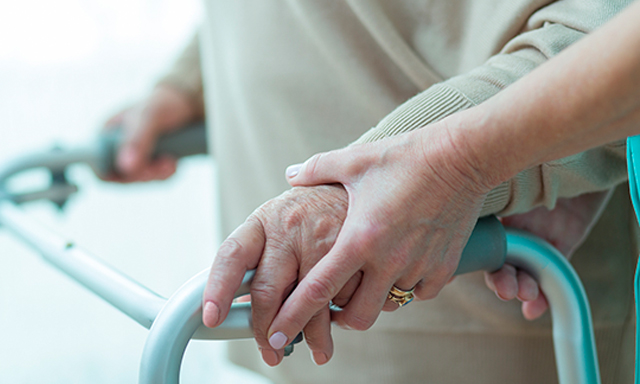 Thursday, October 13, 2016
The public debate on the issue of how we look after the older members of our society continues to rumble on with limited prospect of a solution and this week's report from the Care Quality Commission highlighted the crisis we are facing in adult social care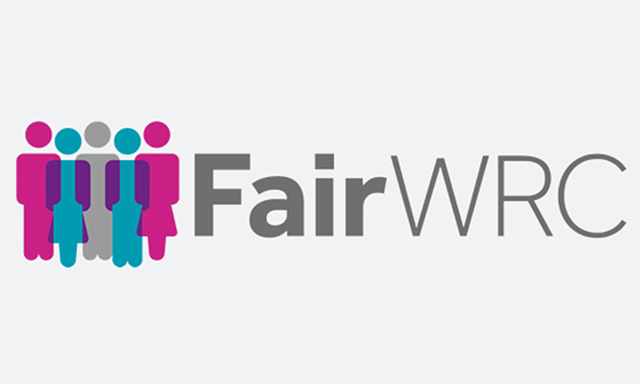 Tuesday, October 11, 2016
The Fairness at Work Research Centre (FairWRC) recently held its third international conference focusing on enhancing questions of standards and practices at work.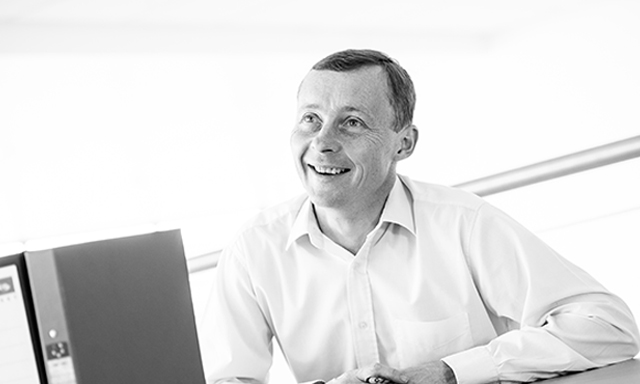 Kieran Walshe, Professor of Health Policy and Management and head of the health management group at AMBS, writes his views on the NHS "Reform, reorganisation and the risks of rushing into changes without proper security".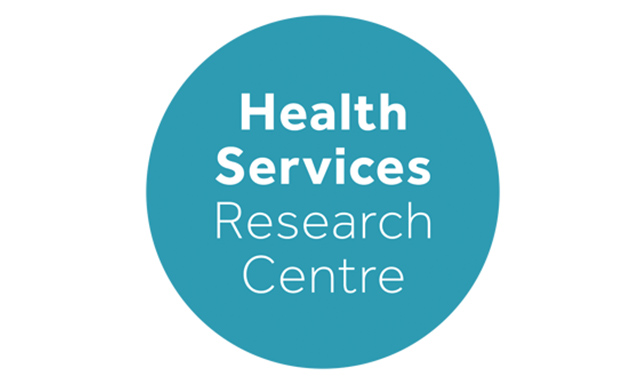 Wednesday, October 5, 2016
The University recently hosted a major international conference on Care for older people hosted by three research centres; Health Services Research Centre, FairWRC and MICRA. The one-day event, entitled Fairer Futures? Reshaping Care for Older People heard from academics, journalists, barristers, service providers and older people from across the world on the common challenges facing older people, care workers and service providers.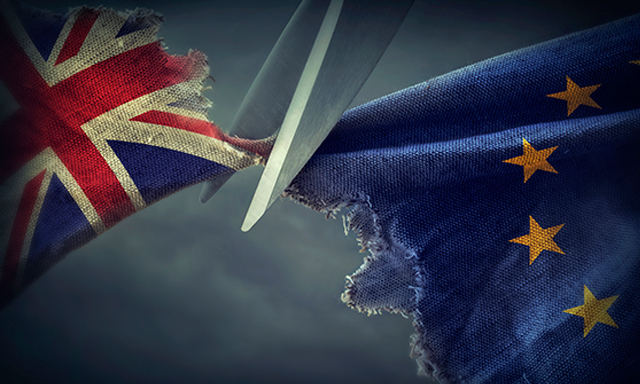 Wednesday, September 21, 2016
The Manchester Institute of Innovation Research has set out the potentially damaging effects of Brexit in its submission to the House of Commons Science and Technology Select Committee investigating the implications for science and research of the vote to leave the EU.
Take the next steps…
I want to find out more