Thursday, September 17, 2015
When I decided to do my MBA, I had several objectives in mind: I knew after working for a couple of years in the professional services industry that I wanted to broaden my horizons and develop a more commercial understanding of business. I also knew that I wanted to build on my professional network by working with people of different cultural backgrounds and experiences, and that the programme would help me achieve this. What I didn't realize, however, was how truly transformational the experien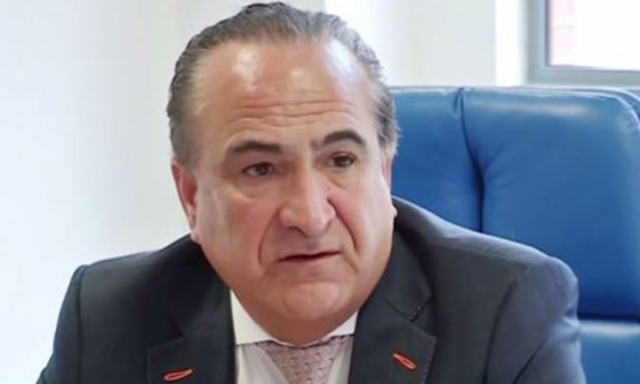 Amin Amiri, Managing Director of a2e Venture Capitalists and sponsor of Manchester Business School's event series – Entrepreneurs@Manchester, gives his opinion on entrepreneurship in the 21st century ahead of the next event set to take place in October.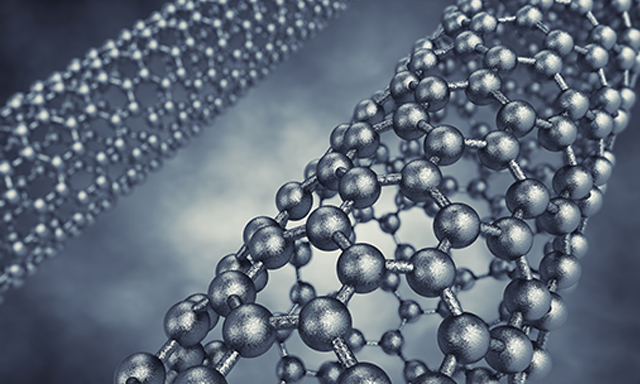 Academics from the Manchester Institute of Innovation Research (MIOIR) at MBS have completed a major mapping exercise to unearth the strategies of companies in the rapidly expanding graphene sector.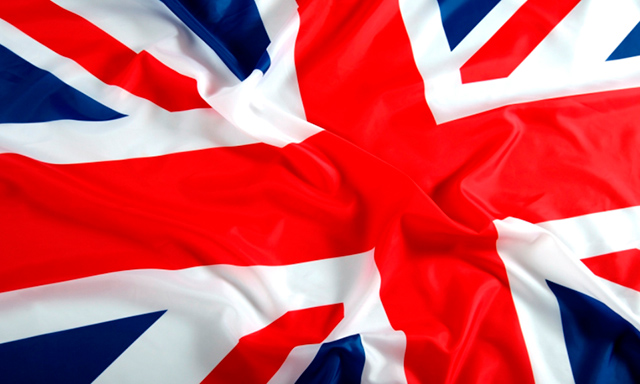 Karel Williams, Professor of Political Economy comments in The Guardian on devolution powers being offered to councils and the creation of the Northern Powerhouse.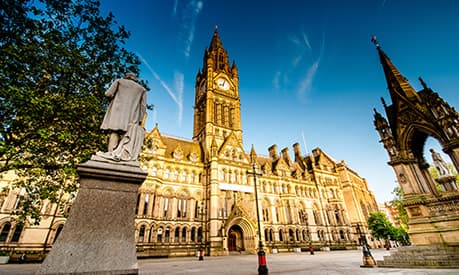 As the devolution train gathers further steam, the North West must beware rushing towards an unsatisfactory 'devo-max' settlement that it could be stuck with for generations to come.
Take the next steps…
I want to find out more