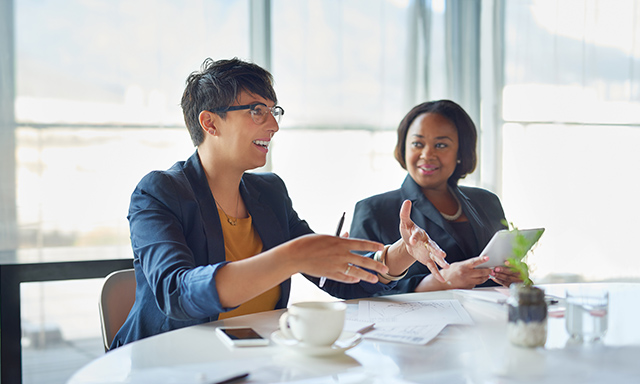 Female leadership can improve an organisation's CSR, especially in the areas of diversity and governance, and gender based investment portfolio is now a new asset class, says Ser-Huang Poon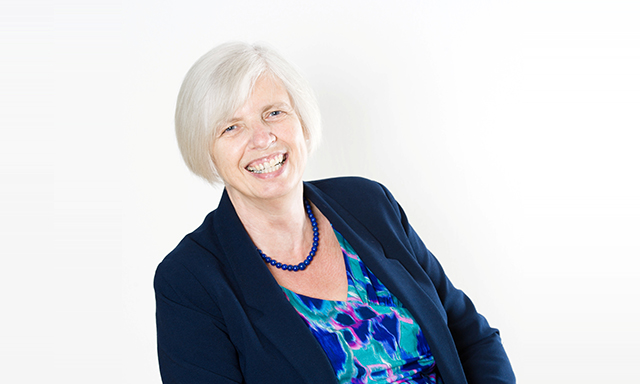 Professor Jill Rubery of Comparative Employment at Alliance Manchester Business School joined other members of the Fabian Society's retail industry taskforce at the launch of their concluding report 'At the crossroads: the future of British retail' in London this week.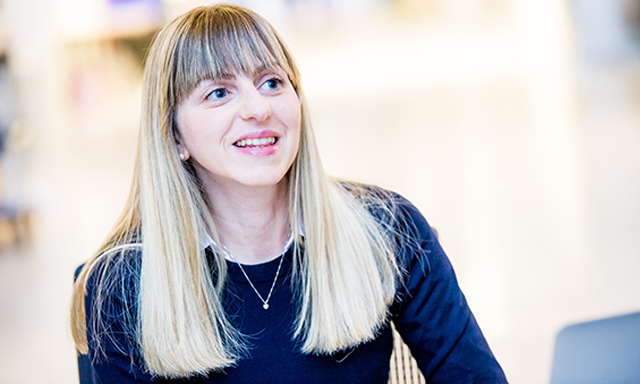 Thursday, February 2, 2017
The reaction of the US business community to President Trump's executive order barring citizens from seven Muslim-majority countries from entering the US for 90 days – and blocking Syrian refugees for an indefinite period – has been notable.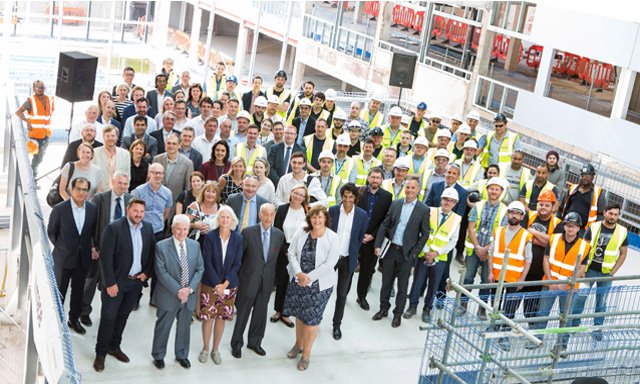 Wednesday, February 1, 2017
Members of The University of Manchester and Alliance Manchester Business School, M&L Hospitality, Bruntwood, Intercontinental Hotels Group and Cycas Hospitality gathered last week to celebrate the 'Topping out' of a new mixed-use development at the Manchester Oxford Road Campus.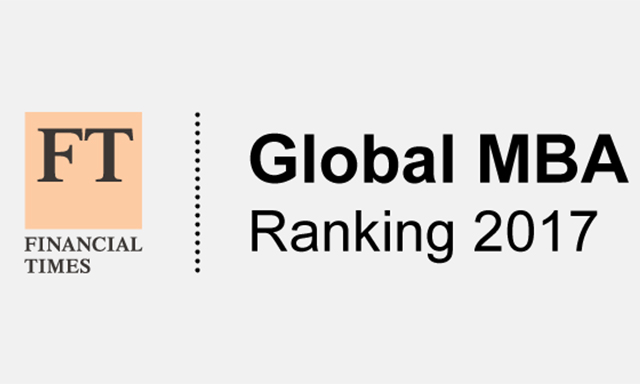 Alliance Manchester Business School has cemented its position as an elite provider of global business education in this year's Financial Times (FT) Global MBA rankings, by rising eight places to 30th in the world.
Take the next steps…
I want to find out more