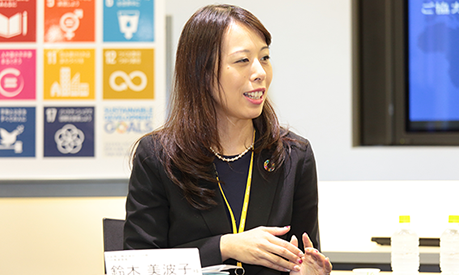 Tuesday, January 30, 2018
Almost 10 years since completing her MBA at Alliance MBS Mina Suzuki is blazing a trail in the area of corporate social responsibility in her native Japan.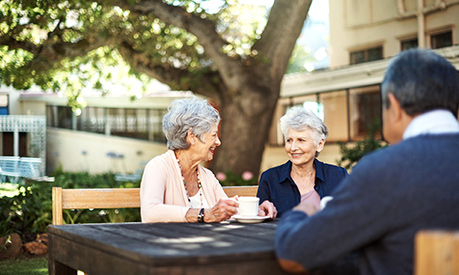 Wednesday, January 10, 2018
By 2024 more than one in four of us will be over 60. Our longer lives are one of society's greatest achievements, representing a huge opportunity. But changes are needed so more people can enjoy good health, are socially and professionally connected and have a purpose in later life. Alliance Manchester Business School will explore this theme with two key events in January and February 2018.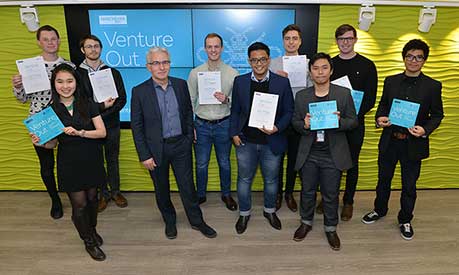 The winners of the 2017 Venture Out ideas competition were announced at an awards ceremony on Tuesday 5 December. The competition is open to students from across the University and is run by Manchester Enterprise Centre, the focal point for student enterprise at The University of Manchester.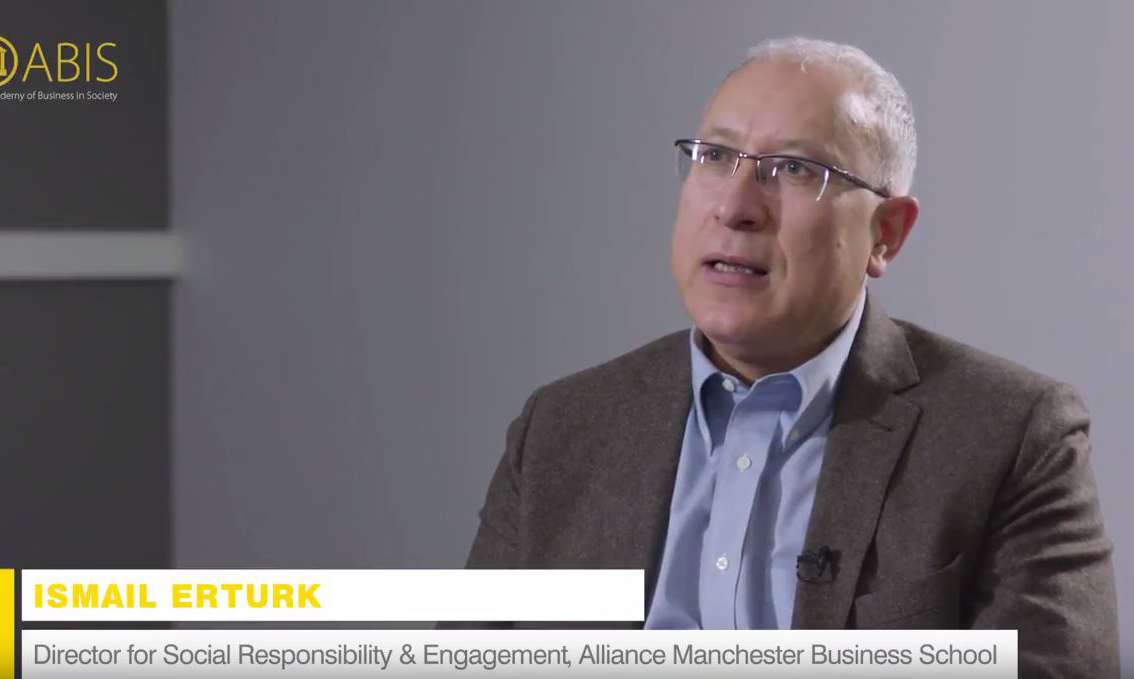 Thursday, November 30, 2017
Director for Social Responsibility, Ismail Erturk spoke at the 16th annual colloquium of the Academy of Business in Society (ABIS) along with Eva Niesten of the School's Social Responsibility committee and Paul Dewick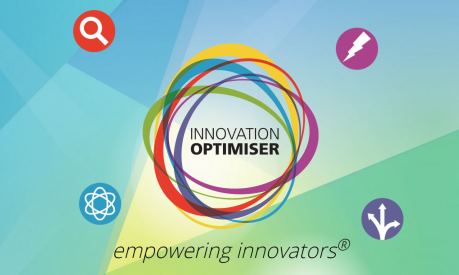 Friday, November 24, 2017
The Alliance MBS Ignition Funding Opportunity 2017-18 is now open
Take the next steps…
I want to find out more