Ismail Erturk was one of the experts who spoke at a recent panel event held at the Whitworth art gallery.
Along with Aashish Velkar of the University of Manchester and Mary Griffiths of the Whitworth, the trio used their specialist knowledge to show how time, economy and everyday life were represented by a recent installation.
The exhibition in question was Raqs Media Collective's Twilight Language - the first UK installation by the group of artists hailing from New Dehli.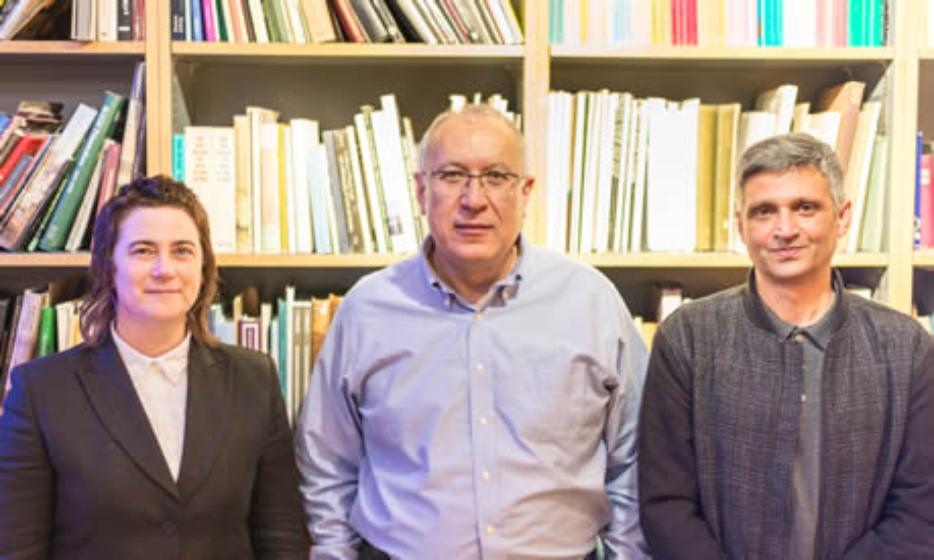 Ismail examined how ordinary people are forced to make unrealistic calculations on their present and future financial well-being in the financialised capitalism of today. "The installed pieces in Twilight Language focus on how we as individuals are faced with relentless emotions and the economy is portrayed in an equally-emotive way. For example, when people are asked to make pension decisions, it is not simply financial matters that are factored into the decision but also the individual's political and value beliefs."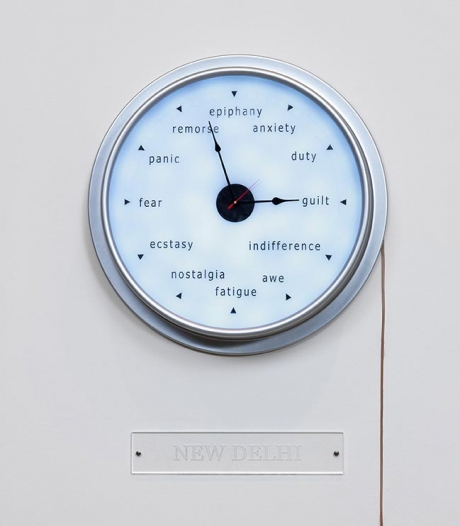 More information on social responsibility in the School and similar events >>