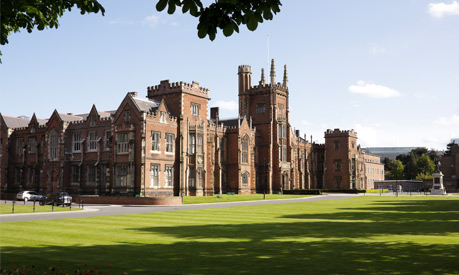 Research by Dr Catherine Casson and Professor Frank Boons will feature at the Economic History Society annual conference this April.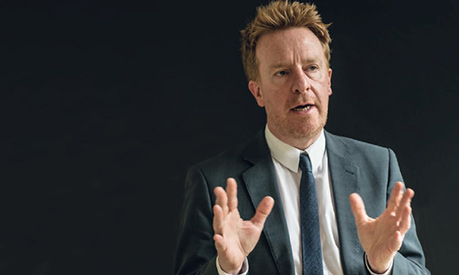 Ken McPhail talks about the role of business in determining our human rights.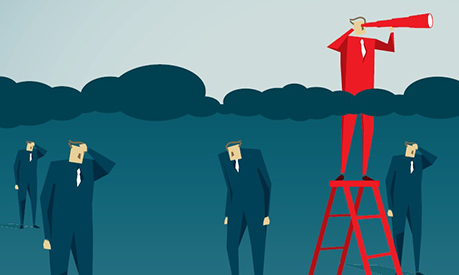 Thursday, January 24, 2019
There are a multitude of research papers about how companies are responding to climate change. But a paper co-authored by Jonatan Pinkse looked at why companies are not taking any action in response to global warming.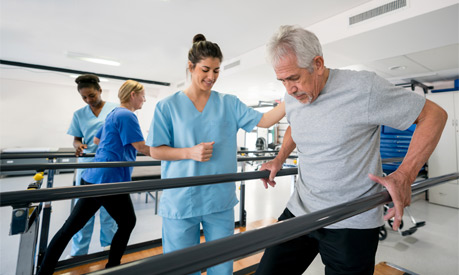 Thursday, January 24, 2019
Centralising stroke services reduces mortality rates, shortens the length of hospital stays, and offers lasting improvements, according to research by Alliance Manchester Business School and University College London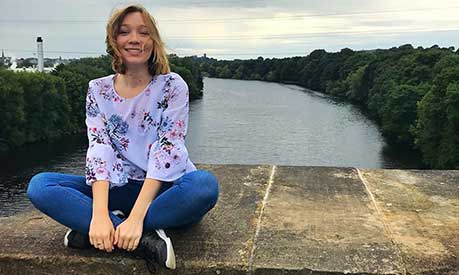 Wednesday, January 23, 2019
Galina Gerashchenko graduated from the MSc Business Analysis and Strategic Management course in 2018 and is now working in the UK as a Business Support Consultant.
Take the next steps…
I want to find out more