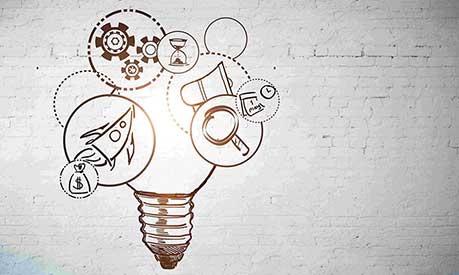 Thursday, October 21, 2021
The Masood Entrepreneurship Centre at Alliance Manchester Business School recently introduced the new part-time, online Postgraduate Certificate in Entrepreneurship.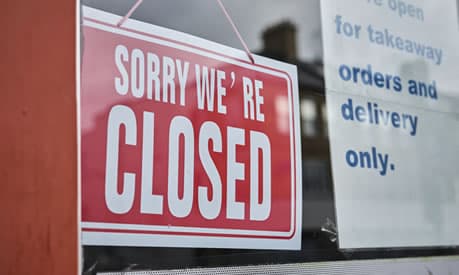 Wednesday, October 20, 2021
A new report, published today, reveals the wide-ranging and variable economic impact of Covid-19 on the lives of people across the UK.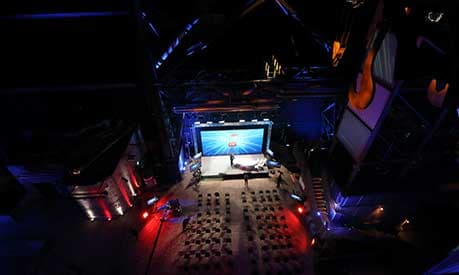 Tuesday, October 19, 2021
MBA students represent AMBS at Sky News Big Ideas event where industry leaders discussed how to fire up UK business and the economy in the wake of the pandemic.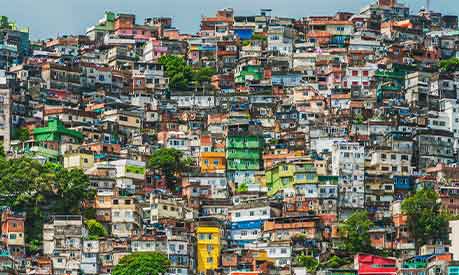 With increased awareness of 'doing good while doing well', multinationals are realising that profit maximization is not the only route to success. They also need to demonstrate that their existence is beneficial for society in general.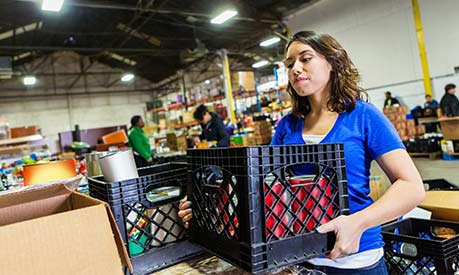 The latest issue of The Manchester Briefing announces the launch of the National Consortium for Societal Resilience [UK+]
Take the next steps…
I want to find out more