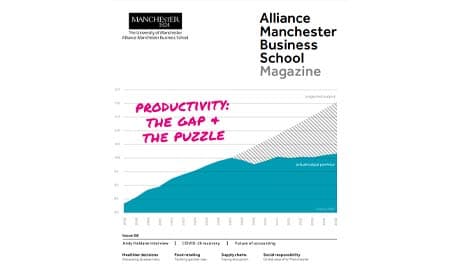 The productivity puzzle, the future of capitalism, and the risks of global supply chains, are among the subjects that come under the spotlight in the latest issue of the Alliance MBS magazine.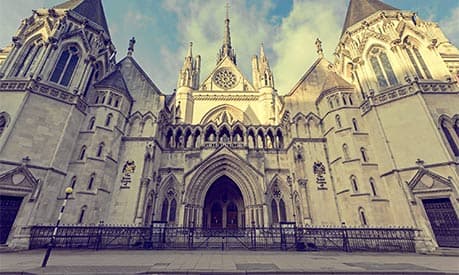 A letter from Paolo Quattrone, Director of the Centre for the Analysis of Investment Risk, in which he discusses audit market reform has been published by the Financial Times.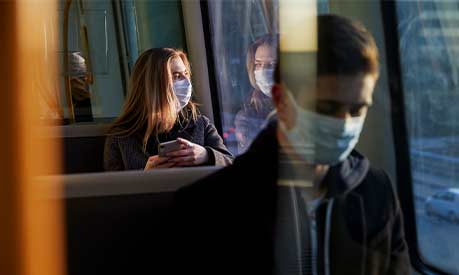 The project team from Alliance MBS and the Humanitarian and Conflict Response Institute that produces the Manchester Briefing has taken another step towards its goal of writing the international standard on recovery and renewal in the wake of the pandemic.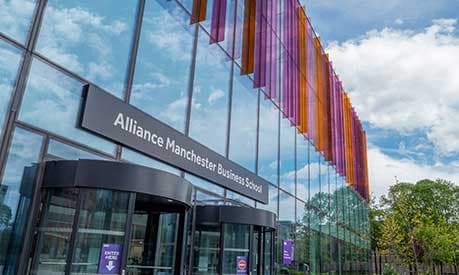 QS Top MBA interviewed two Full-time MBA alums for an article about studying their MBA in Manchester and how this helped their careers.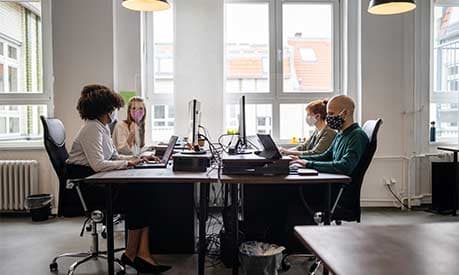 As governments and organisations across the world begin to evaluate and report on their response to COVID-19, this week's Manchester Briefing takes a look at initial learnings from the UK government's response.
Take the next steps…
I want to find out more