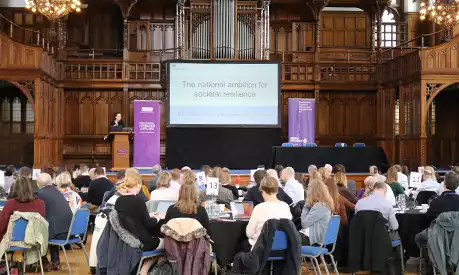 The National Consortium for Societal Resilience [UK+] has held its first national conference at AMBS with delegates from local resilience partnerships joining senior government figures to discuss societal resilience at a two-day event.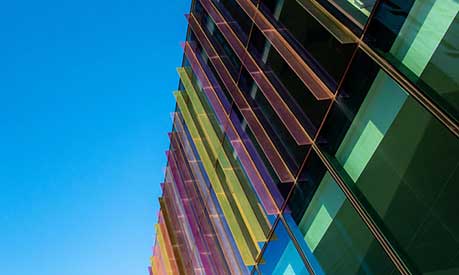 There are many different ways to get in contact with us to learn more about our MSc programmes, the application process and what life is like in Manchester.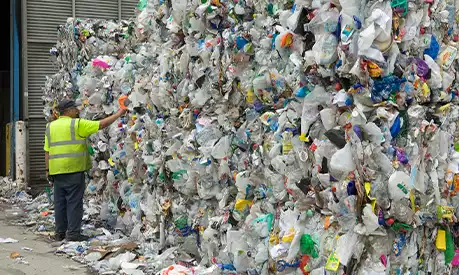 The UK's recycling system requires a dramatic overhaul to effectively tackle the issue of plastic waste, according to a report published by a team which includes members of the Sustainable Consumption Institute (SCI) based at AMBS.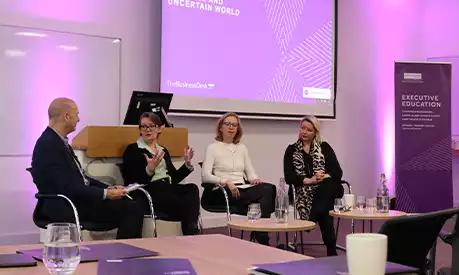 Alliance Manchester Business School in partnership with The Business Desk held Leadership in a Volatile and Uncertain World, a panel discussion with leaders from the UK business community and AMBS to explore and navigate the evolving business landscape in this country.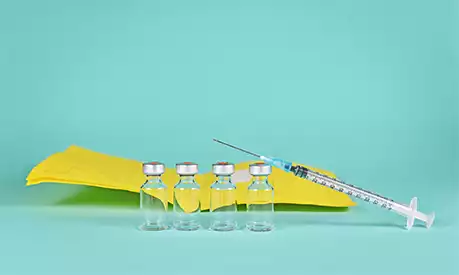 In our latest Original Thinking live podcast, Sean Marett shares the extraordinary story about how the company turned itself on its head from a business developing cancer treatments to one that rapidly began developing a Covid vaccine.
Take the next steps…
I want to find out more