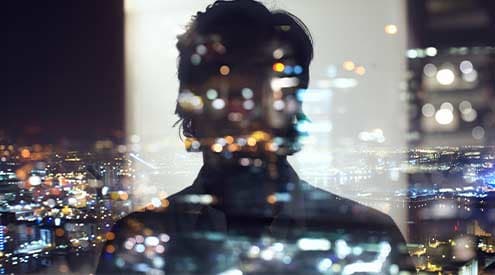 By reflecting on their response to COVID-19, organisations can identify those strategies that were most effective, helping to inform how we should react to future crises.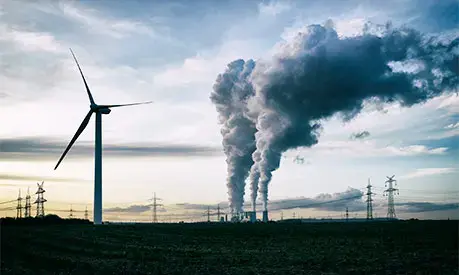 While disasters related to climate change cause damage to properties, plant and equipment, another huge challenge for companies is how to adapt to the policy risks of increasingly stringent climate and environmental regulations.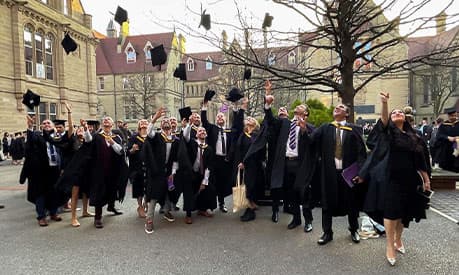 Alliance MBS 2020 and 2021 celebrated their graduations on campus on 24 and 25 March.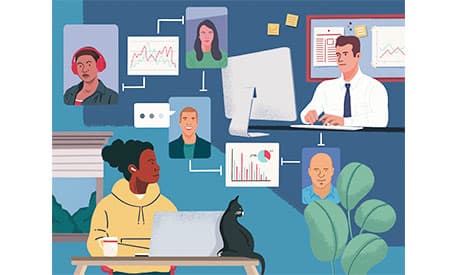 The future of work, tackling climate change, levelling-up and the data revolution are some of the key topics that come under the spotlight in the latest issue of the Alliance Manchester Business School Magazine.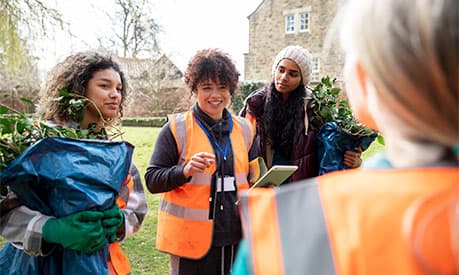 The impacts of a major emergency can be intense and far-reaching for communities. Yet thinking about recovery needs to start before a crisis happens by preparing general plans which are then tailored to the specific conditions encountered so that recovery activities can begin quickly and at scale.
Take the next steps…
I want to find out more