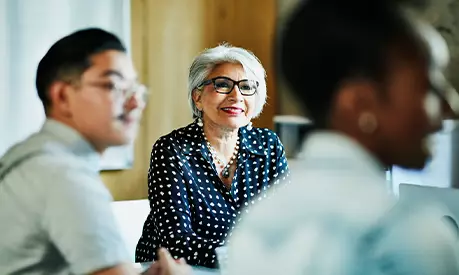 Wednesday, September 7, 2022
Research into health and wellbeing in an ageing workforce has had a major impact at policy level both nationally and regionally.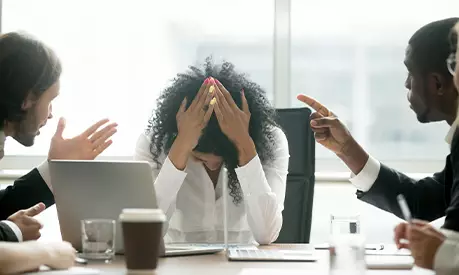 Wednesday, September 7, 2022
AMBS has developed a methodology to resolve workplace bullying allegations fairly and rigorously.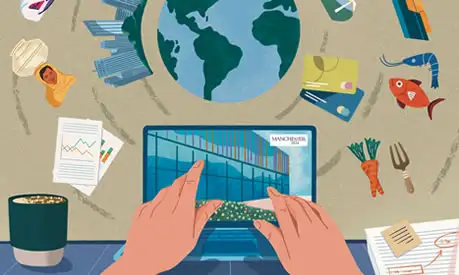 The latest issue of the Alliance Manchester Business School Magazine has been published to coincide with this year's British Academy of Management conference which is being held across The University of Manchester.
Wednesday, August 10, 2022
Dr Stephen Brookes, Honorary Reader at Alliance Manchester Business School has been nominated for a Lifetime Achievement Award as an ex member of British Forces is Business.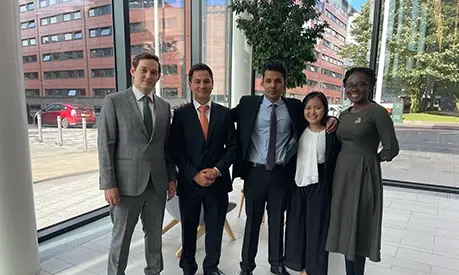 A group of our Full-time MBA worked with Bendrigg Trust and their findings have been published in their latest report.
Take the next steps…
I want to find out more