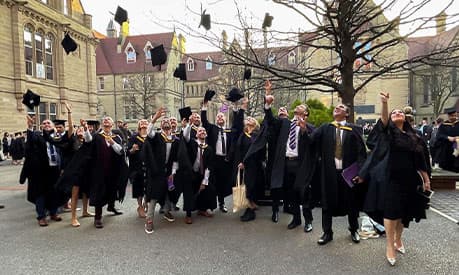 Alliance MBS 2020 and 2021 celebrated their graduations on campus on 24 and 25 March.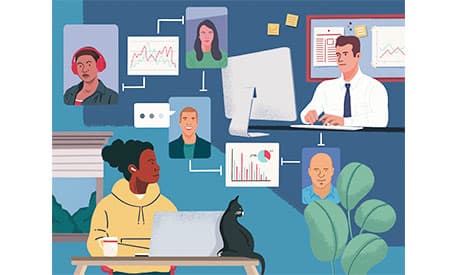 The future of work, tackling climate change, levelling-up and the data revolution are some of the key topics that come under the spotlight in the latest issue of the Alliance Manchester Business School Magazine.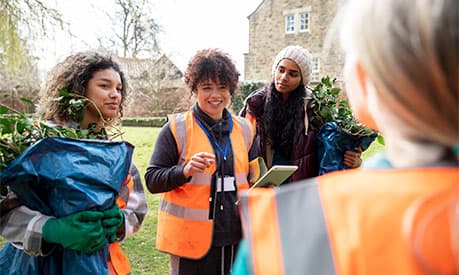 The impacts of a major emergency can be intense and far-reaching for communities. Yet thinking about recovery needs to start before a crisis happens by preparing general plans which are then tailored to the specific conditions encountered so that recovery activities can begin quickly and at scale.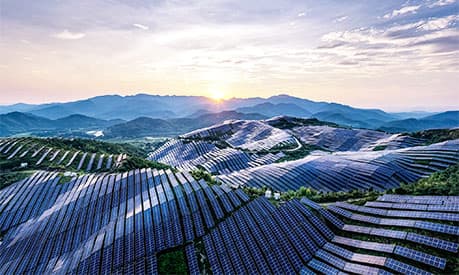 The Centre for the Analysis of Investment Risk (CAIR) is to carry out a major study which will look at the extent to which companies 'greenwash' their ESG credentials.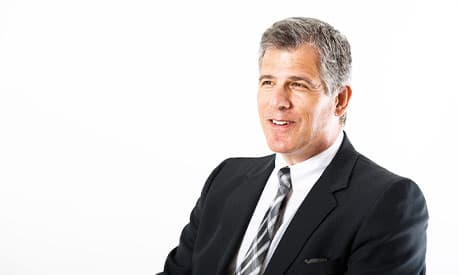 We are saddened to hear of the death of our colleague Professor Michael Luger.
Take the next steps…
I want to find out more