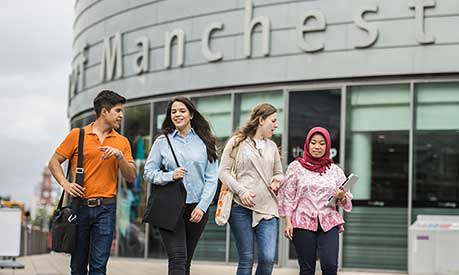 Moving to another country can be overwhelming, studying abroad can be even more so! Alliance MBS master's Class of 2019 graduate, Maria Valerio Gonzalez, offers up five practical tips for international students coming to Manchester to study a master's degree.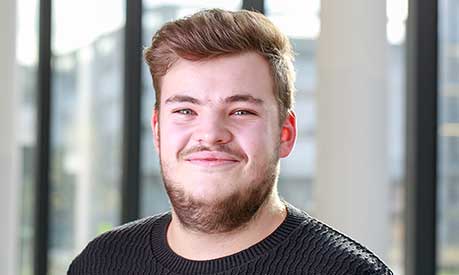 If you're considering applying to a business master's course at Alliance Manchester Business School, here's Declan Meadows, an MSc Human Resource Management and Industrial Relations Class of 2019 student, on what advice he would give to applicants and his thoughts on the new Alliance MBS building.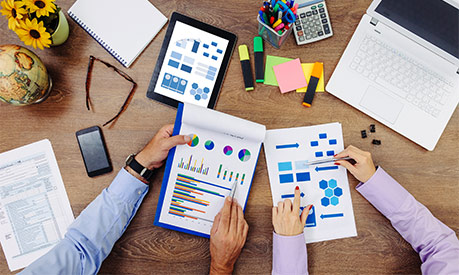 Wednesday, March 11, 2020
The recent publication of the independent Brydon review into the quality and effectiveness of the UK audit market followed a period of intense political and economic debate over the future of the industry. Academics from our Accounting and Finance division have played a major role in contributing to this debate in recent times, and here we highlight their contributions.
Take the next steps…
I want to find out more