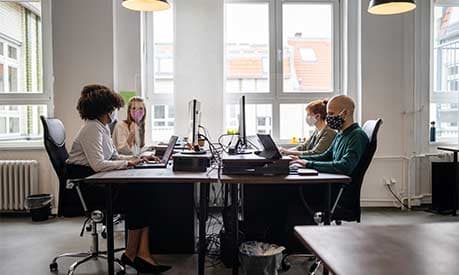 As governments and organisations across the world begin to evaluate and report on their response to COVID-19, this week's Manchester Briefing takes a look at initial learnings from the UK government's response.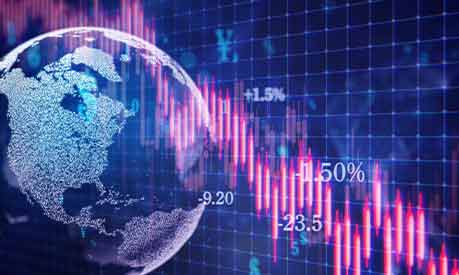 Is capitalism in crisis? Diane Coyle, theme lead for knowledge capital at The Productivity Institute, gave her view at this year's Grigor McClelland lecture.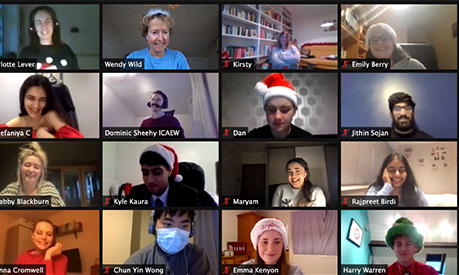 As the 2020-21 academic year draws to a close, we reflect on the inaugural year of our new undergraduate programme, BSc Business Accounting.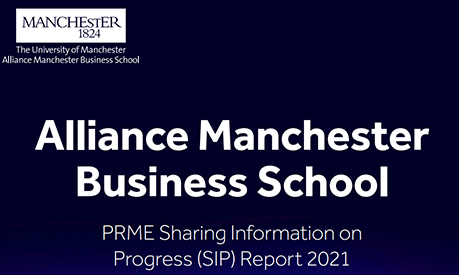 This week, AMBS delivered its first-ever PRME (Principles for Responsible Management Education) Progress Report, since committing to PRME's Six Principles in 2019.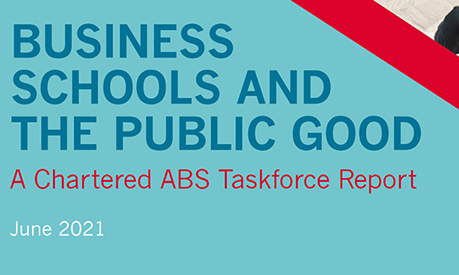 This week, The Chartered Association of Business Schools (CABS) published a new report titled: Business Schools and the Public Good, recognising best practice from a diverse range of CABS member schools, including Alliance MBS.
Take the next steps…
I want to find out more