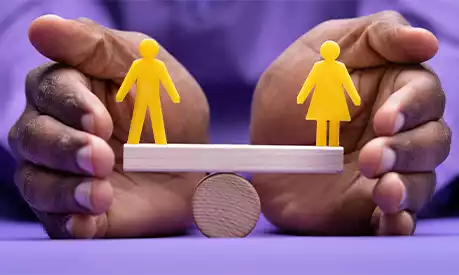 Integrating equality into the productivity agenda is essential for a medium to long-term strategy for raising productivity that aims at improving well-being for all, according to a major new report.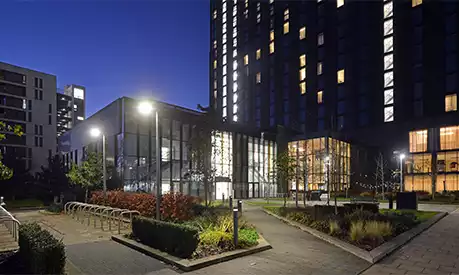 AMBS launches new portfolio of short business courses for professionals to meet growing demand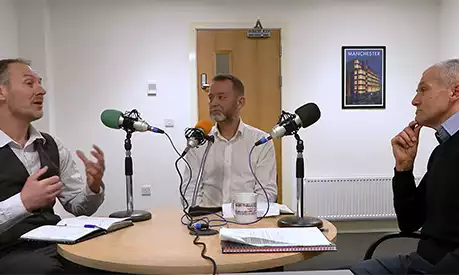 Monday, February 20, 2023
Advances in data, Artificial Intelligence (AI) and analytics are completely changing the way we think about and do business. In our first podcast of 2023, which was also filmed in our new podcast suite, Professor Richard Allmendinger from AMBS and David Walters from North-West based fund manager River Capital joined Chair Jim Pendrill from AMBS to discuss the issue.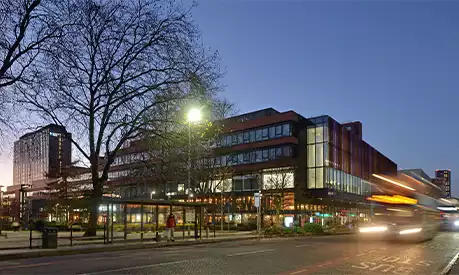 Tuesday, February 14, 2023
He will take up his position on 1 August 2023. Ken is a UMIST alumnus with a degree in Management Sciences and has been a valuable member of the Advisory Board since 2017.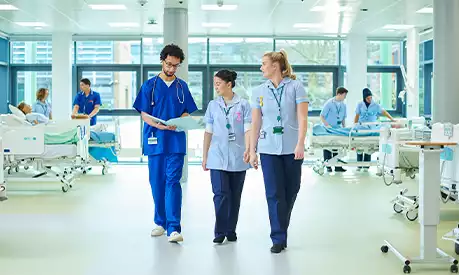 Wednesday, February 8, 2023
AMBS and the University of York have joined forces to launch new research into the quality and safety of patient care in NHS and independent hospitals.
Take the next steps…
I want to find out more