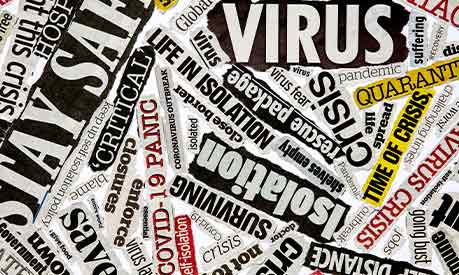 A major UK government review into national security and how to deal with pandemics is discussed in this week's Manchester Briefing.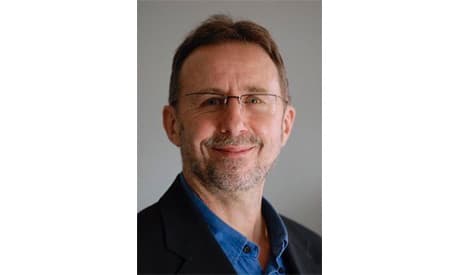 Wednesday, March 17, 2021
An obituary for Professor Mick Marchington, emeritus Professor of Human Resource Management at Alliance Manchester Business School, University of Manchester, and former Editor-in-chief (2005-2010) of the Human Resource Management Journal (HRMJ),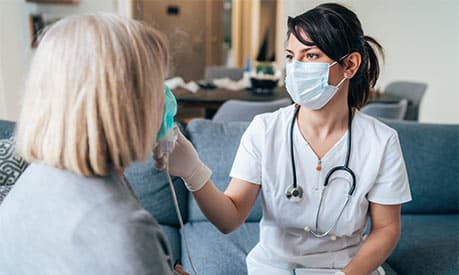 Wednesday, March 10, 2021
The Work and Equalities Institute has produced a briefing note for the GM (Greater Manchester) 4Women's Employment Action Group which lays bare the challenges for working women in the wake of the pandemic.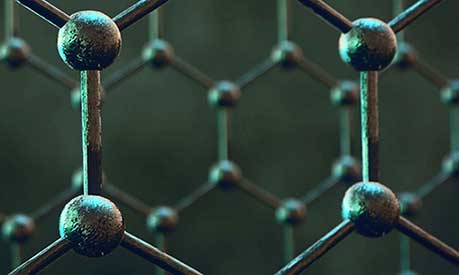 Now into its eighth year, the Eli and Britt Harari Enterprise Award competition, in association with Professor Sir Andre Geim, is now open to all students, postdoctoral researchers, and recent graduates of The University of Manchester.
Take the next steps…
I want to find out more