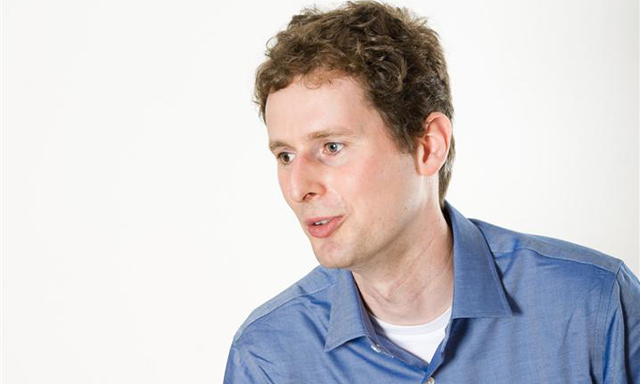 Alliance MBS marketing expert, Alex Gunz, provided commentary within an article surrounding January sales and why consumers are so keen to bag a bargain in the festive period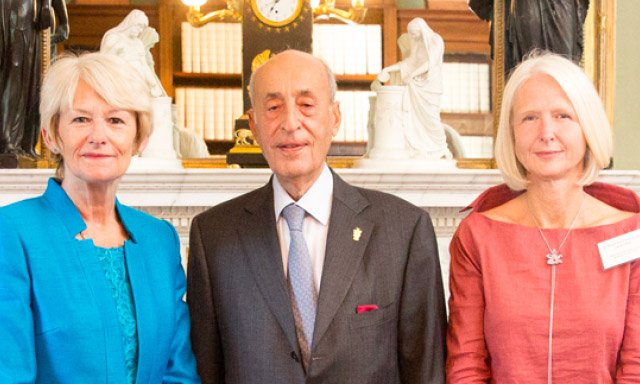 Friday, December 25, 2015
Today, 21 September 2015, we became Alliance Manchester Business School following a transformational donation from Lord Alliance of Manchester and his fellow Trustees of the Alliance Family Foundation.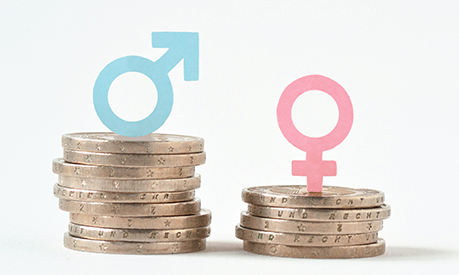 Tuesday, December 15, 2015
Jill Rubery, Professor of Comparative Employment Systems at Alliance MBS, has given evidence to the Women and Equalities Select Committee's inquiry on policies aimed at reducing the pay gap for women aged over 40.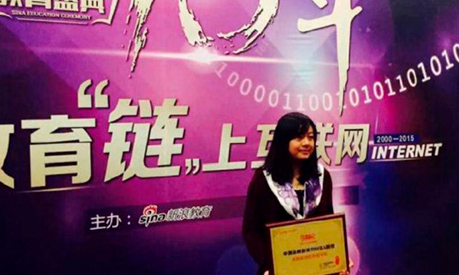 Wednesday, December 2, 2015
Alliance Manchester Business School is proving its success in China once again, winning the Most Influential MBA School in China for the third year in a row at the SINA China Education Awards.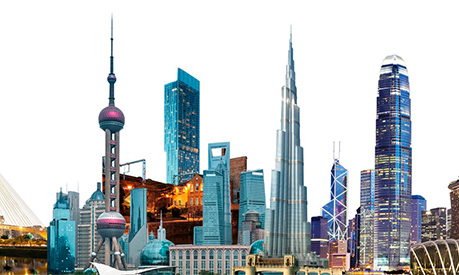 Tuesday, November 24, 2015
The Middle East Centre hosted a special celebratory breakfast networking event in Dubai to mark the 50th anniversary of the school, in the presence of the Head of School, Professor Fiona Devine.
Take the next steps…
I want to find out more