Tuesday, December 3, 2019
Alliance Manchester Business School has partnered with South Tees Hospitals NHS Foundation Trust to launch senior leader master's degree apprenticeships as part of the Trust's extensive workforce development programme.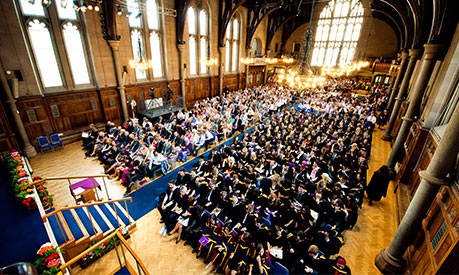 Alliance Manchester Business School and The University of Birmingham are celebrating with the NHS Leadership Academy, as a record 1,566 NHS managers and leaders have now graduated with a Masters in Healthcare Leadership from its flagship Elizabeth Garrett Anderson programme.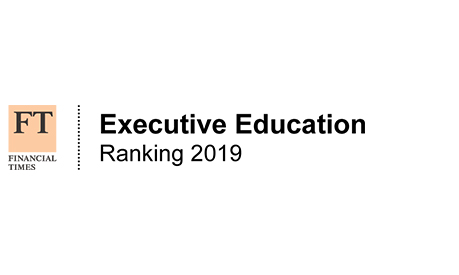 The Financial Times has ranked Alliance Manchester Business School 2nd in the UK for Customised Executive Education.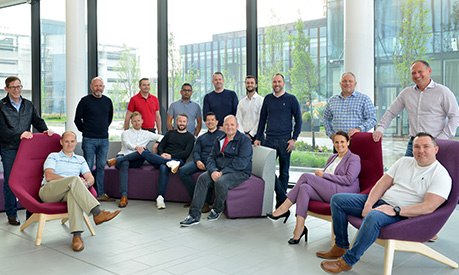 Alliance Manchester Business School client, Audi UK, has been ranked top among premium car brands for customer satisfaction in this year's J.D. Power Customer Service Index Study.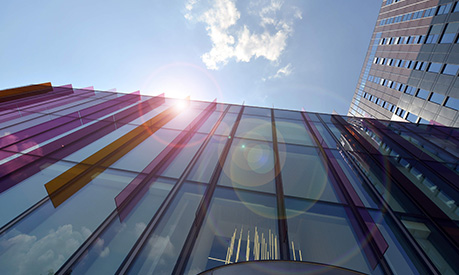 Major employers are being urged to rescue apprenticeship levy funds that are set to expire from the brink, by using them, or sharing them with local companies.
Take the next steps…
I want to find out more