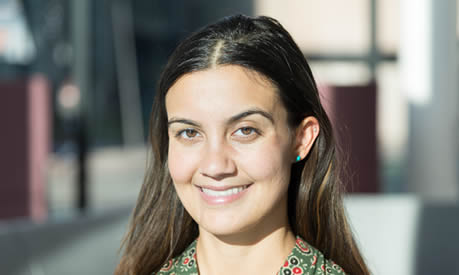 Congratulations go to Alysha Shivji, AMBS PhD researcher, who has won the 2021 University of Manchester's Making a Difference award for Outstanding Benefit to Society Through Research.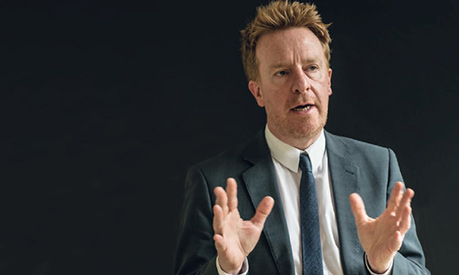 Ken McPhail talks about the role of business in determining our human rights.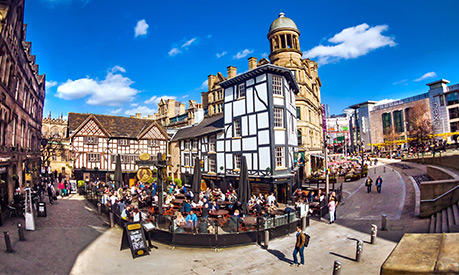 Monday, December 10, 2018
Manchester has always been a hub for the promotion of human rights and dignity. The people of Manchester campaigned for universal suffrage at Peterloo and specifically for women's suffrage through Emmeline Pankhurst and the Women's Social and Political Union.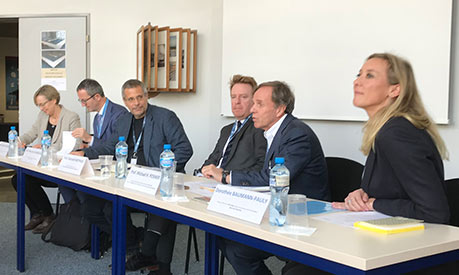 Thursday, December 6, 2018
The Business and Human Rights Catalyst at AMBS joined representatives from 25 business schools across Europe, Asia, the Middle East, and North America to discuss how they plan to promote the teaching of, and research on, human rights as a major element of business education.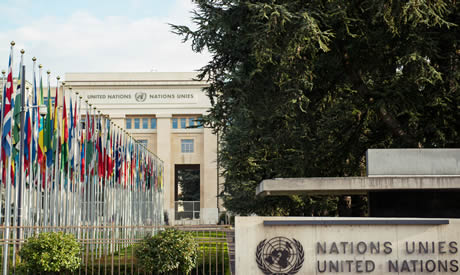 Friday, November 30, 2018
Alliance MBS held its first ever networking event for alumni in Geneva this week to coincide with its presence at the UN Forum on Business and Human Rights.
Take the next steps…
I want to find out more