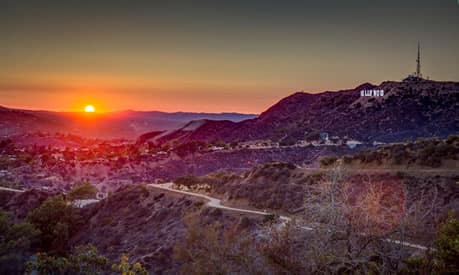 Friday, February 14, 2020
Nearly 40 years after Goldman wrote these lines, the industry is at a crossroads. A debate is raging on which business model is really going to work in years to come – and a new study co-authored by Joseph Lampel, Professor of Enterprise and Innovation Management at Alliance Manchester Business School uses 'institutional logics' to make sense of what is fundamentally at stake.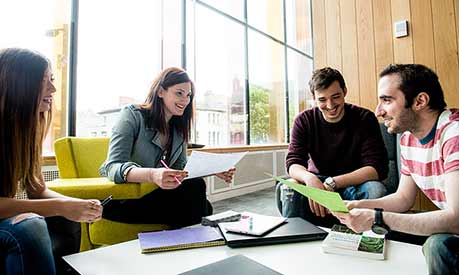 Thursday, January 16, 2020
Are you considering applying for a master's course? We've provided answers to some of the most common questions about becoming a master's student.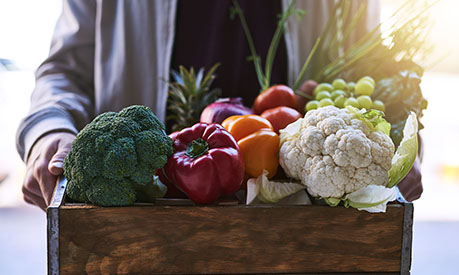 Joydeep Pal graduated from the Full-time MBA in 2017 and after a brief time in Canada and back in India, he has found himself back in the UK pursuing his own venture.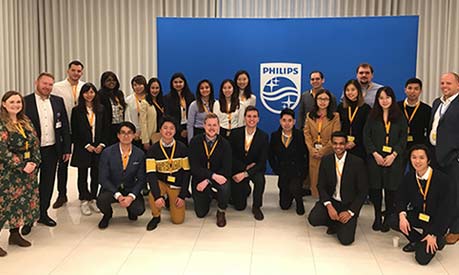 We recently spoke with Nikita Patel, a member of the MSc Business Analysis and Strategic Management Class of 2019, about the recent visit to Philips' headquarters in Amsterdam.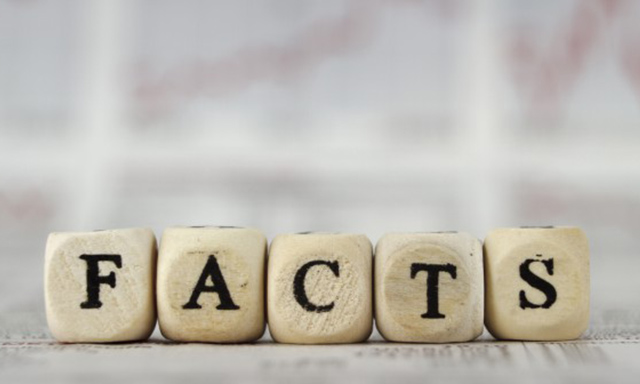 Did you know that the MBA originated in America, as far back as the early 20th century? Or that MBS has earned triple accreditation from all three major governing bodies?
Take the next steps…
I want to find out more