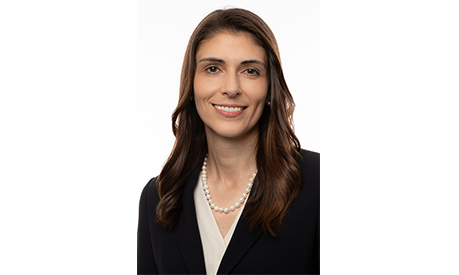 Monday, September 28, 2020
A leading expert on reform of the audit industry has joined as a Visiting Research Fellow at Alliance MBS.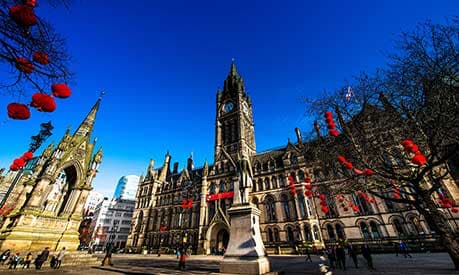 In 2019, Alliance MBS launched an exciting exchange agreement with Renmin University of China (RUC) in Beijing. This collaboration has enabled two PhD researchers, Yao Wang and Qun Wang, to spend a year in the School's accounting and finance division.
Take the next steps…
I want to find out more