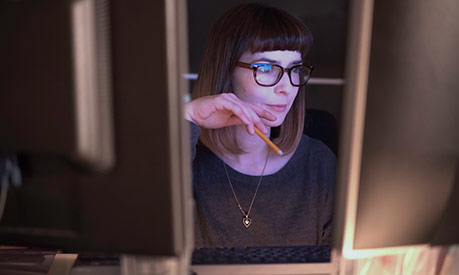 On Friday 9 April 2021 the Work and Equalities Institute doctoral researchers organised and hosted a seminar entitled 'Conducting remote research',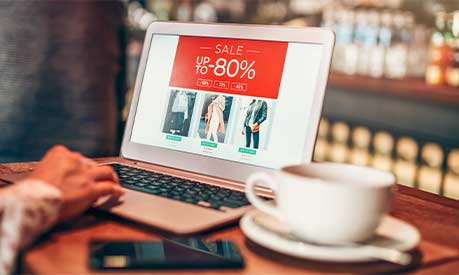 While many online fashion retailers have experienced huge growth during the pandemic, they are also having to contend with the ever increasing problem of high returns.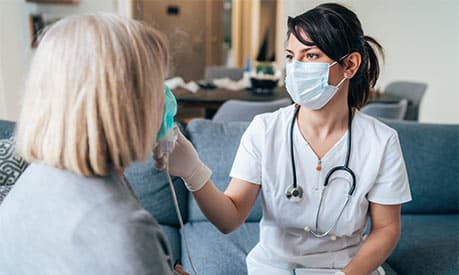 Wednesday, March 10, 2021
The Work and Equalities Institute has produced a briefing note for the GM (Greater Manchester) 4Women's Employment Action Group which lays bare the challenges for working women in the wake of the pandemic.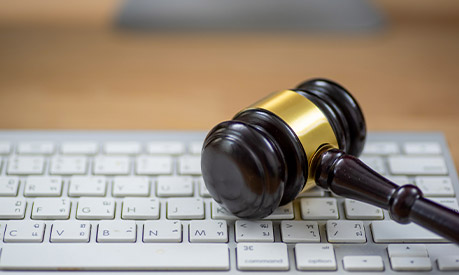 Alliance Manchester Business School has completed a Knowledge Transfer Partnership (KTP) with global legal business DWF which has led to the launch of an insurance intelligence tool.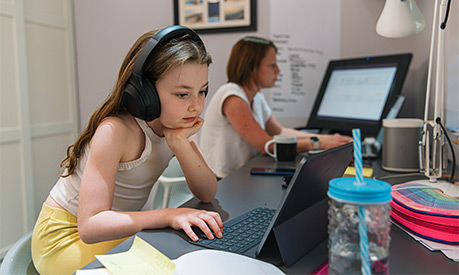 Tuesday, February 9, 2021
Professor Jill Rubery, Director of the Work and Equalities Institute at Alliance MBS, is cited in a major parliamentary report highlighting how existing gendered inequalities in the economy have been ignored and sometimes exacerbated by the pandemic policy response.
Take the next steps…
I want to find out more