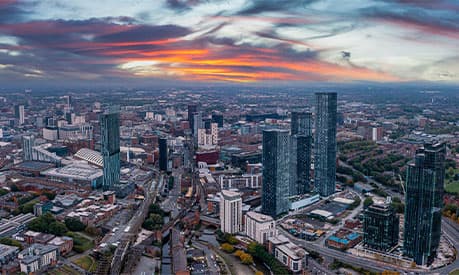 Wednesday, January 19, 2022
Academics from across Alliance Manchester Business School share their views on what we could expect to see in the year ahead.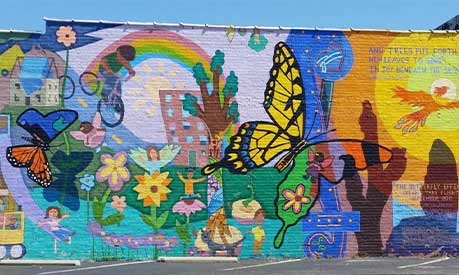 Commemorating the victims of COVID-19 will form a critical aspect of recovery and building the resilience of communities across the world. This month's Manchester Briefing, which is aimed at those who plan and implement recovery and renewal from the pandemic, considers the subject in more depth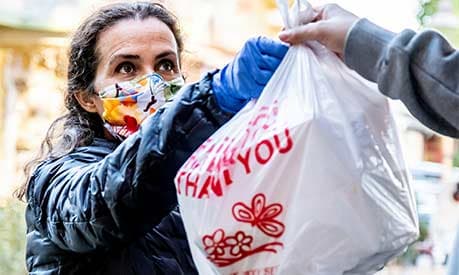 Thursday, December 9, 2021
The work of Duncan Shaw, Professor of Operational Research and Critical Systems, is widely cited in a major report on how the UK can better build resilience and plan for risks.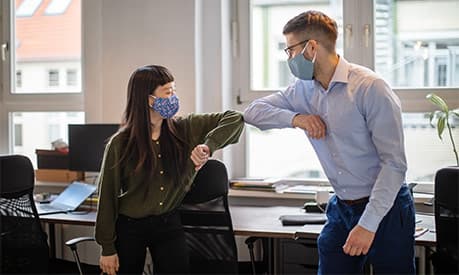 Thursday, December 2, 2021
This month the Briefing, which is put together by Alliance Manchester Business School and the Humanitarian and Conflict Response Institute, collates and summarises the remainder of the articles it has explored across a range of themes including governance, communities, health and economics, as well as providing links to those articles which cut across numerous themes.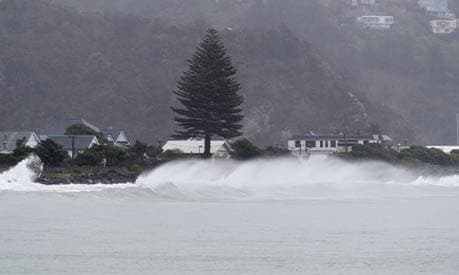 Friday, November 12, 2021
To coincide with the ongoing COP-26 conference, we are showcasing the video sessions involving all AMBS academics at the Manchester Festival of Climate Action. In this latest film Duncan Shaw, Professor of Operations and Critical Systems at AMBS, was joined by Burcak Basbug from Middle East Technical University and Katia Tynan, Manager of Resilience at the City of Vancouver, to discuss how local communities can become more resilient to the threats posed by climate change.
Take the next steps…
I want to find out more