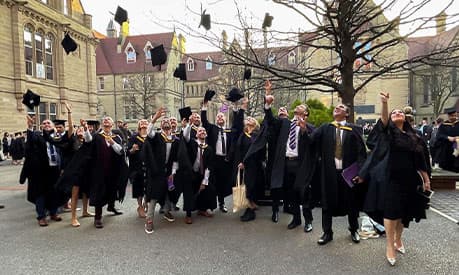 Alliance MBS 2020 and 2021 celebrated their graduations on campus on 24 and 25 March.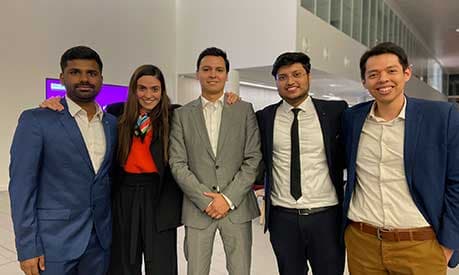 Thursday, February 17, 2022
Every year our Full-time MBA students have the opportunity to take part in a range of competitions. Competitions are a great supplement to the academics of the MBA programme.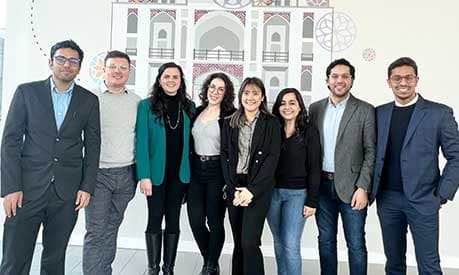 Thursday, January 27, 2022
Introducing our student council for the Full-time MBA Class of 2023.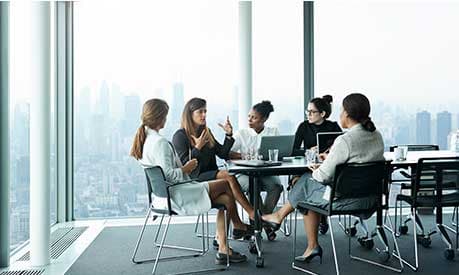 Thursday, January 20, 2022
We are pleased to announce that our Full-time MBA class of 2023 has recruited its highest number of female students.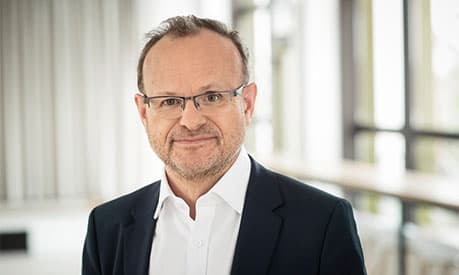 Thursday, January 13, 2022
An MBA alumnus of Alliance Manchester Business School has been commended in the Queen's New Year Honours List for his role in developing the Pfizer COVID-19 vaccine.
Take the next steps…
I want to find out more