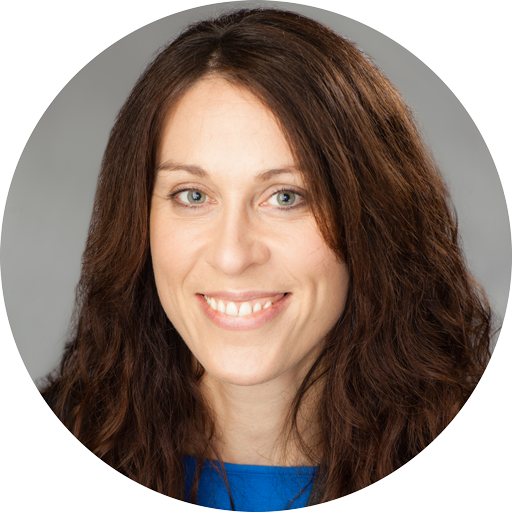 Cathie Hall

Current Role: Customer Experience and Operations Director, GBG

Pre MBA Role: Operations Director, K3 Syspro
What is your current role and did you change roles during or after studying the MBA?
"When I first started the MBA I was working as Operations Director of K3 Syspro, a business unit within K3 Business Technology Group. After my first year of the MBA, I was appointed as Managing Director of the K3 Syspro business unit and remained in this role for two years while I finished the MBA programme. Immediately after finishing the MBA I was promoted to Chief Business Officer for the K3 Group, but after one year in this role, I decided to change companies and industry. I am now Customer Experience and Operations Director for GBG. GBG helps organisations quickly validate and verify the identity and location of their customers. The MBA programme definitely helped with my new job role, especially the transition between industries."
What impact is your MBA having on your current role and do you think the MBA will influence your future career path?
"The MBA helped me become more data-driven in my approach to framing challenges and opportunities. I learned to better understand how to draw on best practice from the world's leading practitioners, and combine this with academic research. My current role is in a high-growth company, so I believe the challenge for me is to retain my level within my current organisation as the company grows. I now have more confidence to grow and develop professionally and independently: skills I learned from my MBA studies."
What is your favourite memory of the Global MBA and what advice would you offer someone about to start their journey?
"My favourite memory and element of the MBA would be the presentations at the workshops; they always stretched me to work with a different group of people. I also found the adrenaline really flies when you have finished the task and during the presentation, it was a great experience."
Find out more about the Manchester Global Part-time MBA here >>