From 10-11th January 2019, a new intake of Manchester Global MBA students was welcomed by the China Centre team at the start of their two-year MBA journey.
Dr. Ian Hutt, Head of Distance Learning Operations, The University of Manchester welcomed and addressed the group along with Ms. Sherry Fu, China Centre Director and Dr. Jiyao Xun, Associate MBA Director, Alliance Manchester Business School. Student Support officer Ms. Emma Hall also travelled from Manchester to attend the induction.
The cohort comprised of MBA candidates from diverse industry backgrounds, including finance, life sciences, industrial, management consulting and more. The candidates have an average of 8 to 15 years' work experience, representing leading companies such as AstraZeneca, Phillips, Lenovo, Maersk, SAIC, GroupM and more.
The ceremony started with photography to mark the start of the MBA journey of transformation.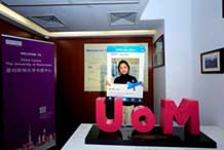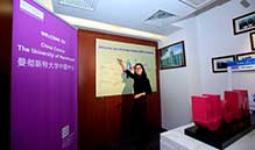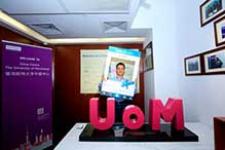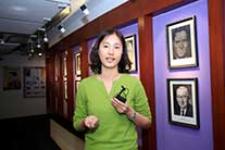 "Congratulations on joining an exclusive MBA programme at The University of Manchester! Your choice today will lead to two years of hard work and invaluable experience. I hope you can all take the most out of this prestigious MBA," said China Centre Director Ms. Sherry Fu.
Following the opening speech, Dr. Ian Hutt joined Sherry to welcome the MBAs. He stated that the opportunity and resources provided by The University of Manchester would equip ambitious professionals to achieve their personal and professional goals for development.
Dr. Jiyao Xun introduced the MBA from an academic perspective, including the design of the programme and the learning objectives. He invited attendees to share their professional backgrounds and reasons for pursuing the Manchester Global MBA. The strong accreditation, international reputation and systematic approach to learning were among the most common reasons.
"The programme offers a transformational experience and you will be taught to think strategically about the complex business environment", said Dr. Xun. "You will solve real business challenges via all our learning materials."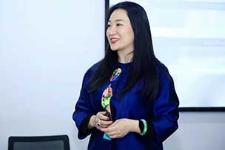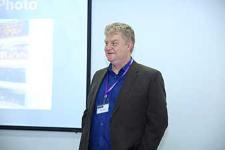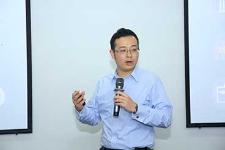 Ms. Emma Hall introduced the student support service to the new MBAs, with a strong focus on 'blended-learning'. With this approach, flexible online study is offered in parallel with face-to-face interaction to ensure busy working professionals get the most out of their studies.
During the programme, students will have the option to study in our global locations in Sao Paulo, Dubai, Hong Kong, Singapore and Manchester, so it is a genuine platform for creating a global network.
Alliance Manchester Business School has over 60,000 alumni from 176 countries and very diverse backgrounds. Ms. Yvonne He introduced the students to the engaging alumni events and activities that are offered in China, which offer great opportunities to MBA candidates. Next, July 2018 intake MBA candidate Mr. Shunxu Guo shared his student experience with the audience. He also encouraged his counterparts to engage beyond the learning itself.
The MBA candidates then heard how the two years of study will give them a solid foundation for embarking on a journey of greater successes while fostering valuable connections with peers, academics and the greater Manchester network.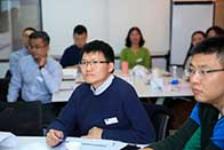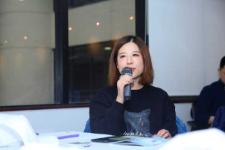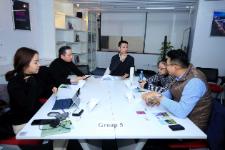 The University of Manchester China Centre was first established in 2008 as part of Alliance Manchester Business School. On 25th September 2016, the Centre was officially reopened as the University of Manchester China Centre by Professor Nancy Rothwell, President and Vice-Chancellor of the University. The centre offers a selection of MBA degrees, including the two-year part-time Manchester Global MBA, the Kelley-Manchester Global MBA and a portfolio of Masters programme including MSc International Healthcare Leadership and MSc Project Management. Please visit www.uom.ac.cn or dial 021-6279 8660 for more information.