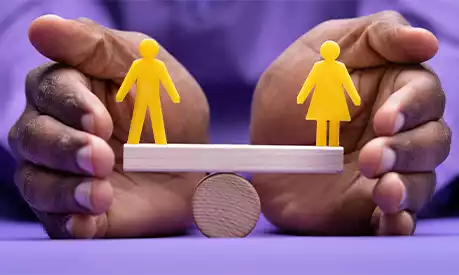 Integrating equality into the productivity agenda is essential for a medium to long-term strategy for raising productivity that aims at improving well-being for all, according to a major new report.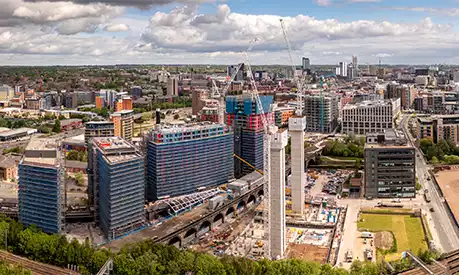 A project whose research was explicitly referenced in the government's Levelling Up White Paper earlier this year has been shortlisted for a major national award.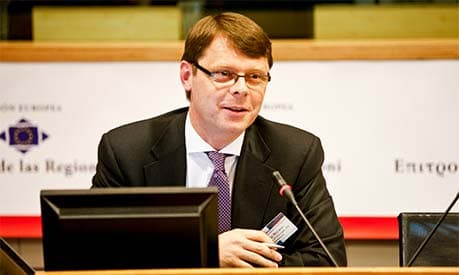 One of the most highly cited regional economists globally, Professor Philip McCann, has been appointed Chair of Urban and Regional Economics at Alliance Manchester Business School.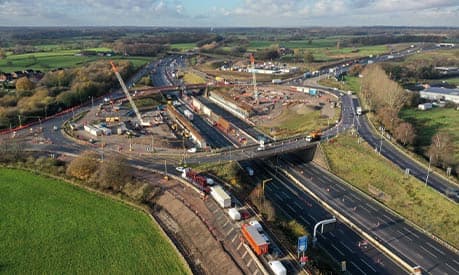 Monday, November 29, 2021
Business leaders in the North West are championing plans from productivity experts to accelerate the levelling up agenda in the region.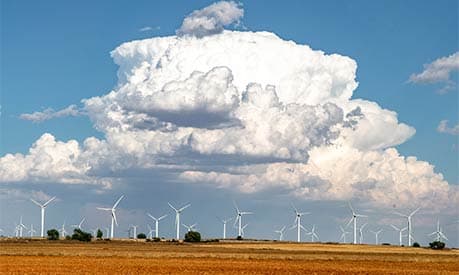 Thursday, November 11, 2021
To coincide with the ongoing COP-26 conference, we are showcasing the video sessions involving all AMBS academics at the Manchester Festival of Climate Action, organised by The University of Manchester. In this third film Bart van Ark, Professor of Productivity Studies, and Dr Elvira Uyarra, Professor of Innovation Studies, discussed whether greening the economy can drive productivity.
Take the next steps…
I want to find out more