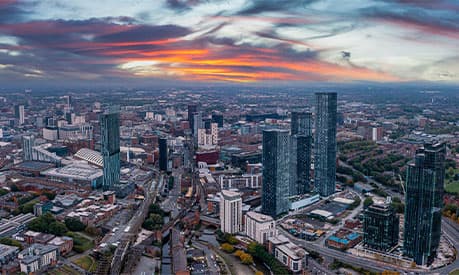 Wednesday, January 19, 2022
Academics from across Alliance Manchester Business School share their views on what we could expect to see in the year ahead.
Tuesday, December 14, 2021
Ten students with bright ideas received prize money to take the first steps in exploring their own business.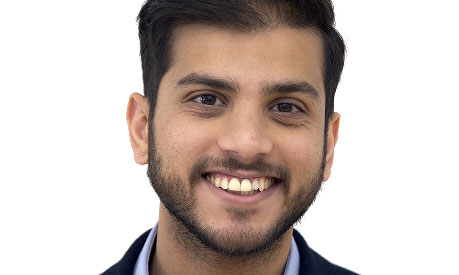 Mustafa Khanwala, Founder and CEO of MishiPay shares his journey from Venture Further 2016 winner to CEO of a rising fintech company.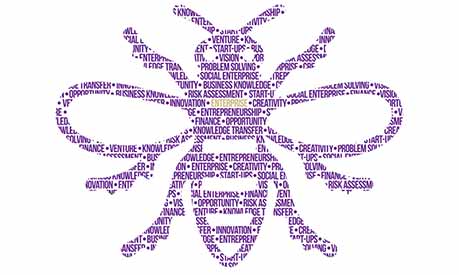 Wednesday, November 17, 2021
The power of entrepreneurship – be your own boss with Venture Further.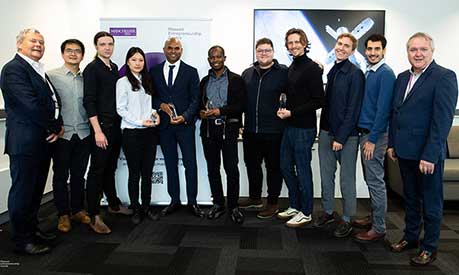 Winners of the Masood Entrepreneurship Centre's recent Eli and Britt Harari Graphene Enterprise competitions are developing innovative ventures in Manchester.
Take the next steps…
I want to find out more