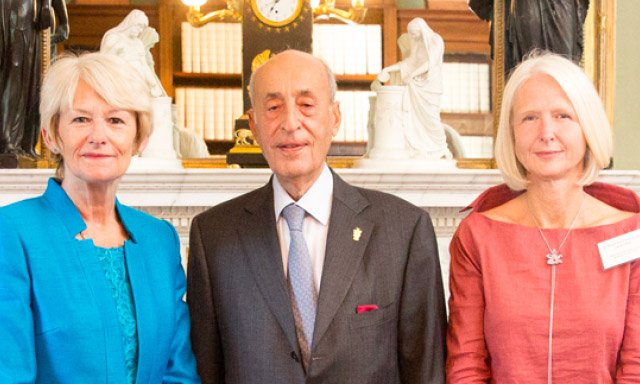 Friday, December 25, 2015
Today, 21 September 2015, we became Alliance Manchester Business School following a transformational donation from Lord Alliance of Manchester and his fellow Trustees of the Alliance Family Foundation.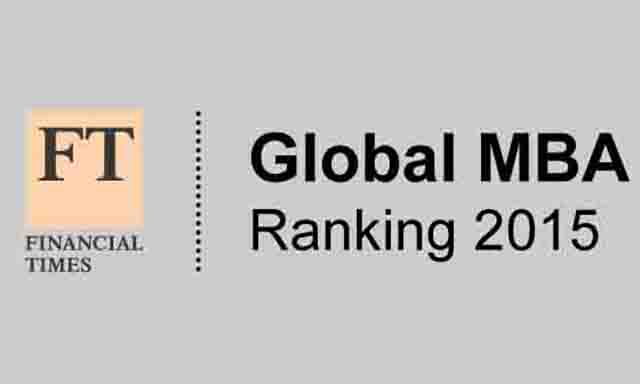 Manchester Business School has risen to 35th in this year's Financial Times' Global MBA ranking of the world's leading MBA programmes. This means we are positioned as 5th in the UK and 12th in Europe.
Take the next steps…
I want to find out more