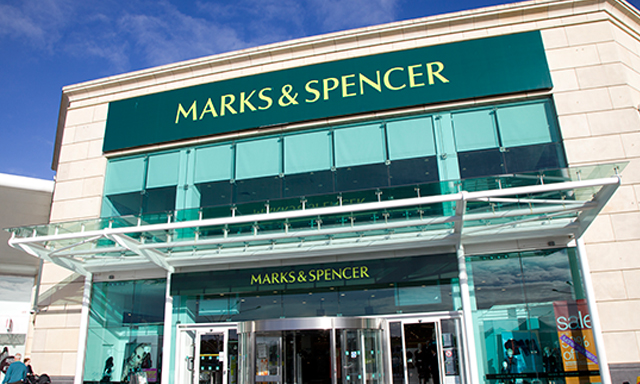 Tuesday, November 12, 2013
Retail analyst, Tarlok Teji comments on Marks & Spencer's plans for expansion in India, with a view to making it it's second-biggest market.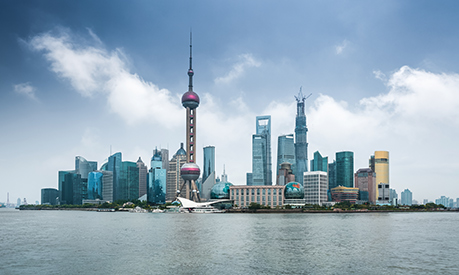 MBS' China Centre Director, Sherry Fu, has been appointed as an envoy for Manchester city in the new business-led initiative, the Manchester-China Forum.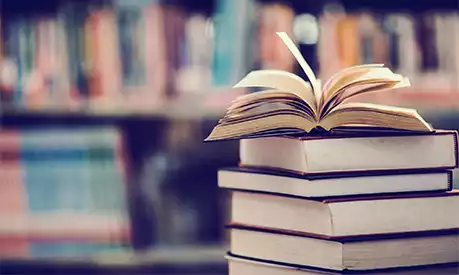 An initiative to promote more equality, diversity and inclusion in the business curriculum by increasing the proportion of key literature sources and research articles by women and by BME authors has been completed by the Work and Equalities Institute.
Take the next steps…
I want to find out more