As 2018 at Alliance Manchester Business School gets underway, we take a look at what promises to be a busy year for the School.
What we're most excited about in 2018: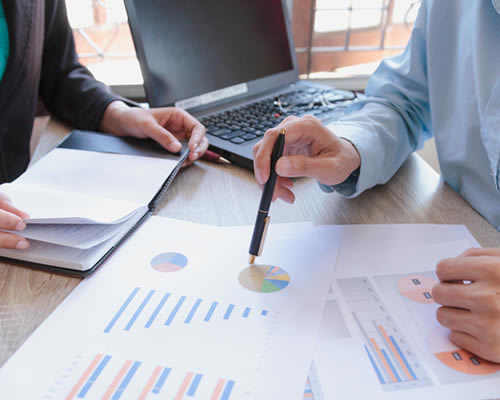 Scale-up forum launch event
Thursday 25th January 2018
Join Alliance Manchester Business School and a panel of entrepreneurs and scale-up experts at Christie's Bistro to address the challenges faced by scaling-up businesses and how successful North West companies are addressing barriers to growth.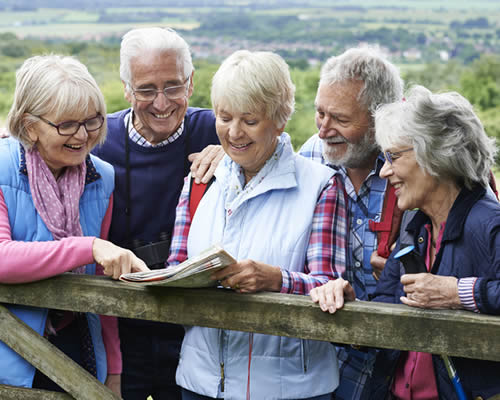 Grigor McClelland lecture
Wednesday 31st January 2018
Anna Dixon, Chief executive, Centre for Ageing Better discusses the opportunities of an ageing society and how we should look beyond the challenges.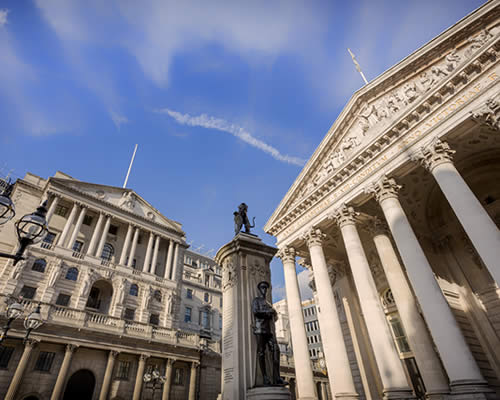 Revitalising corporate governance for the long-term benefit of business and society event
Wednesday 14th February 2018
The UK's globally renowned principles for corporate governance have been in place for 25 years. With public trust in business at historically low levels and companies facing challenges to demonstrate the highest levels of transparency and integrity, the Financial Reporting Council has commenced a once-in-a-generation fundamental review of the UK Corporate Governance Code. This exclusive event co-hosted by Alliance MBS and the FRC will hear from a distinguished panel of speakers and will provide a networking opportunity for Executive Board Members and their Advisers from the biggest companies in the region to discuss and debate the proposals.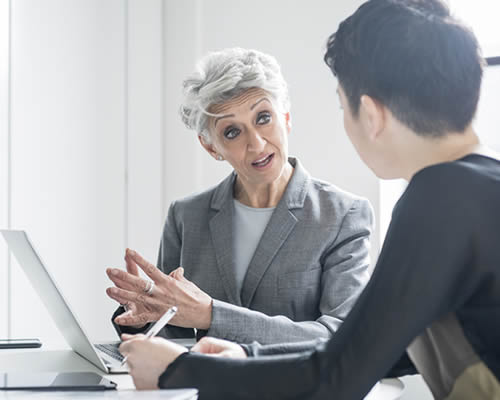 Vital Topics: A World Without Retirement
Thursday 15th February 2018
From the ageing of the baby boomers to changes in government policies encouraging people to work longer – employers need to challenge stereotypes and stigmatisation of age to retain valuable older workers and create well-functioning age-diverse environments.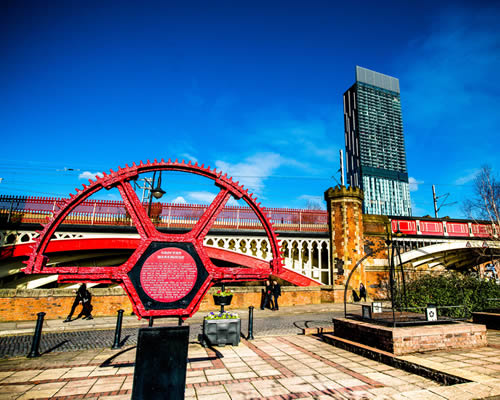 The Launch of The Work and Equalities Institute at The University of Manchester
Wednesday 14th March 2018
The launch will conclude an afternoon of three interactive panel debates from 2pm at University Place. These will focus on important themes for contemporary society, building on and developing Manchester's rich legacy of contributions to equalities at work.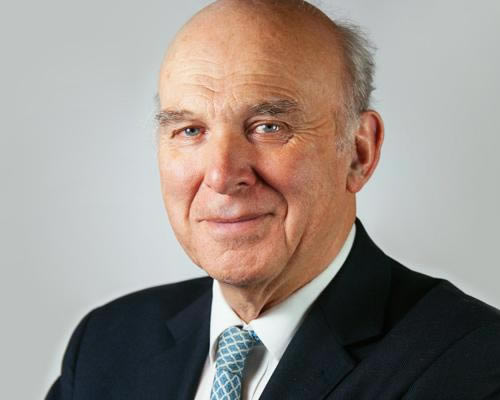 Vital Topics: Sir Vince Cable
Thursday 15th March 2018
We will be hosting a lecture with Sir Vince Cable, the Leader of the Liberal Democrats and the MP for Twickenham. He was previously Secretary of State for Business from 2010-15.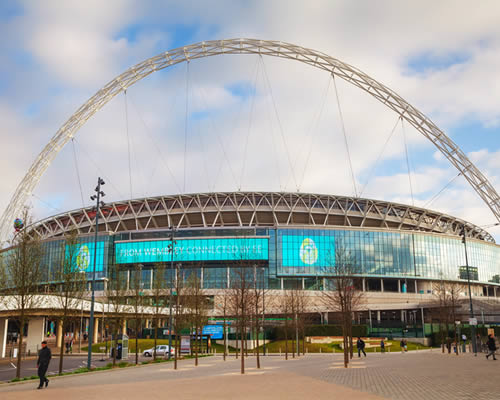 Vital Topics: The Business of Football
Thursday 22nd March 2018
A debate featuring Omar Berrada, Chief Operating Officer, Manchester City FC, and Sholto Douglas-Home, the Chief Marketing Officer of Hays Worldwide.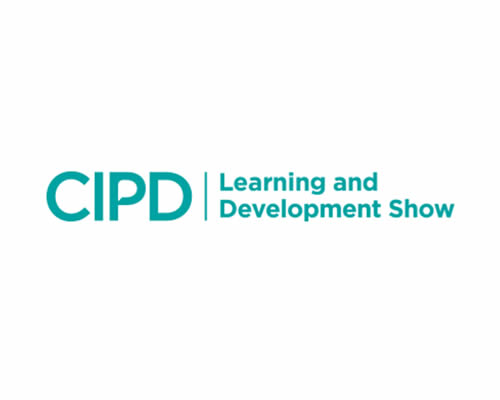 CIPD Learning and Development Show
Wednesday 25th & Thursday 26th April 2018
Our Executive Education team will be exhibiting at The Learning and Development Show on 25-26 April. This is the event to find out about the latest developments and thinking in Learning and Development. Come along to the exhibition and discover inspiring thought leaders, innovative practitioners and expert suppliers – ready with the advice you need to 'drive performance through Learning and Development' and to add real business value. Register for free entry to the 2018 exhibition.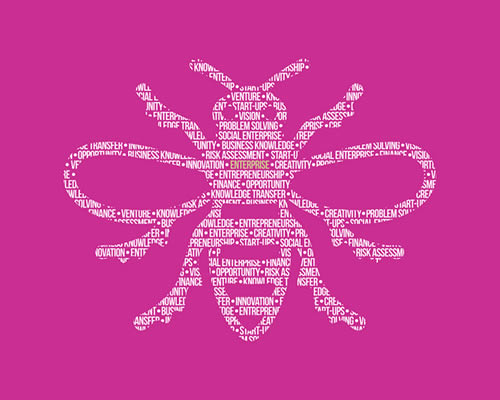 Venture Further
Thursday 26th April 2018
26 April is the University's annual business start-up competition and is open to all students and recent alumni from across the University. There are prizes of up to £10,000 to be won across 4 categories – Business, Digital, Research and Social. The deadline for entries is 22 March 2018 and winners are revealed at an awards ceremony on 26 April 2018. Venture Further 2018 is supported by BNY Mellon, Manchester Science Partnerships and Waters Corporation.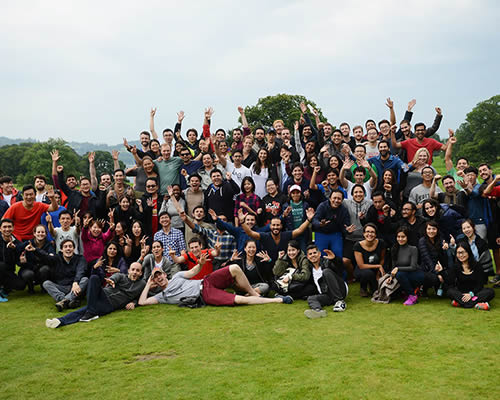 MBA Class of Student Council 2018
Looking ahead to another great semester: As we look ahead to another great semester in 2018, take a look at the great work undertaken by the council in 2017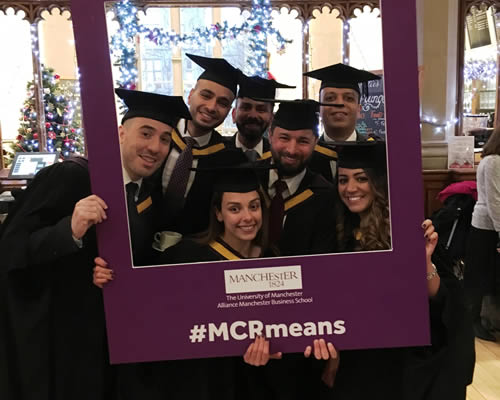 Summer and winter graduations
We will be congratulating two cohorts of students in 2018 and we are already excited to do so!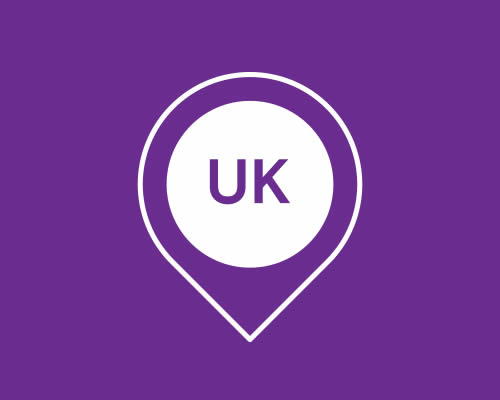 MBA information sessions
With Vincent Kompany graduating with a Global Part-time MBA, you may be interested to find out more about our MBA courses. Director of MBA programmes at Alliance Manchester Business School, Xavier Duran, will be hosting MBA information sessions in Manchester and London to introduce our range of part-time MBA programmes. The event will also feature a student testimonial and a networking session to allow you to get first-hand experience of the Manchester Global Part-time MBA.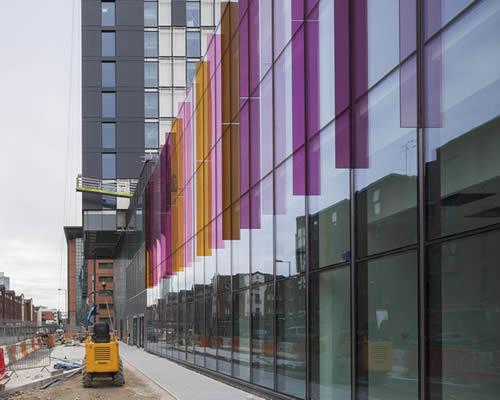 Executive Education centre opening
As part of the wider redevelopment of Alliance MBS, our new two-storey Executive Education Centre is set to open this spring. It will provide a new home for our corporate leadership and management programmes.
Find out more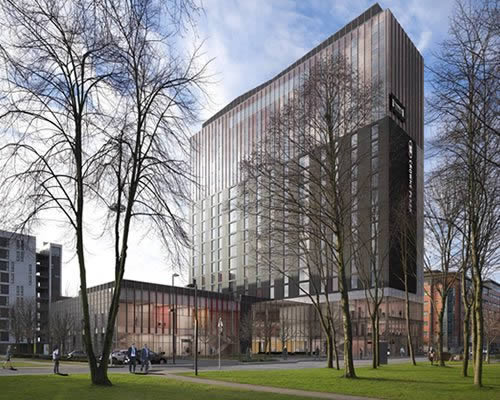 The opening of two new hotels on campus
4* Crowne Plaza® and a Staybridge Suites hotels will open on our campus this spring.
Hotel bookings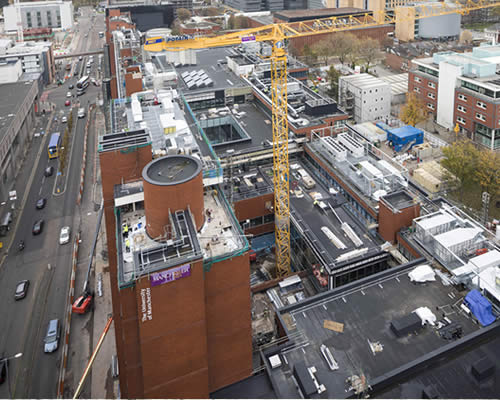 Renovation of Alliance MBS building
Our newly renovated building in Manchester is set to be completed in autumn 2018. Keep up to date with the progress using the link below:
Campus masterplan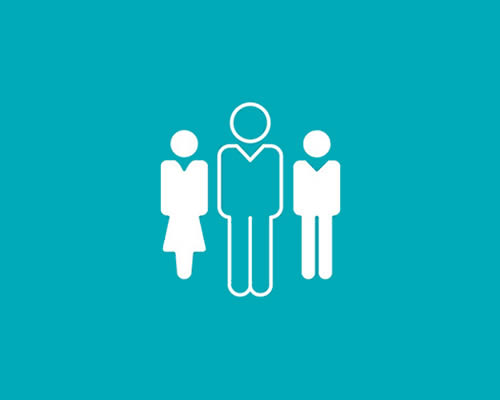 Undergraduate open days
Our open days are perfect for those who are interested in studying here at Alliance MBS. Keep an eye out for the next event on our website and on our social media channels.
More events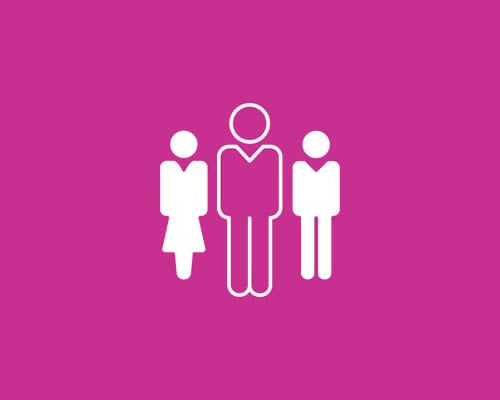 Masters information sessions
Meet a representative from the Alliance MBS Masters team to find out about our range of MSc courses and student life in Manchester. These will be taking place at different locations in Europe and around the world. Keep up to date with these events with the link below:
More events