Our campus and facilities
Alliance MBS is one of the largest business and management schools in the UK and part of the UK's biggest university - The University of Manchester.
The School is located at the heart of the University's campus and our ambitious development will have a major impact on the city of Manchester and the North West region.
#AMBSlife
As part of the University's £1billion Campus Masterplan, the School has undergone an ambitious refurbishment that brings all staff and students together under one roof. The new AMBS is home to:
Study zones, quiet areas and break-out spaces to study and relax
Brand-new offices for our academic divisions and research centres
Eddie Davies Library with floor-to-ceiling glass windows overlooking the bustling Oxford Road Corridor
Three catering outlets: The Mill restaurant and event space, Café 65 and The Hive Café
Three outdoor courtyards where staff, students and visitors can take a well-earned break
Gallery
Click on the image to view full size
University Green
University Green is our brand new retail and leisure hub. The tree-lined space adjoins the new Alliance Manchester Business School and is home to an enticing selection of shops, bars and restaurants.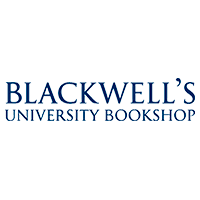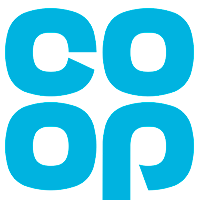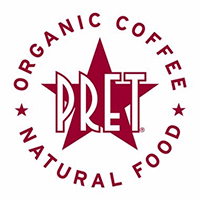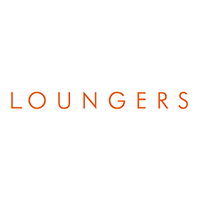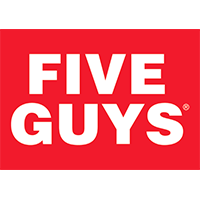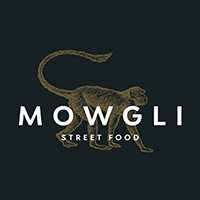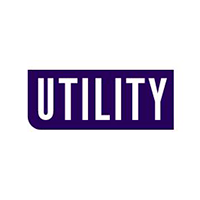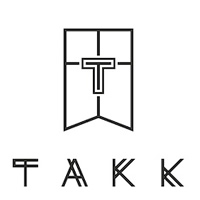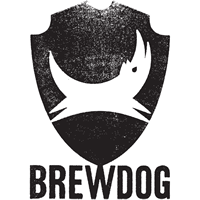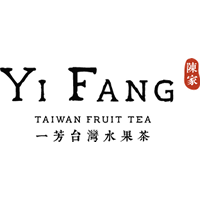 Executive Education Centre
As part of the wider redevelopment of Alliance MBS, a new two-storey Executive Education Centre sits adjacent to the new Alliance Manchester Business School. This is a dedicated space for the business school's corporate leadership and management programmes. Key features include:
Modern and appealing custom-built teaching space
Well-located just Oxford Road, next to Alliance MBS, in the heart of UoM campus
Flexible space over two floors to accommodate different activities
Holds up to 120 people
Translation booths
Direct access to hotel
On-site receptionist
Car parking adjacent
Hotel
A 4* Hyatt Regency and Hyatt House hotel are now open to welcome our clients, visitors and members of the public.
The Hyatt Regency hosts 212 bedrooms includes premium bedding, aromatherapy, quiet zone floors and guaranteed wake-up calls. A club lounge, gym with sauna and outside terrace area, amongst other facilities including meeting rooms and boardroom accompany the hotel.
Hyatt House includes 116 studio and one bedroom suites all with fully equipped kitchens and great views of the city. Guests can enjoy complimentary WiFi, hot and cold buffet breakfast, an evening social reception three times a week, a residents lounge and The Den meeting area, plus an 18th-floor terrace.
Campus Masterplan
The School's redevelopment project is part of the University's £1 billion ten-year plan to create a world class campus for staff and students. The Campus Masterplan 2012-22 will see the University create a single campus, where as well as bringing major improvements to the public realm, new student facilities and buildings for research and teaching will be constructed.
Oxford Road Corridor
The School's new redevelopment will sit in the centre of one of Manchester's key transport routes and one of Europe's busiest bus corridors. "Corridor Manchester" is the name given to this district where a number of key changes have happened so far and these will continue to over the coming months and years.
This groundbreaking redevelopment of one of Manchester's most iconic roads is seeing it transformed into a pedestrian-friendly boulevard giving priority to buses, hackney carriages, emergency vehicles and bicycles. These changes will deliver faster bus journeys and ensure services are more punctual and reliable, while improvements to cycling facilities along the road will make it easier and safer for more people to ride along this popular route.