Filter options
Dr Federica Rossi's research innovatively uses text mining applied to final reports from collaborative university-industry project to identify the different impacts generated by these projects, as well as to single out some factors associated with high likelihood of repeated interaction.
Event Time

11 May 15:30 - 11 May 16:30
Event Location

9.041, Alliance Manchester Business School, Booth Street West, Manchester, M15 6PB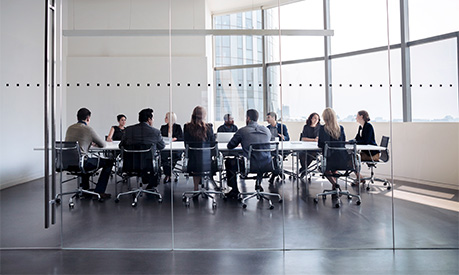 Listen to Professor Elena Cefis who will discuss her paper. This investigates the relationship between innovation and survival of firms and Professor Elena Cefis investigates the effects of time-varying innovative behaviours of firms on both the instantaneous hazard and the total (cumulative) probability to exit the market.
Event Time

18 May 15:15 - 18 May 16:30
Event Location

9.041, Alliance Manchester Business School, Booth Street West, Manchester, M15 6PB
Take the next steps…
I want to find out more