Filter options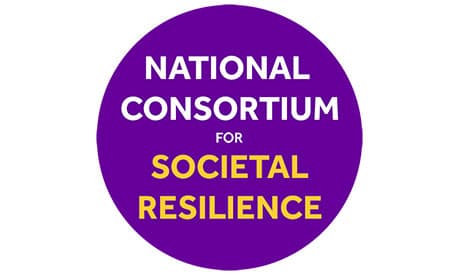 A panel debate to discuss the reasons behind the launch of the National Consortium for Societal Resilience [UK+], and hear from members on why it is such an important initiative and what they hope to achieve.
Event Time

13 Oct 14:00 - 13 Oct 15:30
Event Location

Online
Event Type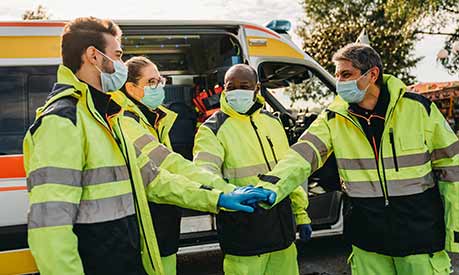 Our panel of experts from a global community of emergency managers reflect on their learning from the global pandemic along with severe weather events, consider the main challenges ahead and discuss what this all means for the emergency management profession.
Event Time

15 Oct 16:00 - 15 Oct 17:30
Event Location

Online
Join Chris Healy Head of MBA Marketing and Recruitment who will be hosting an information session alongside a diverse range of alumni from our Full-time MBA programme.
Event Time

20 Oct 12:30 - 20 Oct 13:30
Event Location

Online
Event Type