Happy Easter and Holidays everyone! I hope that everyone's been doing well for the past few weeks with all the lovely weather and loosening restrictions. If you're looking for activities and places to go to head over to my previous blog post where I walk through my favourite places in Manchester.
For this month's blog I wanted to mention how you can make the most out of building your Masters' experience during your remaining semester at the University of Manchester with a few tips:
Completing the Grand Challenges
An option available to all Postgraduates is undertaking the Ethical Grand Challenge to add to your skillsets about workplace issues and ethics surrounding the workplace, which is even more perfect for any fellow HRM & CIR students as it helps build and add context to any knowledge they have.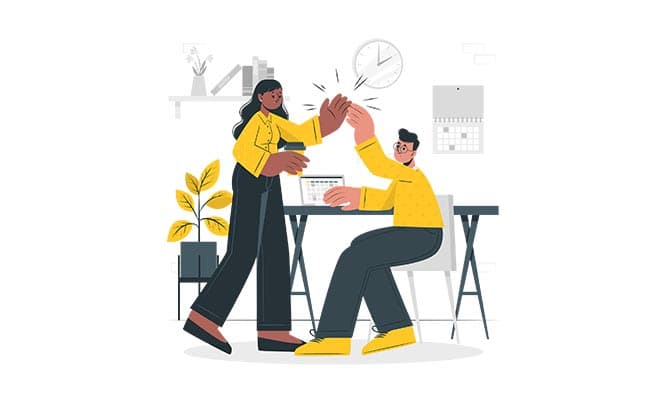 Join Societies or Volunteer!
For anyone who is looking to finally socialise or make a positive difference to the University or local community can do so with the resources provided by the Student's Union, such as their volunteering hub to find opportunities for any skill set and situation. Personally, I've enjoyed looking at the opportunities surrounding translation and language work to help bridge cultural barriers. Other opportunities to socialise can be done through the sports and interests societies on the Student's Union's website. From niche interests such as Medieval reactions to sports such as skydiving, there is something for everyone to take part in! Regardless of the time left at the university, there's always an opportunity to socialise and make new friends and memories.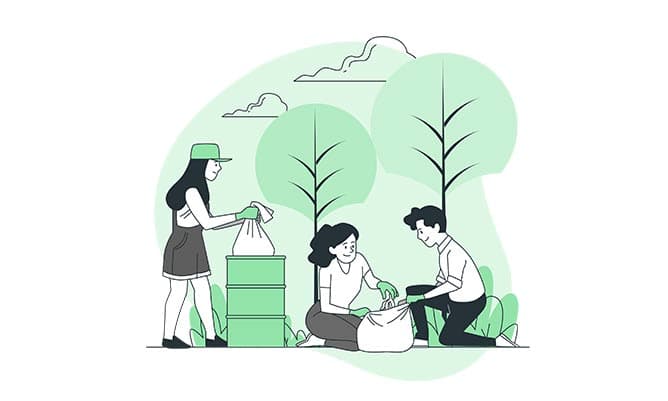 Build up your work experience
Finally, I know a lot of business students love to build up their skills and experiences, whether that be using free resources such as the Bloomberg Qualification, making the most of career services provided or more – There is something available for anyone! For IHRM and HRM students undertaking CIPD qualifications, it may be beneficial to use CareerConnect to find simple internships to do over the summer alongside their Dissertation work or between their submission and graduation date.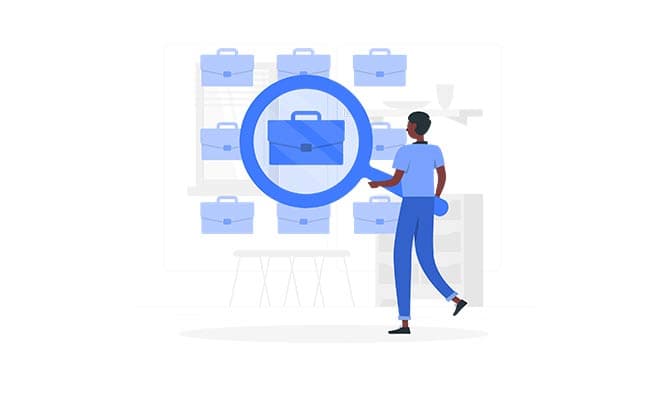 Regardless of the paths you decide to take, it's important to note that you should enjoy the time you have left here! With socialising easing up soon, it's important to remember to stay safe and keep your distance, but make sure you take full advantage of the opportunities the University and Manchester has to offer.
Pictures used from here! All credit goes to Storyset and Freepik