Recovery, Renewal, Resilience: The Manchester Webinar Series
What to expect from our events
Over the coming months, our team, in collaboration with partners will be running a series of webinars that will explore recovery and renewal from COVID-19.
The webinars will mark key dates, discuss the themes emerging and developing through our project and report on key findings, good practice and global learning.
Sign Up for The Manchester Briefing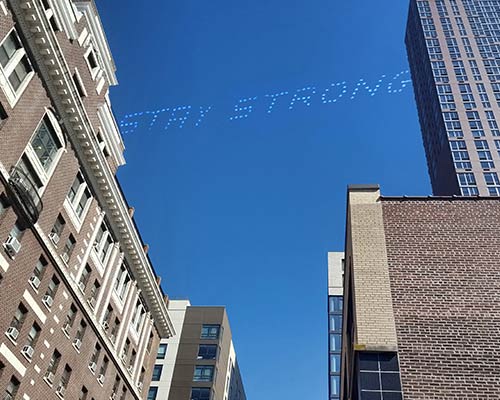 Continuity & Resilience Series: Building the resilience of essential services post-Covid
7th July 2021
In the second in the Continuity & Resilience Series our panel will examine the contribution of standards to resilience planning, business continuity, and city resilience for recovering from Covid-19
Register for the webinar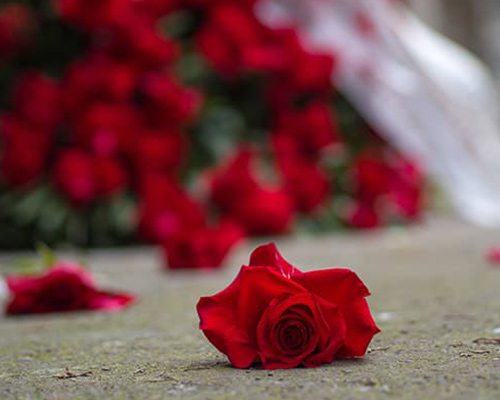 A Collective Memory: A webinar examining post pandemic commemoration
25th June 2021
In this webinar we will consider how we will collectively remember the Covid-19 pandemic, reviewing lessons from history about building resilience through coproduced commemoration.
Register for the webinar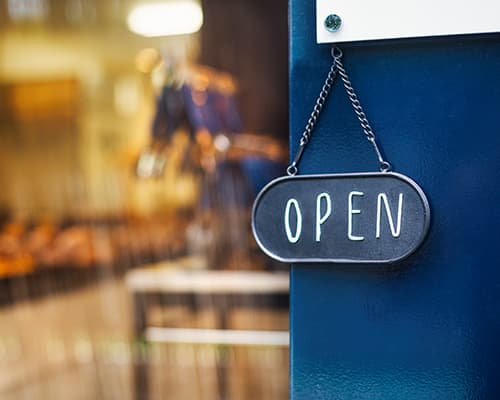 Continuity & Resilience Series: Looking beyond Covid-19
7th June 2021
In this, the first in a three-part series of webinars co-produced with the British Standards Institute (BSI), we examine the inter-dependencies between business continuity and resilience planning, and look at how we will move beyond the responses to the Covid-19 pandemic.
Watch the webinar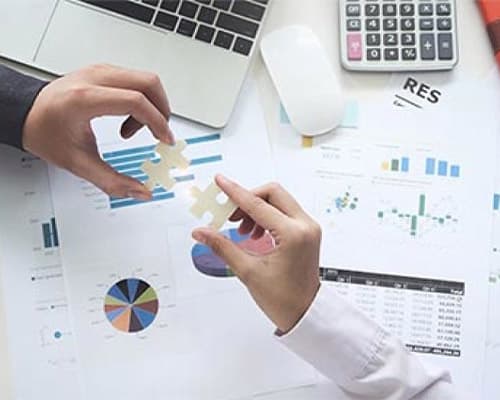 COVID-19: Resilience Planning & Emergency Management
7th May 2021
In the latest of our series of webinars our speakers will explore more of the key lessons and themes that have emerged from the Covid-19 crisis, concentrating on the perspectives of strengthening resilience planning and the implications for the emergency management profession going forward.
Watch the webinar