The Work and Equalities Institute recently welcomed two leading US academics to its Annual Lecture.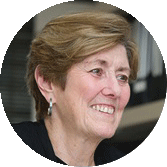 Professor Rosemary Batt, the Alice Hanson Cook Professor of Women and Work at the ILR School, Cornell University, has written extensively on human resource practices and spoke about labour management collaboration for better healthcare and better jobs.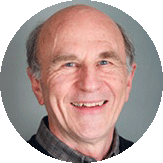 Her colleague Ron Applegate, the Empowering Communities for Shared Governance Professor at Cornell, spoke about strategies to enable community organisations to share power in defining and implementing local development initiatives. He drew on the experience of Buffalo's 'Partnership for Public Good', a network of 280 community-based organisations.
The event was held in partnership with the Health Services Research Centre.