Read three Master's students' reflections on the second semester as they share their experience of the busy exam period.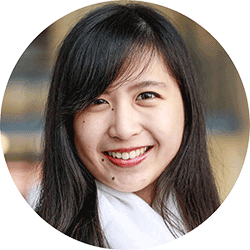 "Flashback to my first-semester exam preparation, I was pushing myself too hard, I even felt guilty if I did not revise for a whole day. Learning from that experience, I am trying to keep a good balance between study and life.
"My typical day activities are attending various events, doing my part-time work, or hanging out with my friends during the day. At the end of the day, I start my revision because I know that I am more productive at night. In addition to it, eating healthy food is equally important during this period."
Amanda Kusmajaya, MSc Accounting and Finance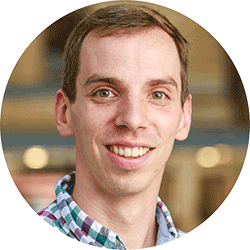 "The end of each term offers students a chance to demonstrate knowledge and persistence in the form of exams and papers.
"The classes offered in the second semester are really engaging. Every student is required to take a research unit. The content helped me understand what it would take to create high-quality research. I found this useful for both future analysts and PhD students.
"My experiences both terms have been rewarding and satisfying. Although exam periods and deadlines are stressful, I have found more than enough time to relax and recoup. For me, exams have been a motivation to plan adventures and enjoy Manchester."
Thomas Humphrey, MSc Business Analysis and Strategic Management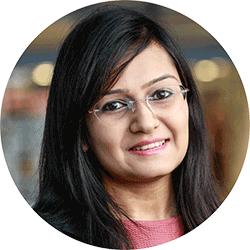 "Classes are now officially over. It's that time of the year when you are extremely satisfied with your year's hard work but also super emotional because you won't be attending lectures anymore! The year sure did fly. I was told the second semester will be tough and exciting, and it sure is!
"I've been more organised this semester, given myself more time for each of the assignments and that's definitely helped me complete them well before the deadline. My speed in writing assignments has also improved and I am proud to say that University life has taught me the art of prioritising my tasks."
Aditi Verma, MSc HRM and Industrial Relations >>
Read more about Master's at Alliance MBS >>