Academics from the Accountancy and Finance division at Alliance MBS have contributed to ongoing debates about the future of audit and corporate governance regulations in two separate articles this week.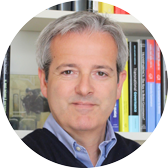 In the new magazine Quarterly put together by the Institute of Chartered Accountants in England and Wales (ICAEW) Paolo Quattrone, Professor of Accounting, Governance and Society, calls for breaking the commercial conflict of interest between auditor and auditee by establishing a government agency that collects fees and assigns audit in the public interest.
The article looks at the future of audit from five different perspectives and also includes views from a regulator, a young auditor, an institutional investor and from the ICAEW itself.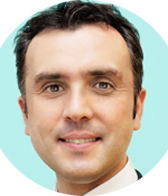 The ICAEW view is given by Martin Martinoff, Programme Manager of the ICAEW'S AuditFutures programme, who is also in his second year of a PhD at AMBS with his thesis looking at the future of the audit profession.
Corporate governance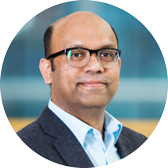 In his piece Javed advises the audit oversight body to concentrate on developing corporate governance regulations and a roadmap for the public accountancy profession in the country. The article is based on his extensive research and he also presented his findings in a webinar organised by the Dhaka Chamber of Commerce and Industries (DCCI) earlier this week.
Dr Siddiqui was recently appointed as a distinguished external member of the Financial Reporting and Corporate Governance Committee of the Bangladesh Securities and Exchange Commission.