Wednesday, 23 March 2022
Scale-Up Forum: Workplace Wellbeing & its Impact on Productivity
Cary Cooper, Professor of Organisational Psychology and Health at Alliance MBS, joins us for the first Scale-Up forum of 2022, delivered in partnership with Pro Manchester
Event Time

23 Mar 17:00 - 23 Mar 18:15
Event Location

Alliance Manchester Business School (online also available)
Event Type
Join us at the re-launch & re-fresh of the University of Manchester Scale-Up Forum, delivered in partnership with Pro Manchester SME Club

About this event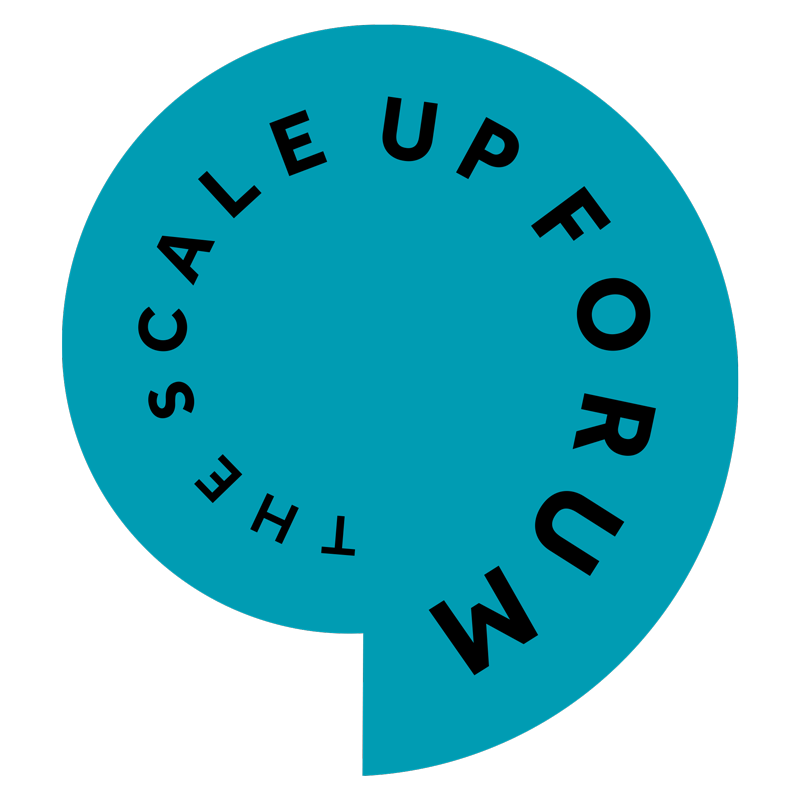 The Scale-Up Forum is a peer-to-peer network for ambitious scaling up businesses in Greater Manchester. It gives businesses at all stages of the scale up journey the opportunity to share experiences, challenges and lessons learnt for mutual business benefit. After two years of online-only events we are hosting the first Forum event of 2022 in-person and bigger than ever, all welcome.
At our annual review of 2021 in December the most popular theme proposed for an event theme in the 2022 series was workplace wellbeing, particularly how this relates to productivity. Professor Sir Cary Cooper is an internationally renowned author and speaker on the subject and we are delighted to have him deliver a keynote talk as we launch the 2022 Forum event series.
Cary will be joined by Alexia Roberts, Head of People, Bruntwood, Zak Fenton, Founder of Bloom AI, and Maria Mander , Health & Wellbeing Specialist – Skills For Growth Programme , The Growth Company.
Schedule
For guests attending in-person at Alliance Manchester Business School there will be welcome refreshments and networking from 4:30pm, before the lecture starts at 5pm. This will be followed by drinks and canapés from 6:15pm.
For those unable to attend in-person the lecture will be streamed live.
Speakers
Professor Sir Cary Cooper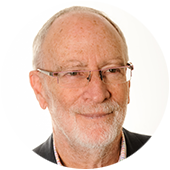 Professor of Organisational Psychology and Health at Alliance Manchester Business School, Cary is a world leading expert on workers' health and well-being. He is President of the Chartered Institute of Personal Development in the UK and Co-founder of Robertson Cooper. He co-founded The National Forum for Health and Wellbeing at Work in 2015, which is focussed on improving workplace wellbeing in the UK and globally
Alexia Roberts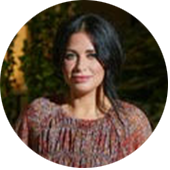 Bruntwood is a property company specialising in workspace, retail, and leisure destinations in both the commercial and life science/tech/digital sectors across the UK. With over fifteen years of experience, Alexia leads People Services that span across Strategy & Culture, Wellbeing & Engagement, People Operations, People Partnering, Talent Development & Talent Attraction.
Zak Fenton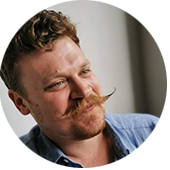 Zak has an MSc in Workplace Health & Wellbeing from the University of Nottingham's School of Medicine and specialises in empowering organisations to make smart, data-driven, and evidence-based employee wellbeing and benefits decisions.
Maria Mander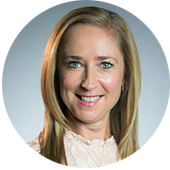 Maria is a Health & Wellbeing Specialist at The Growth Company. She is a renowned expert and leader in employee wellbeing and provides specialist advice on the Skills For Growth Programme supporting SME's across Greater Manchester to develop a healthy, thriving and productive workforce for business success. For the last 3 years, Maria operated her own company providing Wellbeing Consultancy providing strategic direction to SME's and corporate companies (both private and public sectors) across the UK and globally.
Business Engagement & Knowledge Exchange (BEKE) at The University of Manchester
The BEKE team supporting business innovation by facilitating collaboration between academic researcher and non-academic partners, finding ways for our academic expertise to address business and societal challenges through co-produced research, consultancy, facilities sharing and knowledge exchange programmes.
The Scale Up Forum was launched in 2018 to provide a platform for businesses to share experiences and learn from each other and to gain insights from our experts across a range of academic disciplines.
Seed-Funding competition
We recognise that early stage work is often the most challenging when trying to establish effective partnerships for research and development, as such we're launching a competition to kick-start projects that could address your business needs.
Following the event the BEKE team invite business to pitch specific challenges on themes relating to scaling your business that could be addressed via an academic research project. Four seed funding awards of £5000 will be made to cover researcher time for developing project plans, this could support a feasibility or scoping study that could be developed into a longer term collaboration if successful. The BEKE team will be available on the day to discuss ideas and provide guidance, and will support any businesses with suitable challenges in submitting a project brief. Proposals should be submitted by 15 April and the awards will be made by 30 April.