Tuesday, 20 July 2021
Scale-Up Forum: What do rules of origin requirements mean for UK-EU trade?
At this Scale-Up forum our panel will discuss how to understand and navigate rules of origin requirements to allow tariff-free trade with the EU
Event Time

20 Jul 10:00 - 20 Jul 11:30
Event Location

Online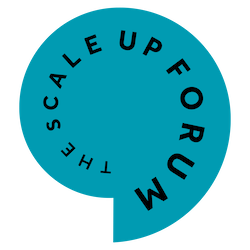 To trade tariff-free with the EU, impacted business must have a sound understanding of rules of origin requirements, determine whether their goods qualify and provide evidence.
Join Susana Cordoba, Head of International Trade at The Greater Manchester Chamber of Commerce, Dr N Nuruzzaman, Lecturer in Comparative and International Business, and Amin Amiri, founder and CEO of a2e Industries, as they discuss how to navigate the rules applicable and what they mean in practice for your business.
As part of the event we would like to invite you to present your current international trading challenges to our panel of experts who will provide tailored guidance on specific free trade agreements. This might help you improve the effectiveness of current FTA or to model future state scenarios. Please get in touch if you would like to take up this opportunity.
We want to create a unique platform for fast-growing business to discuss, share best practice and access high level expertise from the Alliance MBS and our partners, we expect demand for attendance to be high and therefore registrations will be verified in order to ensure a non-sales environment.

Sponsored by: