Here at Alliance MBS we work with some of the best business minds to create engaging business networking events. Our topics range from innovation, women in business to wellbeing at work. We have every relevant business topic covered. Register today to keep up to date on our events for the coming year.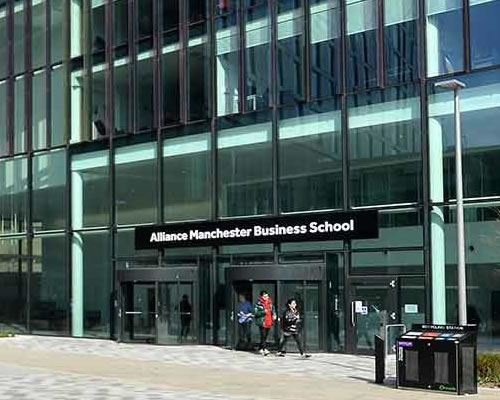 Scale up Leadership capacity
10 October 2019
Hear from Ciara Keeling - CEO Works, Bruntwood and Robin Martin, Professor of Organisational Psychology, Alliance MBS as they discuss 'Leadership capacity' and themes such as workplace relationship, motivation, leadership development and influencing strategies as a leader within an organisation.
Read more
Register