Tuesday, 22 August 2023
IMP2023: Rethinking the International Dimensions of Interaction, Relationships and Networks
Alliance Manchester Business School and The Industrial Marketing and Purchasing Group (IMP) are proud to welcome you to join the IMP2023 Conference in Manchester, UK on 22-25 August 2023
Event Time

22 Aug 12:00 - 25 Aug 14:00
Event Location

Alliance Manchester Business School, Booth Street West, Manchester, M15 6PB
Event Type
The main conference begins Wednesday 23rd August 2023 at 12 noon.
Alliance Manchester Business School and The Industrial Marketing and Purchasing Group (IMP) are proud to welcome you to join the IMP2023 Conference in Manchester, UK on 22-25 August 2023.
Conference Theme: Rethinking the International Dimensions of Interaction, Relationships and Networks
Key Dates:
• Submission of abstracts (1 page): 27 January 2023: Please email your abstract to imp2023@manchester.ac.uk
• Notification of acceptance: 16 February 2023
• Full paper (8 pages maximum) submission: 17 April 2023
• Confirmation of acceptance: 31 May 2023
• Registration: early bird closes 30 June 2023 late registration until 15 July 2023
• Doctoral consortium: Tuesday 22 August 2023
• Main conference: 12pm on Wednesday 23 August 2023 to 2pm on Friday 25 August 2023
Please contact us if you are interested in chairing a special track, acting as a reviewer or getting involved in any other way
IMP2023@manchester.ac.uk
Professor Luis Araujo and Professor Judy Zolkiewski
The IMP Group
The IMP Group is an informal, international network of hundreds of scholars who approach marketing, purchasing, innovation, technological development and management from an interactive perspective, in a B2B and a B2C context.
The group was formed in the mid-1970s as a transnational research project on "Industrial Marketing and Purchasing", by a group of researchers representing five European countries and institutions: the Universities of Uppsala, Bath, the University of Manchester Institute of Science and Technology (UMIST), ESC Lyon and the Ludwig Maximilians University (Munich).
Find out more about the IMP Group
A brief history of the IMP Group and Manchester
The original IMP Project Group included three Manchester academics affiliated with the University of Manchester Science and Technology Institute (UMIS): Malcolm Cunningham, Peter Turnbull and Elling Homse. The first IMP Conference took place in Manchester in September 1984. Peter Turnbull and Stan Paliwoda edited the twenty paper conference proceedings. Social events included a real ale evening and an address by Professor Sir Roland Smith who was then chair of House of Fraser and later became chairman of British Aerospace (1987) and Manchester United Football Club (1991).
The conference returned to Manchester three times since then: in 1988, 1995 and 2007. The 1988 conference resumed the IMP Conference series after a one year interregnum (1987). The last two Manchester conferences took place in the old Manchester Business School building. The organising of the 1995 conference was a joint venture between the former Manchester School of Management (UMIST) and Manchester Business School (Victoria University of Manchester). Professors Peter Naude and Judy Zolkiewski took the lead in organising the 2007 conference, the first hosted by the newly formed University of Manchester, the result of the merger of the former Victoria University of Manchester and UMIST.
The 2023 conference will take place in the new Alliance Manchester Business School building, a project which concluded in 2019.
We look forward to welcoming you to Manchester!
Editor's Picks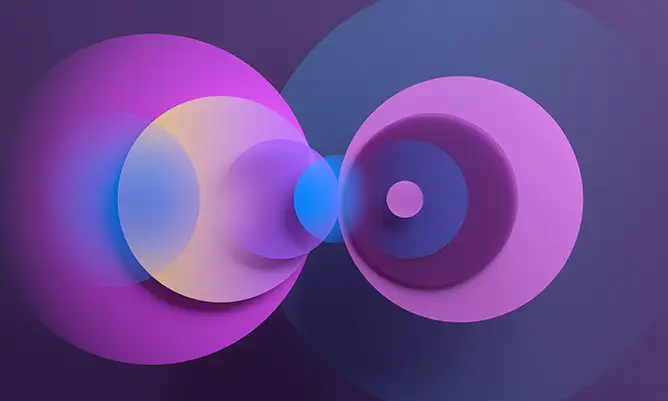 Feb 9, 2023 | Alliance Manchester Business School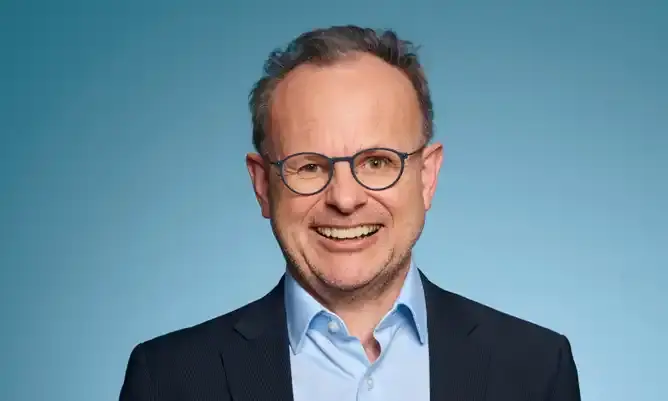 Feb 9, 2023 | Alliance Manchester Business School (online also available)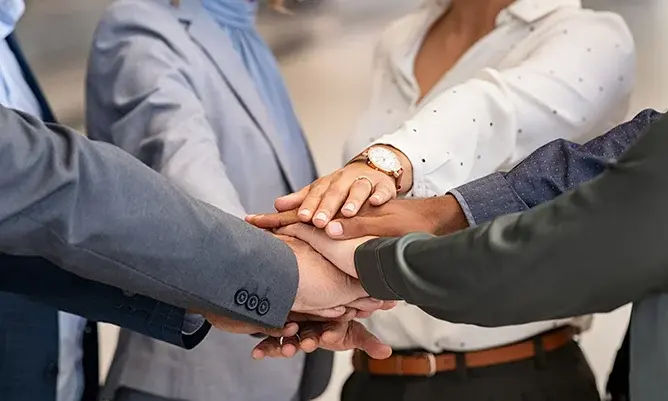 Mar 20, 2023 | Whitworth Hall, The University of Manchester